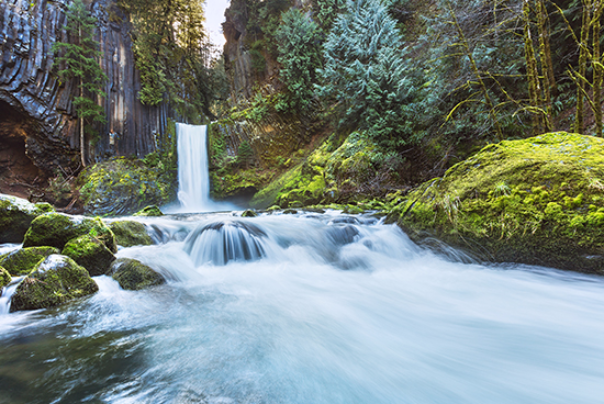 Sunny days, cool nights, the mountains and rivers tempt you to embark on an unforgettable outdoor adventure. Why stay inside when you can venture out into the wild of Southern Oregon? Netflix will always be there, and you can mosey around the mall any old day. But when the spirit of an adventurer lies within, you need to let it burst out and run free. Your thrilling, once-in-a-lifetime journey begins in Medford and the Rogue Valley.
There's nothing more refreshing than the whip of the wind and splash of cool river water against your skin. Rogue River rafting fulfills your desire for an adventure and gets your adrenaline pumping. Several Medford and Southern Oregon businesses offer trips to suit every activity and skill level. Your first time rafting? There's no need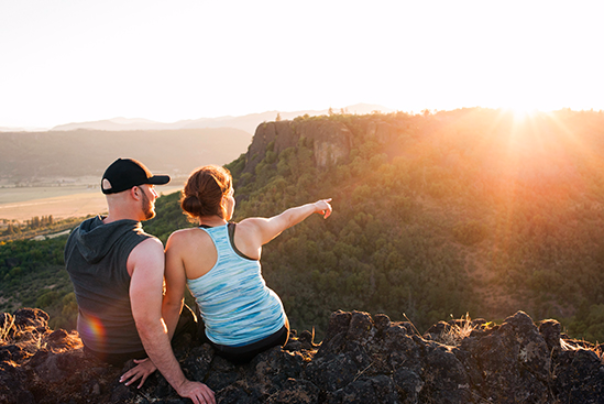 to worry because Medford has rafting and kayaking professionals who keep you safe and make your excursion memorable. It's time to don your orange life vest and take to the water.
If a boat ride is more your speed, you can take a trip along the Rogue River in a comfortable jet boat. You and a group of friends ride the river in style and comfort; no work on your part required. A tour guide shares the history of Medford and Southern Oregon as you catch glimpses of local wildlife and gorgeous natural scenery.
Not everyone is drawn to the water. Land-lovers will find some of the best hiking trails in Oregon in Medford and the surrounding areas. With mild weather most days, the Rogue Valley was made for hiking enthusiasts. The Table Rocks hike attracts thousands of visitors each year and the views are unparalleled. There's no substitute for watching the sun sink behind the mountains once you reach the top of the summit. Pull that special someone close and take in the beauty of the 360 degree views.
Summer is the time for adventure. Leave the indoors behind and begin your Rogue Valley journey. The mountains and rivers are waiting for you. Are you ready to answer their call?