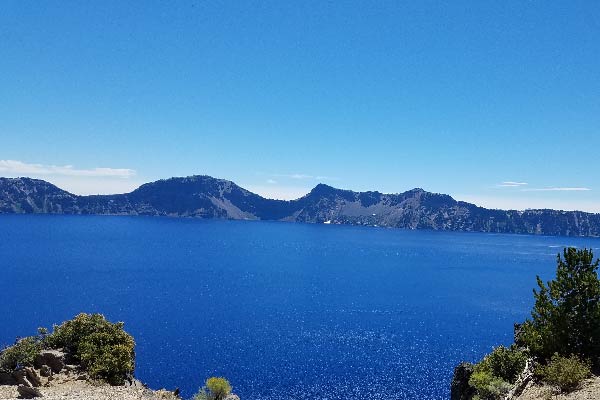 Crater Lake
Crater Lake, OR 97604
541-594-3000

Crater Lake has inspired people for thousands of years. No place else on earth combines a deep, pure lake, so blue in color; sheer surrounding cliffs, almost two thousand feet high; two picturesque islands; and a violent volcanic past. It is a place of immeasurable beauty, and an outstanding outdoor laboratory and classroom.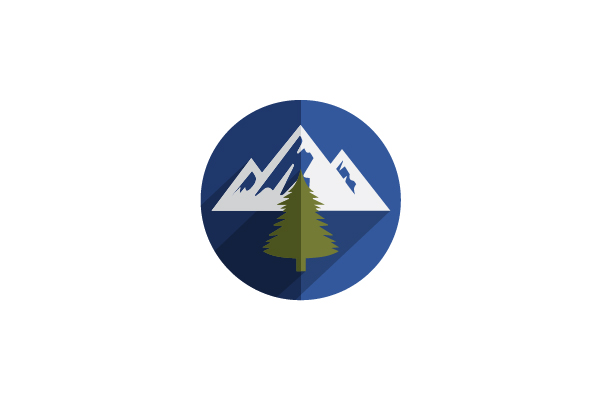 OR

From April to June, the Table Rocks are used as an outdoor classroom. Over 3,500 individuals participate in the Table Rocks Environmental Education Program. Students and community groups of 10 or more are led by BLM hike leaders who share their knowledge of the natural and cultural history as they ascend the Table Rock trails. Weekend guided hikes open to the public are provided by local volunteer specialists willing to share their knowledge while hiking the trails. Reservations for weekend hikes can be made starting in March through the Bureau of Land Management.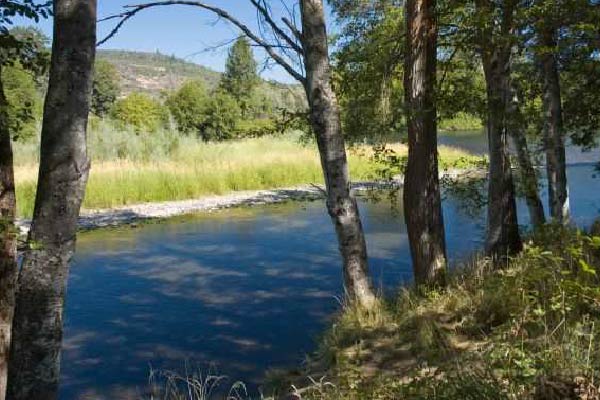 8400 Table Rock Rd
Central Point, OR 97502
541-826-2764

This is a beautiful day-use park located on the bank of the Rogue River and at the foot of the geologically prominent Table Rocks. You can fish, swim, hike, watch wildlife and experience nature at its finest. An ideal spot for family gatherings or group picnics, the site has a large picnic shelter with cooking utilities. There's a smaller picnic kitchen and three sites with water and electricity. Denman Wildlife Refuge is next to this park and teems with local and migratory wildlife -- a bird viewing paradise.
Showing results 1 to 3 of 3