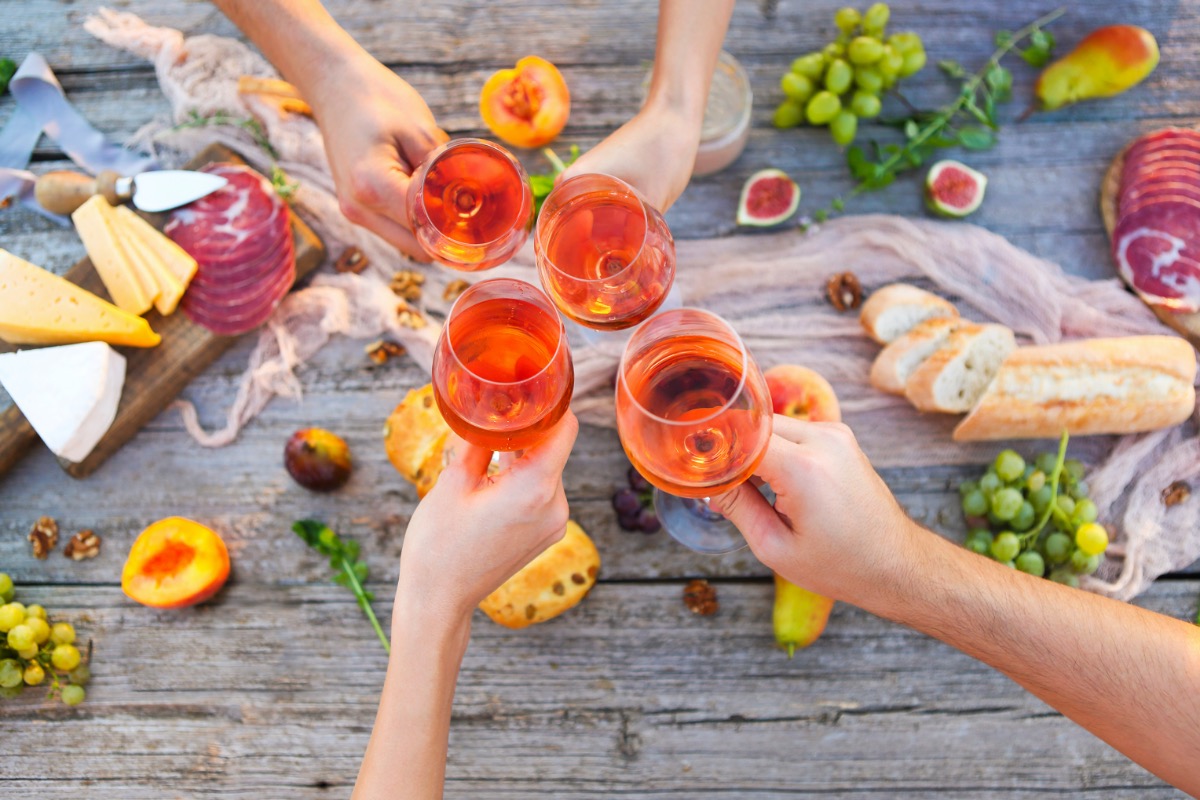 SEPTEMBER
22
Flights and Platters at EdenVale Winery
Relax and enjoy a glass of wine with good company on EdenVale Winery's gorgeous patios, or tour the beautiful historic…
VISIT WEBSITE

SEPTEMBER
22
Naumes Suncrest Winery Varietals
Located in a timeless farmhouse that has been in the Naumes family for generations, the Naumes Suncrest Winery features a…
VISIT WEBSITE

SEPTEMBER
22
Salsa Brava at EdenVale Winery
Get those dancing shoes ready! Salsa Brava, the valley's only 7 piece Latin/Salsa Band, is back this season with great…
VISIT WEBSITE

SEPTEMBER
23
Bleuprint Drag Y2K Pageant
Bleuprint Drag Y2K Pageant Saturday Sept 23 8pm $20 ($15 for Students) *1 purchase min* Finally an ending to our summertime competition Dragging through…
VISIT WEBSITE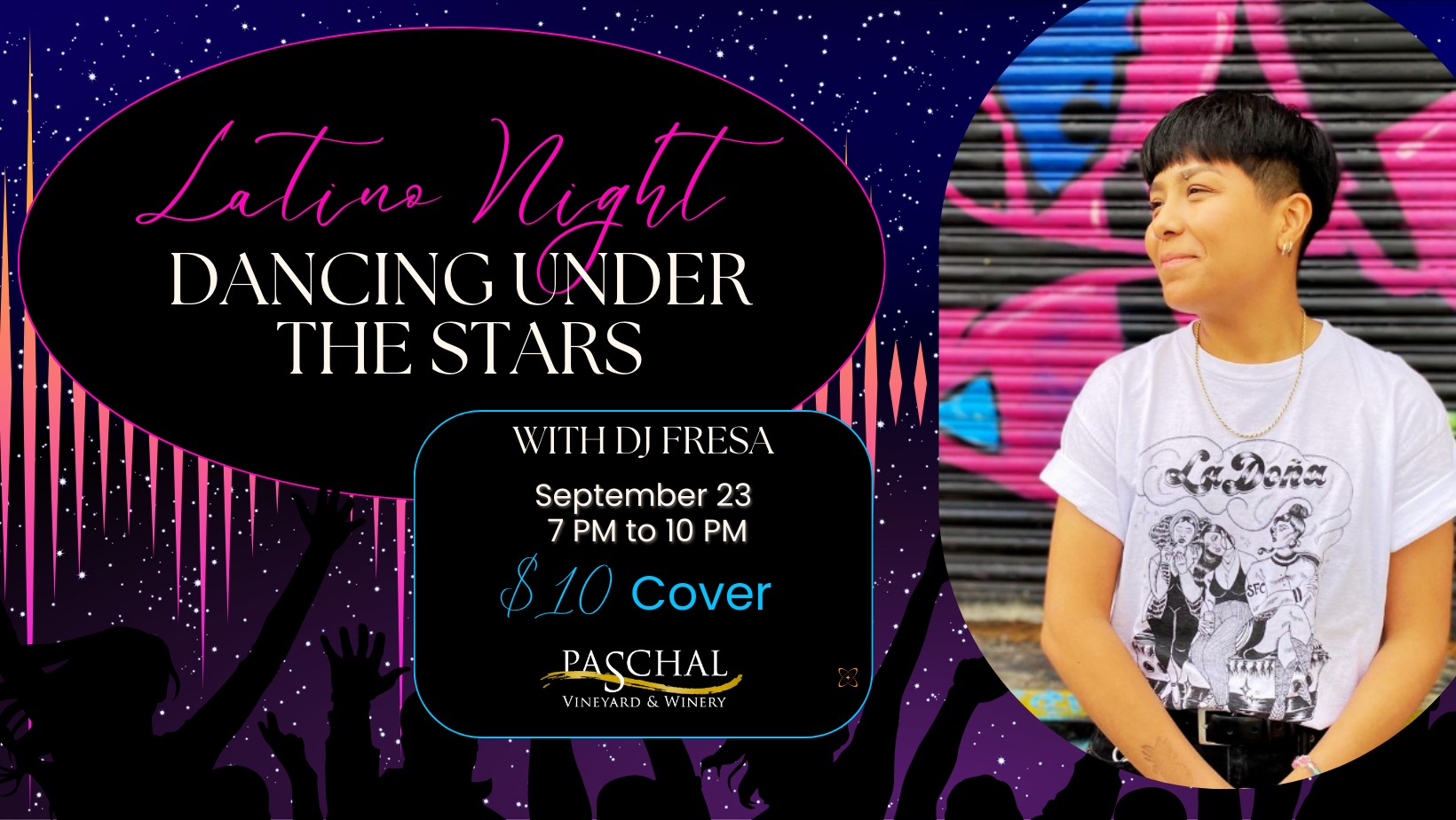 SEPTEMBER
23
Latino Night! Under the stars!
Just Dance! DJ Fresa, Dancing under the stars! $10 Admission at the door. No reservations required!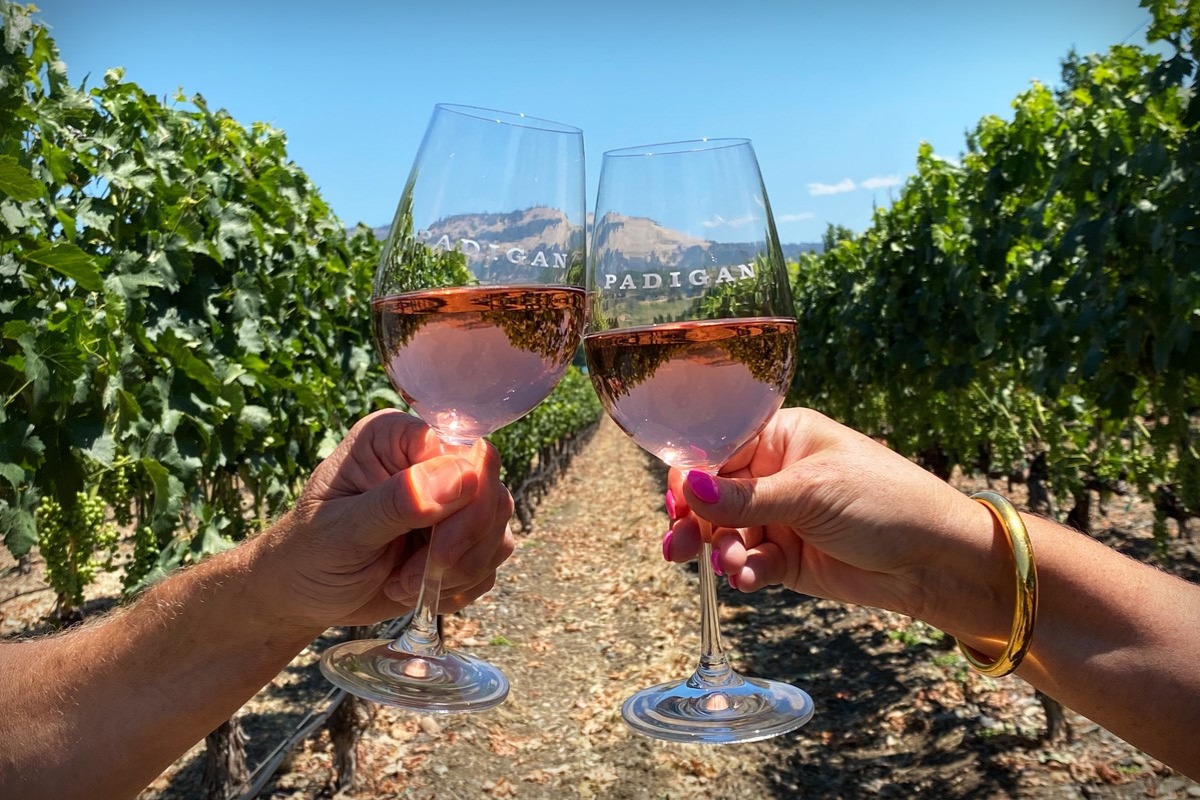 SEPTEMBER
23
Vineyard Tour & Tasting at Padigan
Take a guided tour of the picturesque estate vineyard at Padigan and take full advantage of the pleasant temperatures early…
VISIT WEBSITE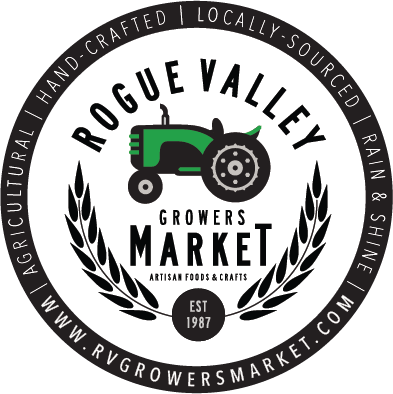 SEPTEMBER
28
Rogue Valley Growers & Crafters Market
When you want the absolute best in Rogue Valley grown fresh produce, artisan foods and handcrafted gifts for your family,…
VISIT WEBSITE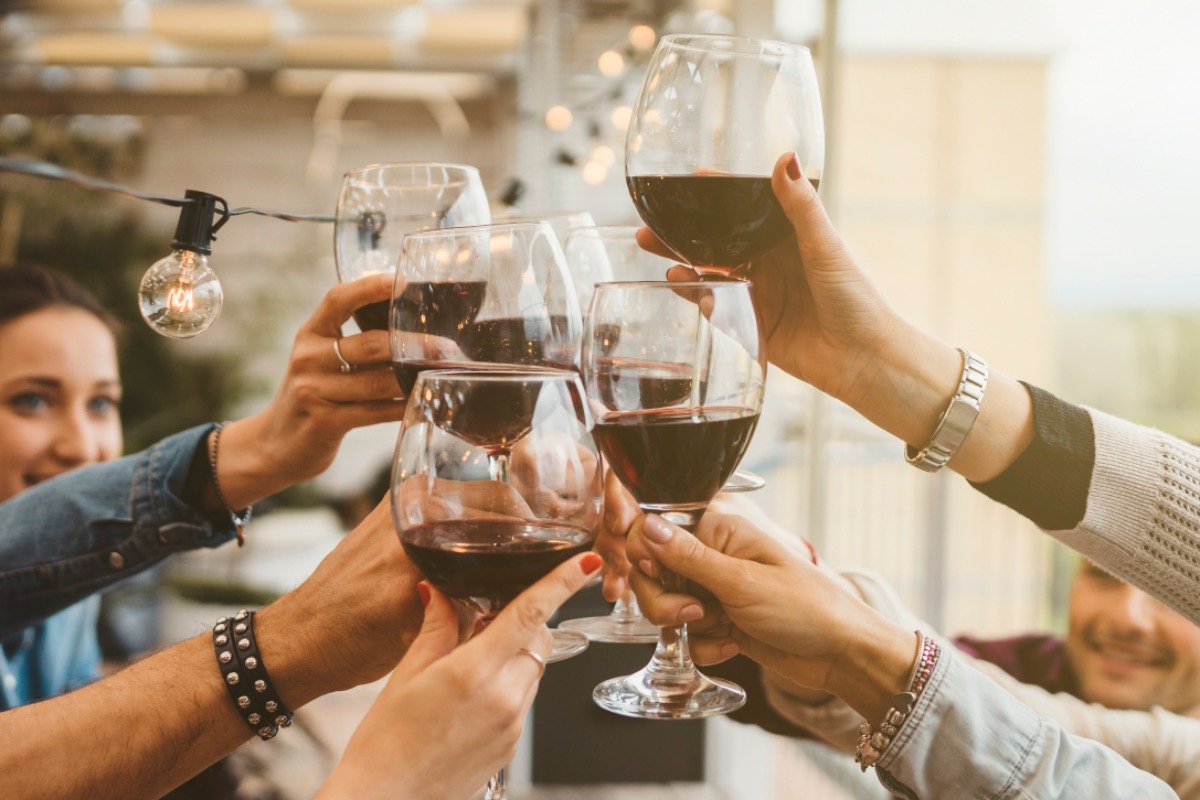 SEPTEMBER
28
Wine Tasting at DANCIN Vineyards
Taste beautiful wine at DANCIN's beautiful winery and tasting room. Set magnificently on the forested foothills of Southern Oregon overlooking…
VISIT WEBSITE

SEPTEMBER
29
Brothers Reed at Fry Family Farm
With their comedic brotherly banter, impeccable harmonic expression, and widely varying influences, a Brothers Reed performance will have you reflecting…
VISIT WEBSITE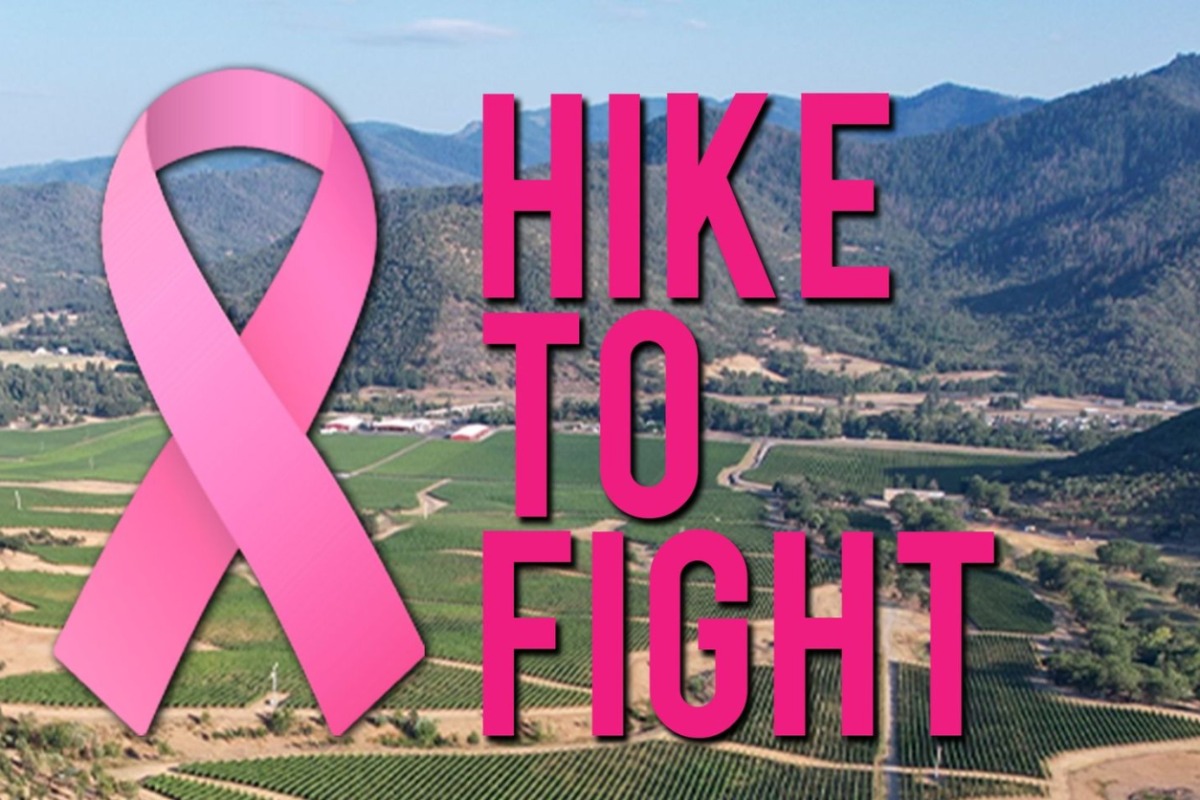 Hike to Fight at Del Rio Vineyards & Winery
October is Breast Cancer Awareness month. Join us for our first annual Hike to Fight, a fundraising event to support…
VISIT WEBSITE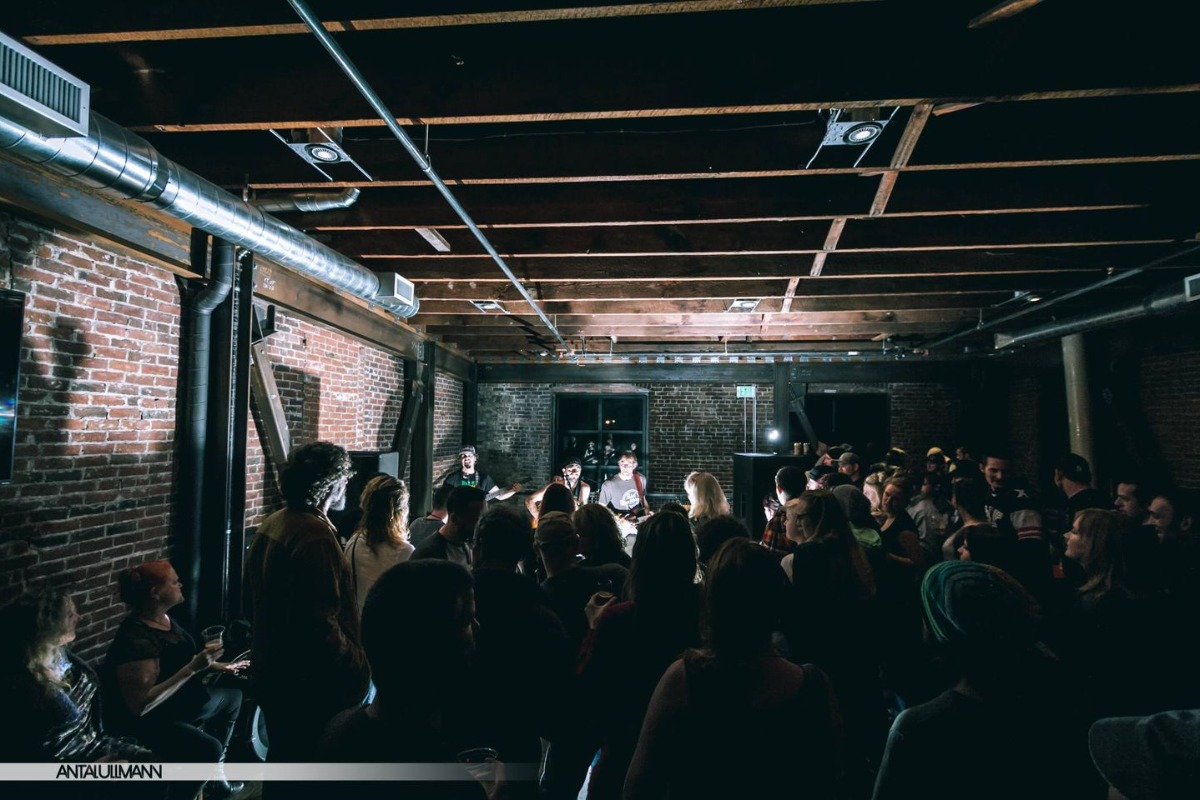 Buckle Rash at Tap & Vine
A rare spotting of the elusive Buckle Rash!! Featuring Phil and Aaron Reed, T.J. Eilers on bass, and the most…
VISIT WEBSITE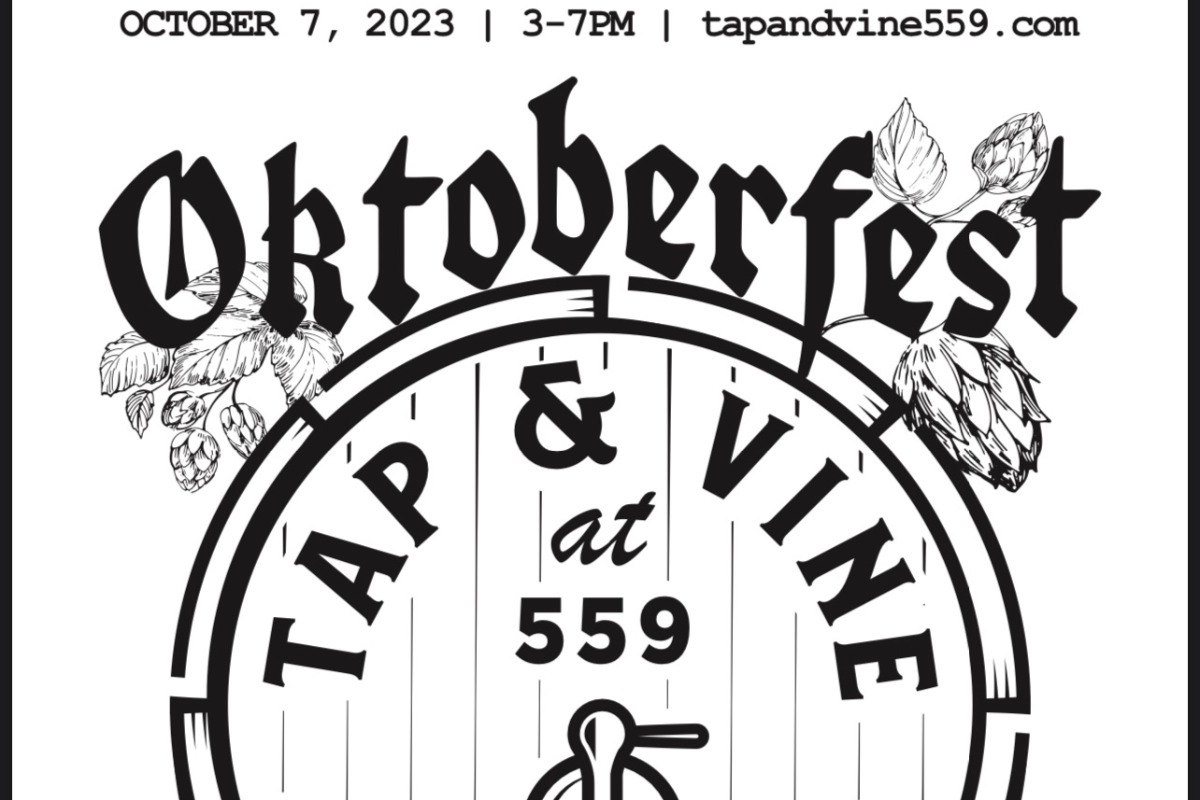 Oktoberfest @ Tap & Vine @ 559
We've got an exciting event to announce! If you attended last year's Oktoberfest, you know it was awesome! It's happening again this…
VISIT WEBSITE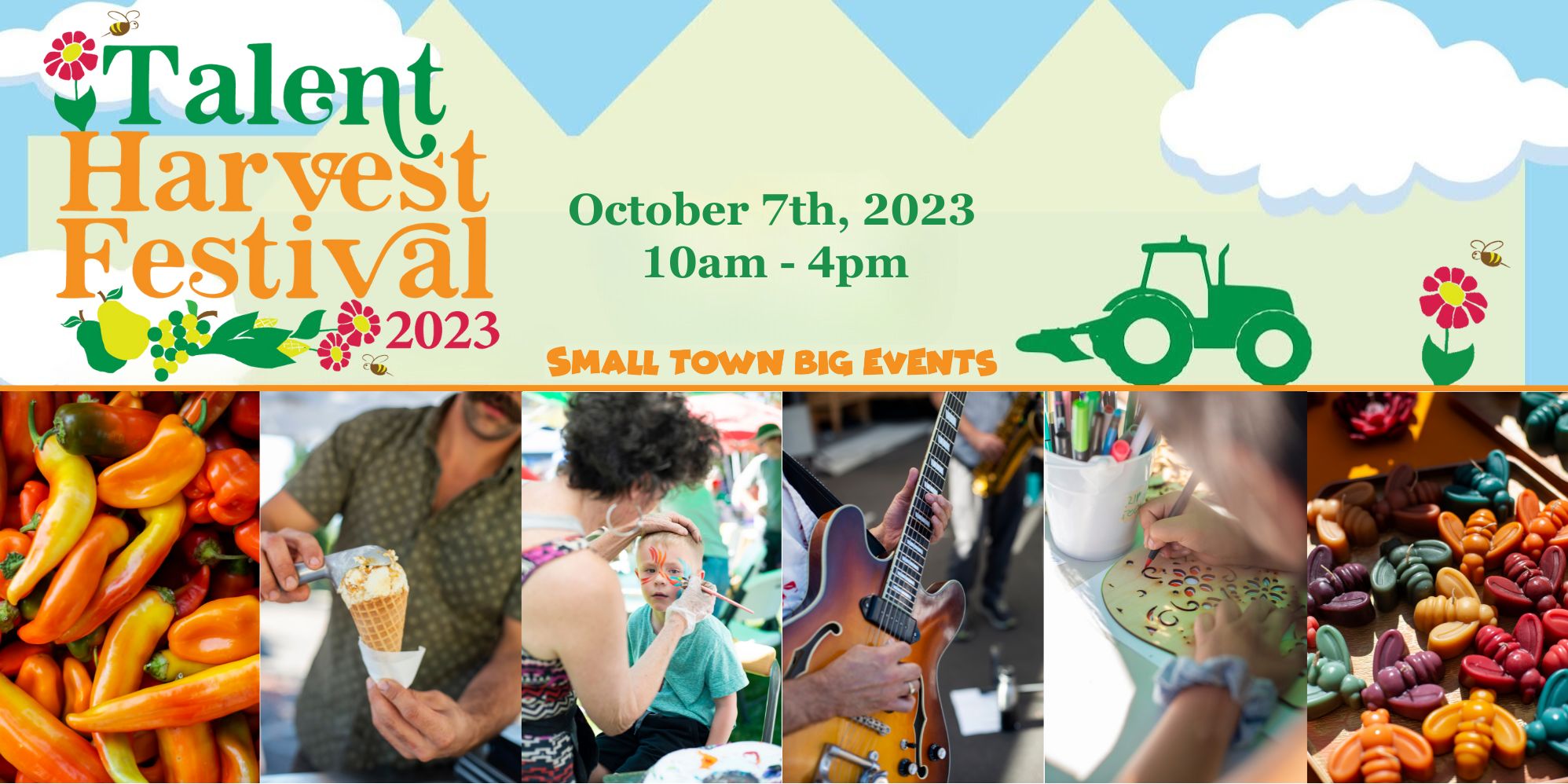 Talent Harvest Festival
Mark your calendars for the 2023 Talent Harvest Festival! Join us on October 7th for a day filled with family fun…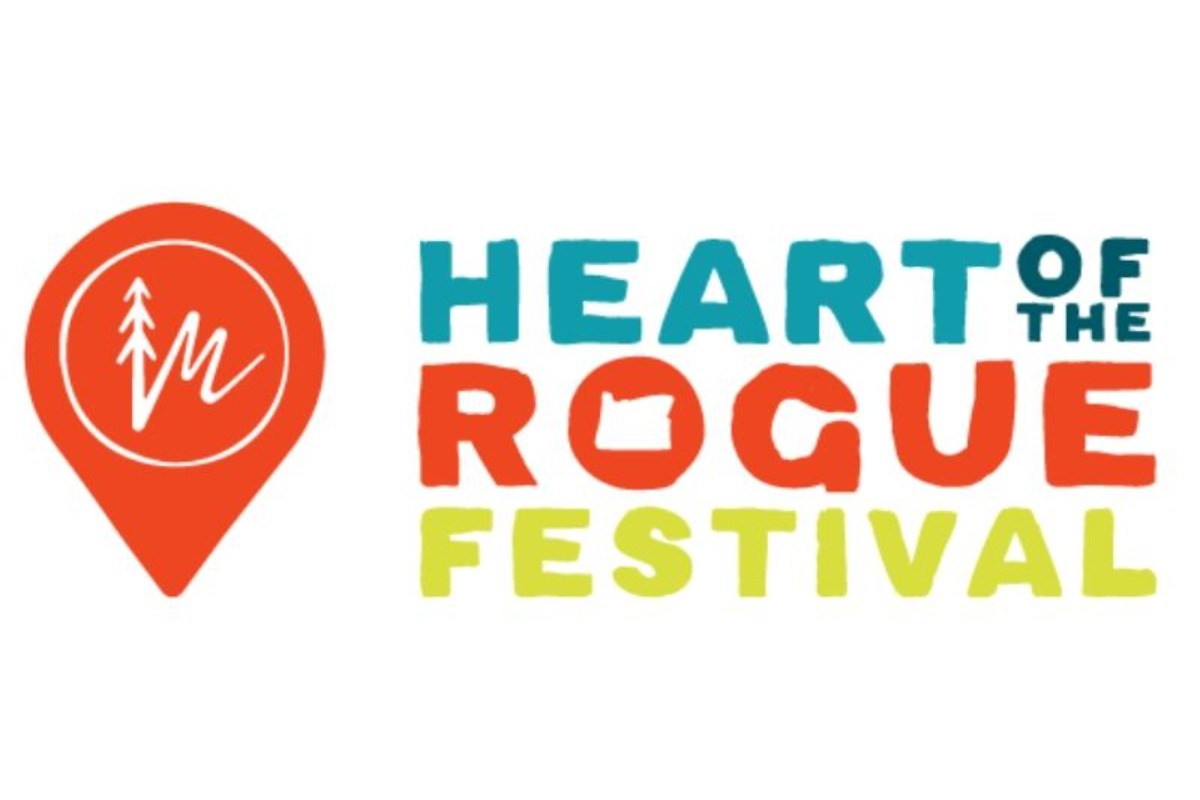 Heart of the Rogue Festival
Experience the Rogue Valley in Downtown Medford. The Heart of the Rogue Festival is a confluence of all the Rogue…
VISIT WEBSITE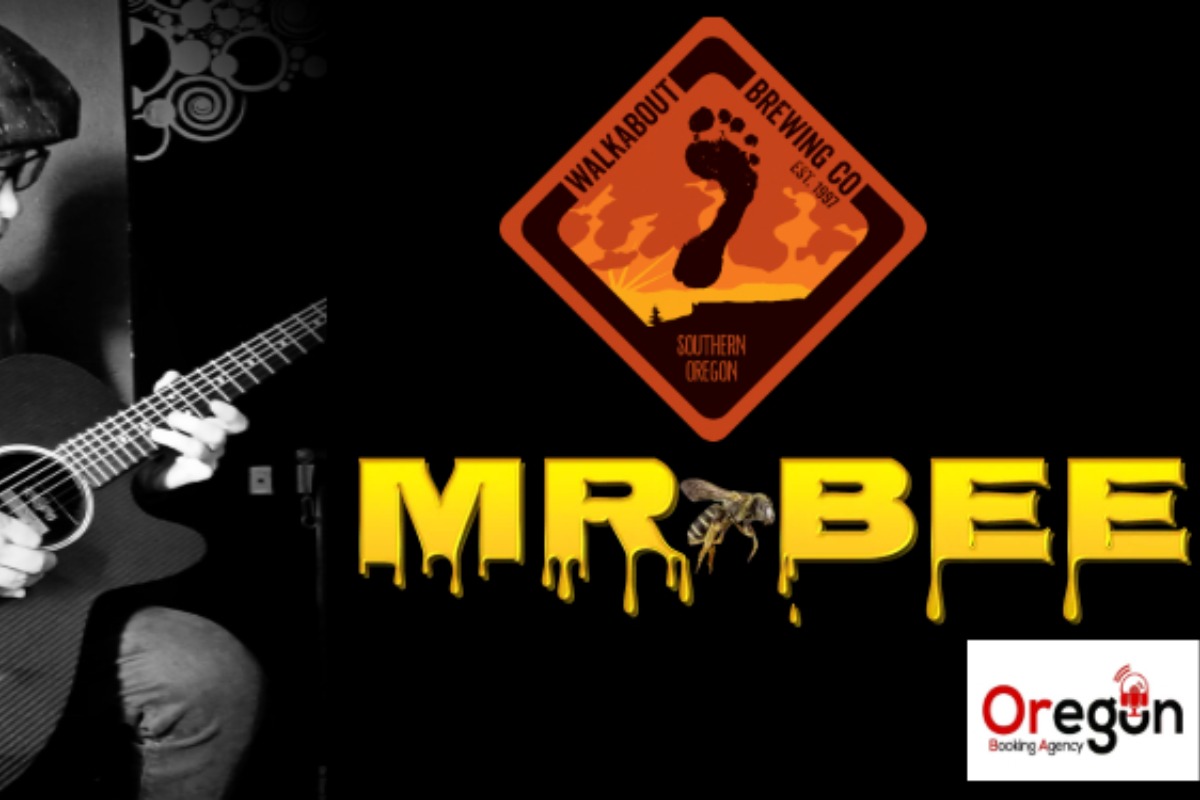 Mr. Bee at Walkabout Brewing
Walkabout Brewing Company and The Oregon Booking Agency present: Mister Bee 6:00-8:00 pm - Patio Genre: Acoustic Goth / Classic Rock Family friendly venue,…
VISIT WEBSITE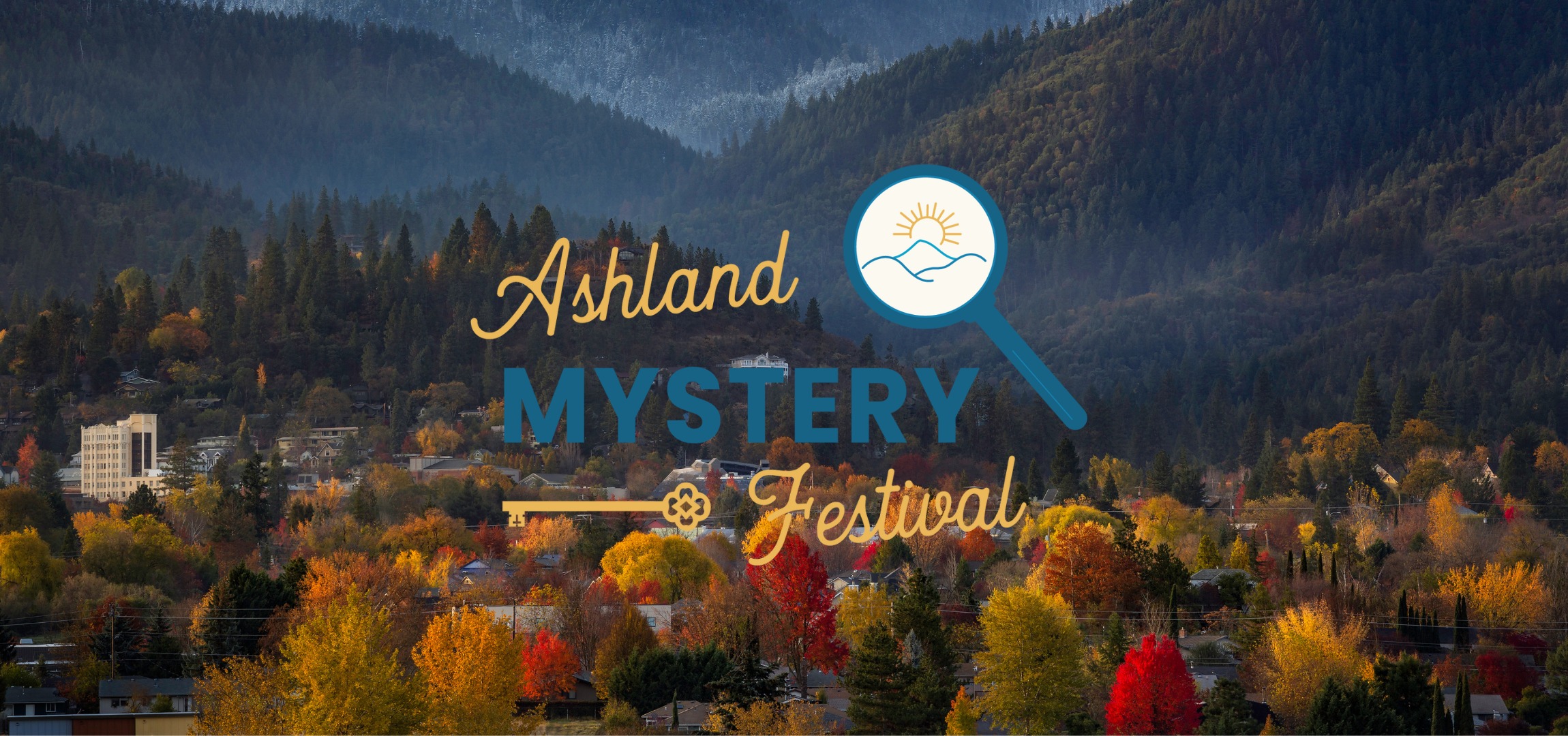 Ashland Mystery Festival- Kickoff Reception
This Fall, ignite your curiosity at the very first Mystery Festival in Ashland. As the fog sets on the small…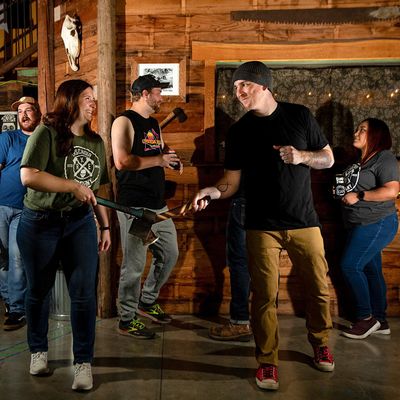 NOVEMBER
30
Throw & Tell - Speed Dating & Axe Throwing at Cascadia Axe Co.
Come meet your future axe at our mix & mingle, join us for a speed dating event unlike anything you've…
VISIT WEBSITE