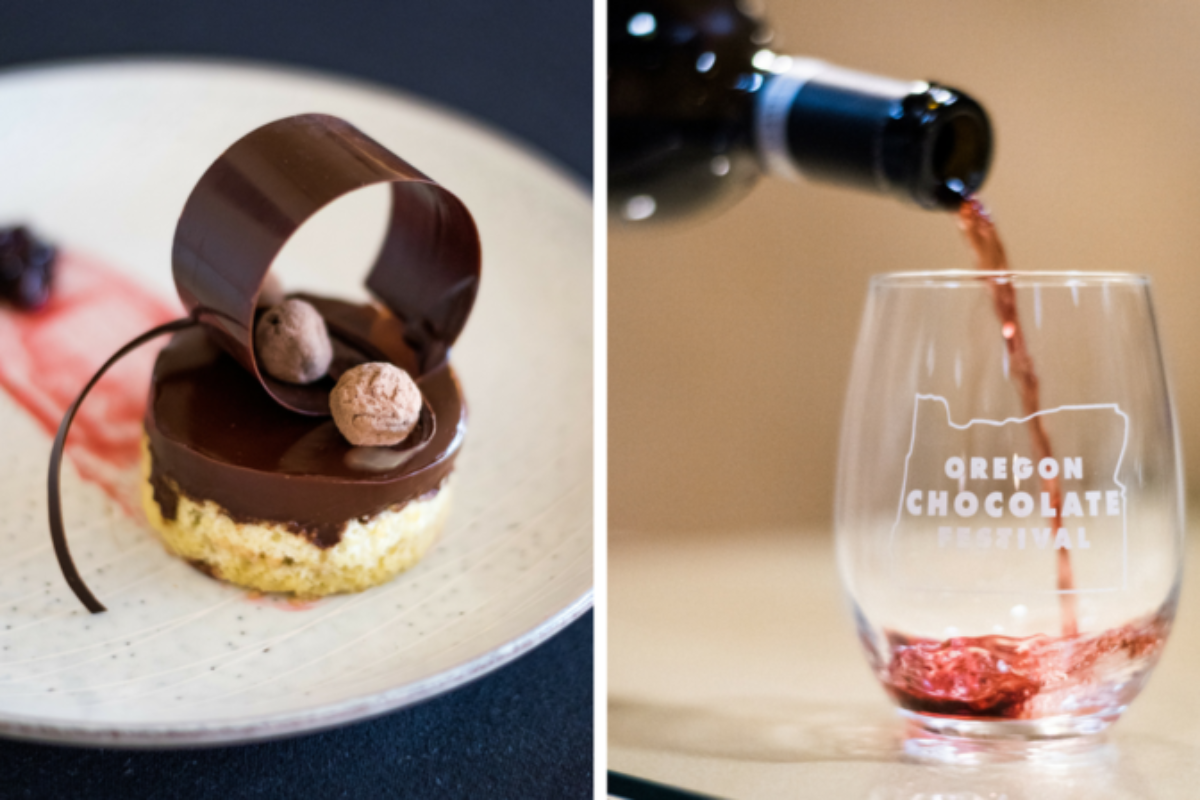 16th Annual Oregon Chocolate Festival
There's so much to love about the Oregon Chocolate Festival! Each year the festival features the dreamy, mouth-watering creations of…
VISIT WEBSITE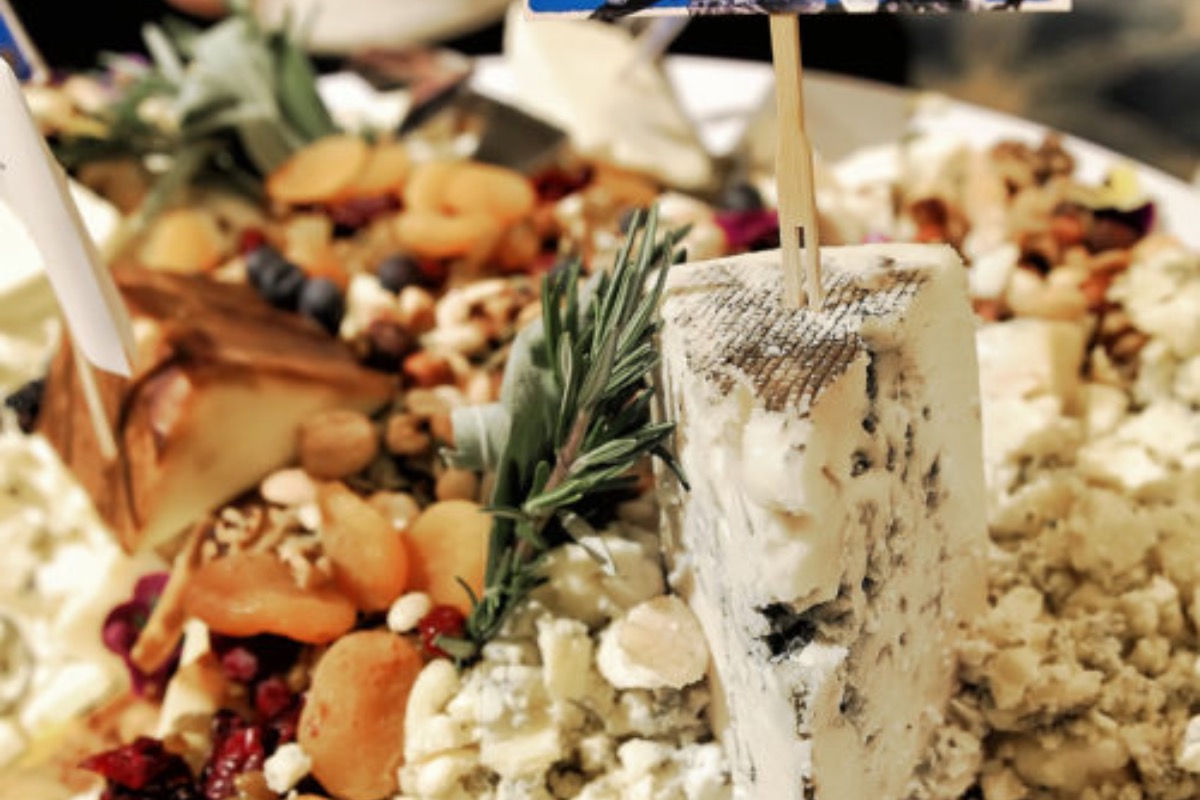 Oregon Cheese Festival
The Oregon Cheese Festival is a farmers market-style event celebrating cheese and everything that goes with it. Sample and…
VISIT WEBSITE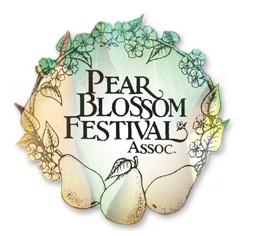 Pear Blossom Festival - Golf Tournament
Entry Fee Includes: 36 holes, cart, free range balls and use of the practice facilities. Includes a continental breakfast and…
VISIT WEBSITE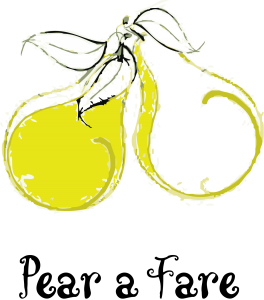 Pear Blossom Festival - Pear A Fare
The fertile Rogue Valley produces a palette of exceptional flavors for the table. The Pear A Fare events celebrate the…
VISIT WEBSITE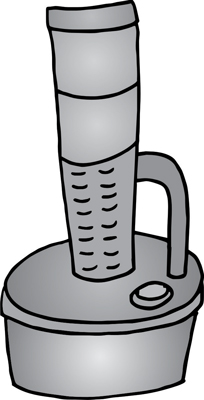 Pear Blossom Festival - Smudge Pot Stroll
Opening night of the Pear Blossom Festival is a special evening in downtown Medford. 350 tickets will be sold for…
VISIT WEBSITE

Pear Blossom Festival - Street Fair
Food, fun and games, art and crafts galore. Something for everyone!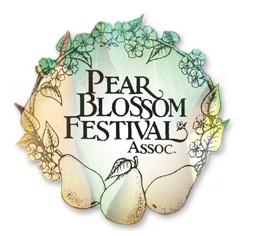 Pear Blossom Festival - Parade
Since 1954, tens of thousands of parade lovers have cherished the Pear Blossom Parade. Growing from a small contingency of…
VISIT WEBSITE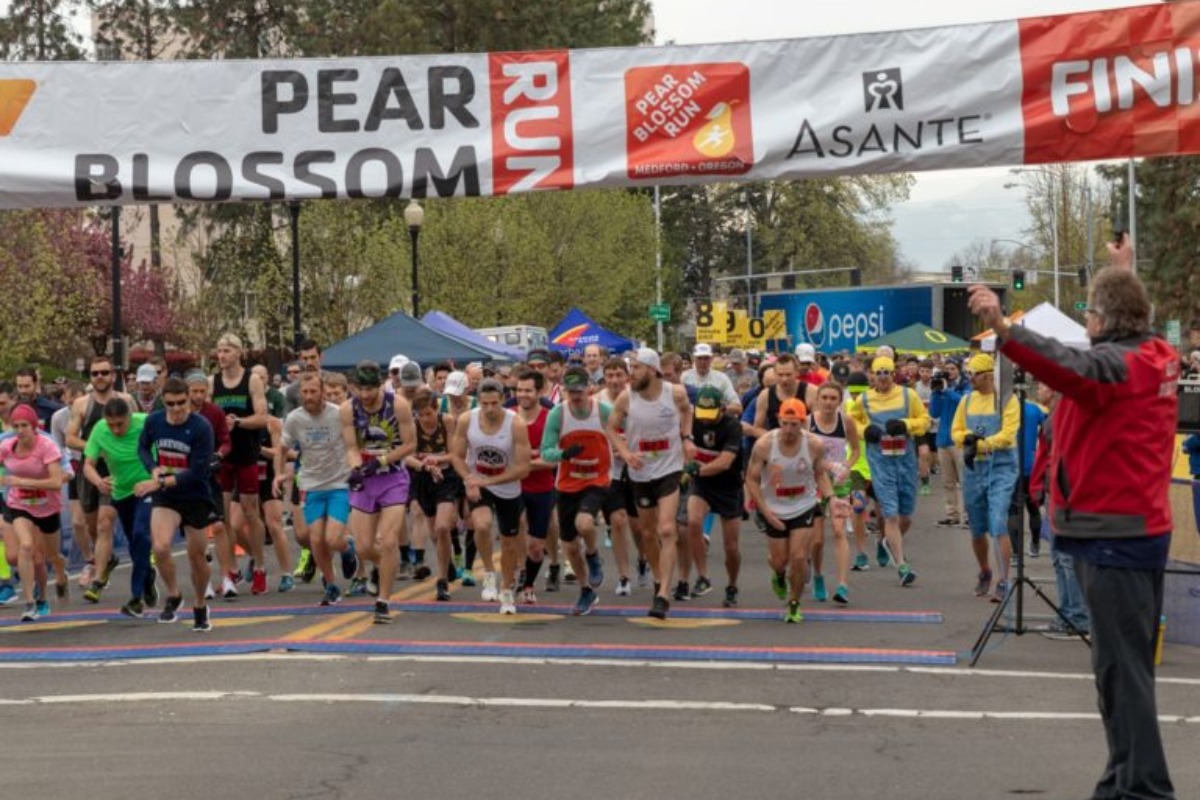 Pear Blossom Festival - Pear Blossom Run
Medals for all 5K and 10 Mile finishers. Ribbons for all Fun Run finishers. Over 200 random drawing prizes.
VISIT WEBSITE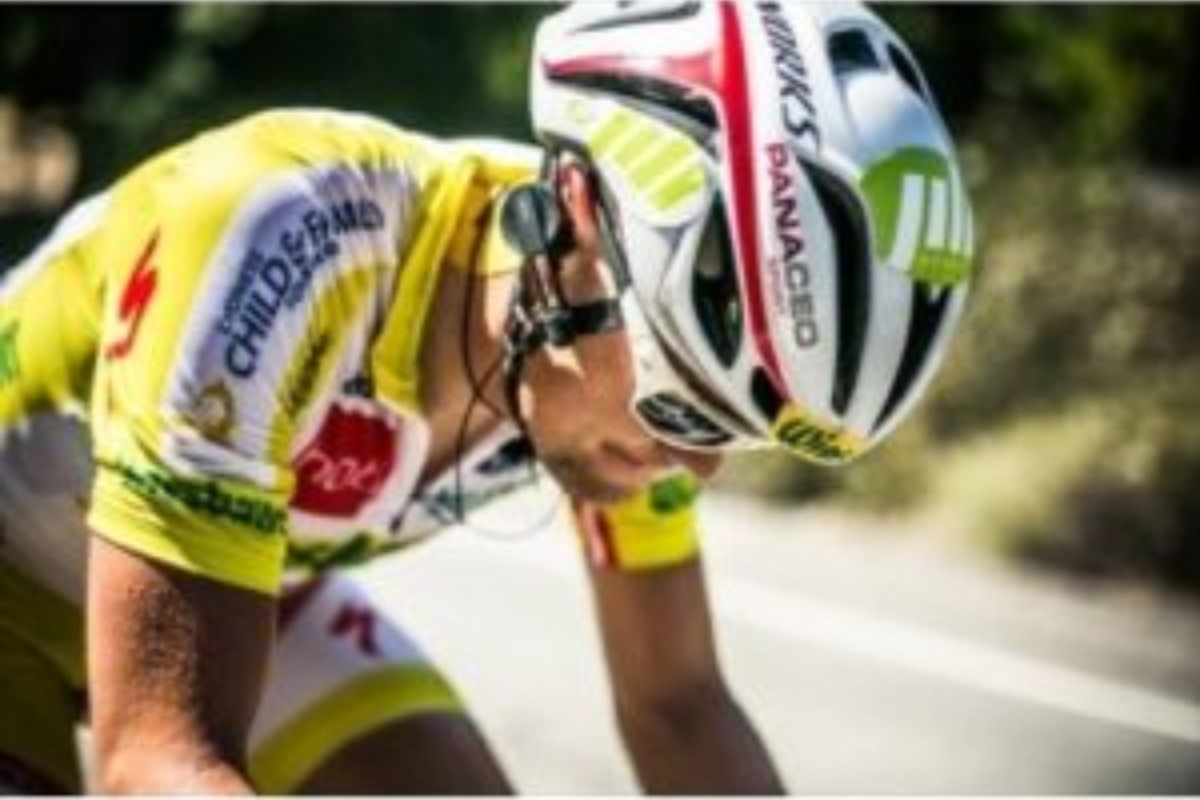 Pear Blossom Festival - Pedals 'n Pears
The Board of Directors of the Rogue Valley Pear Blossom Festival invite you to participate in the Fifth Annual Pedal…
VISIT WEBSITE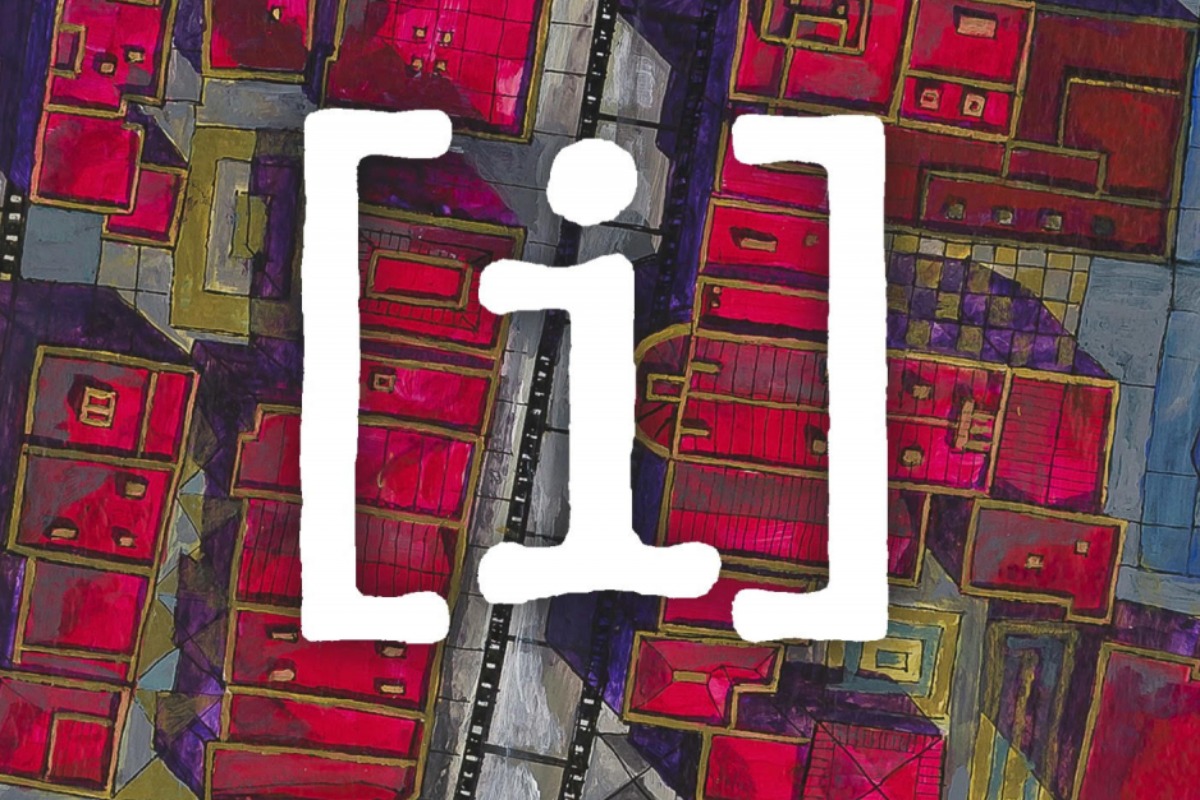 Ashland Independent Film Festival
The Ashland Independent Film Festival is five days of the highest quality independent film in this historic town the Washington…
VISIT WEBSITE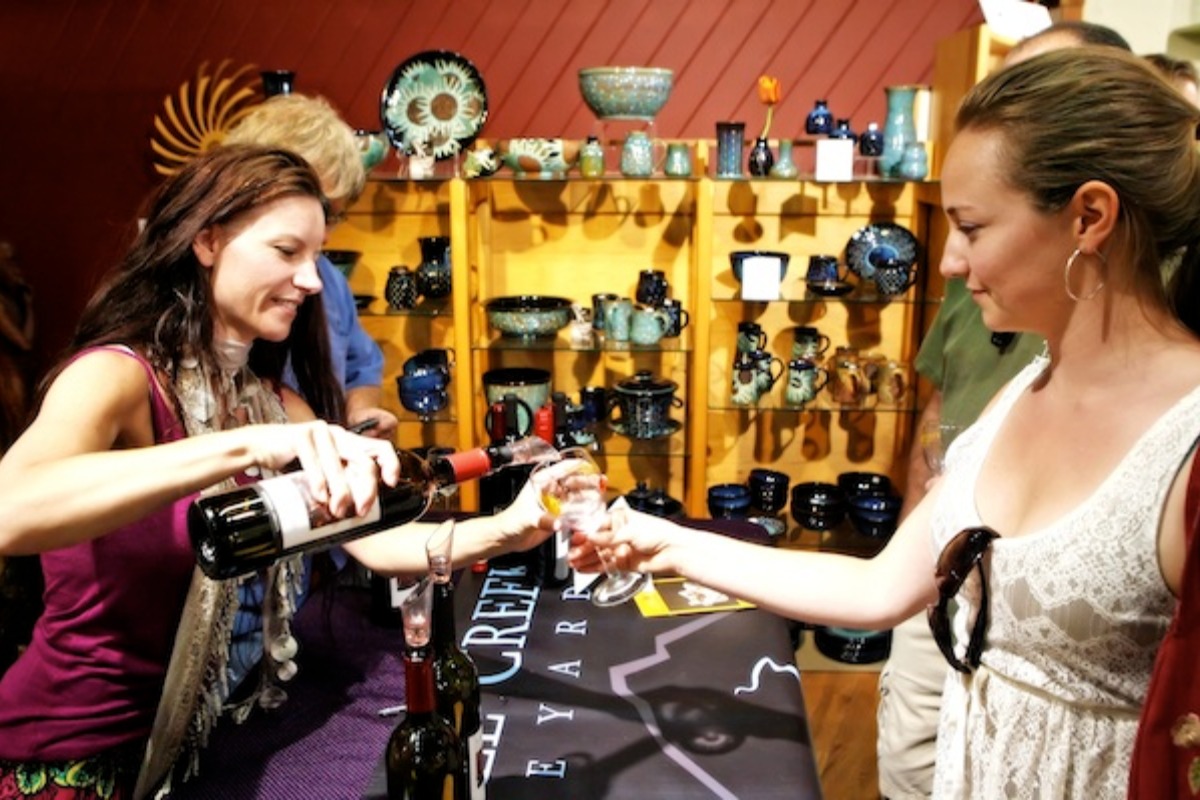 A Taste of Ashland
Foodies, wine connoisseurs and art lovers from allover flock to picturesque Ashland, Oregon and partake in a remarkable weekend of…
VISIT WEBSITE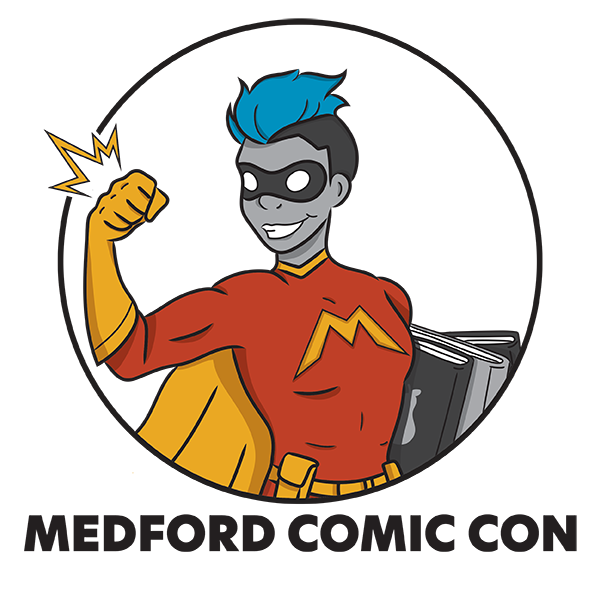 Medford Comic Con
Jackson County Library Services is back with our 6th Annual Medford Comic Con–a fun, free, and family-friendly event for all!…
VISIT WEBSITE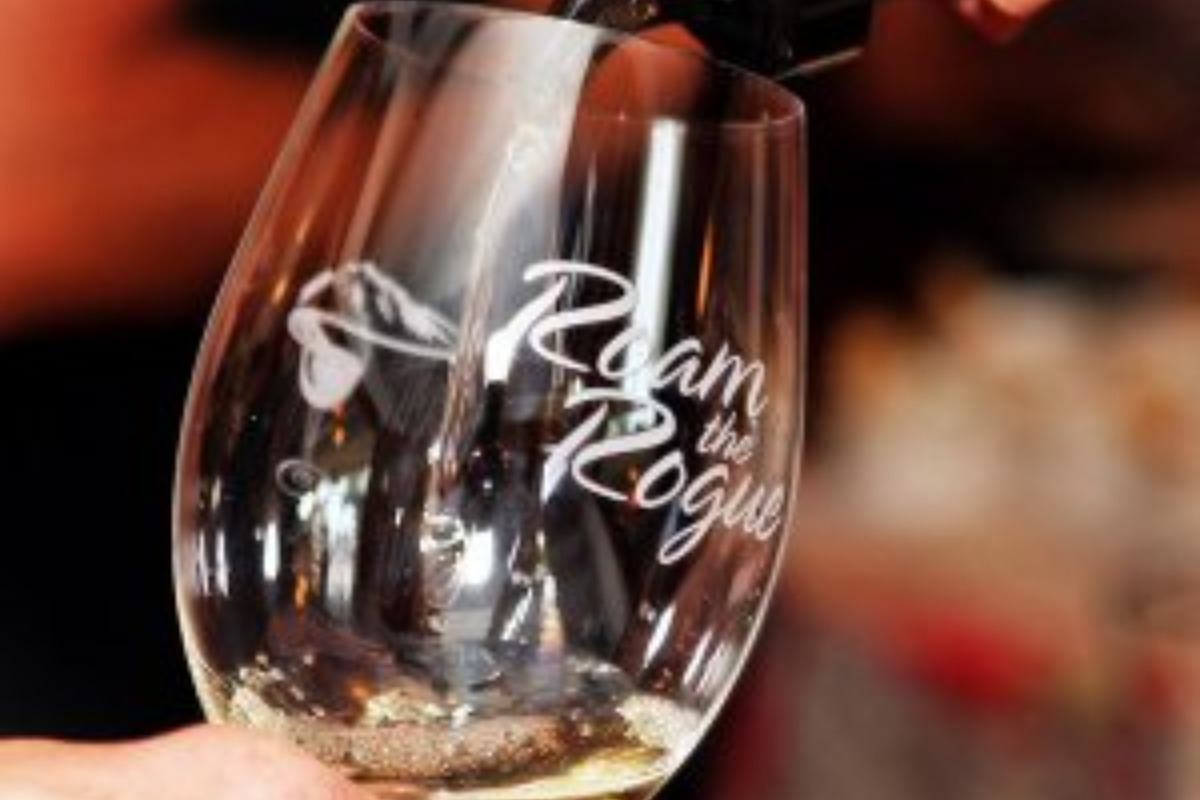 Roam the Rogue
Roam the Rogue is the perfect way experience the Upper Rogue region of our valley. Wine'd through the beautiful and…
VISIT WEBSITE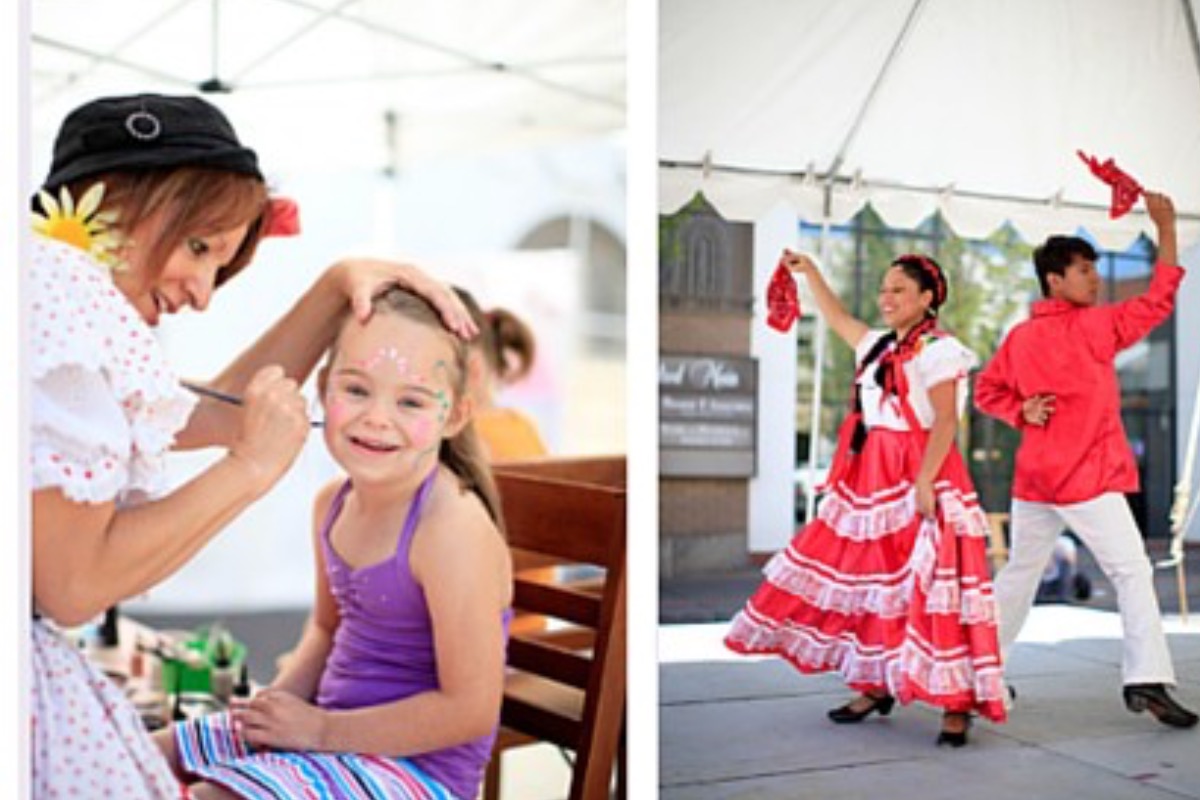 Art in Bloom Festival
Art in Bloom is a spectacular springtime festival showcasing fine artists from the West Coast. A variety of artists and…
VISIT WEBSITE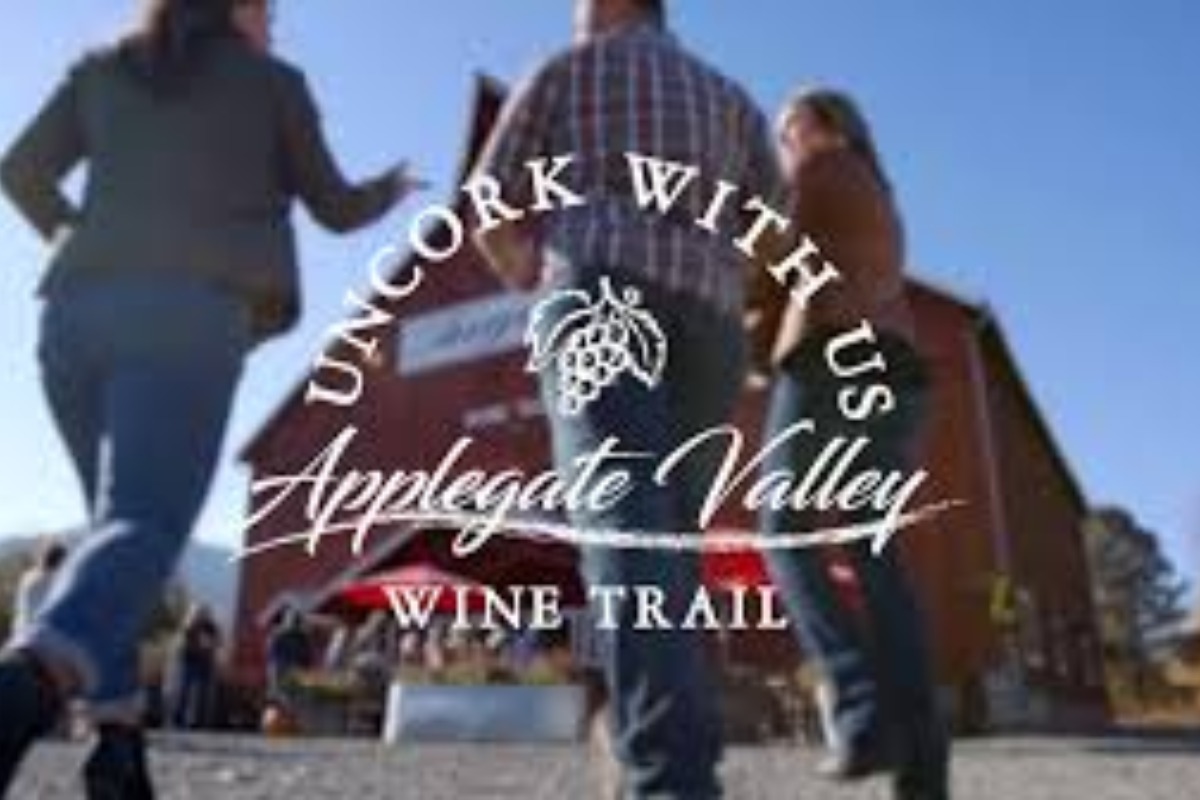 Applegate Uncorked Barrel Tour
18 wineries in the Applegate participate in this fun, self-guided tour. You pick your starting location from the list below,…
VISIT WEBSITE