Southern Oregon comes to life during the spring and summer. Farmers markets, art walks and festivals abound. Winter becomes a distant memory as residents emerge and stroll through downtown Medford, partaking in all the city offers.
An afternoon of shopping, punctuated with lunch at a first-class Medford restaurant, is a no-brainer if you're visiting or lived here for years.
L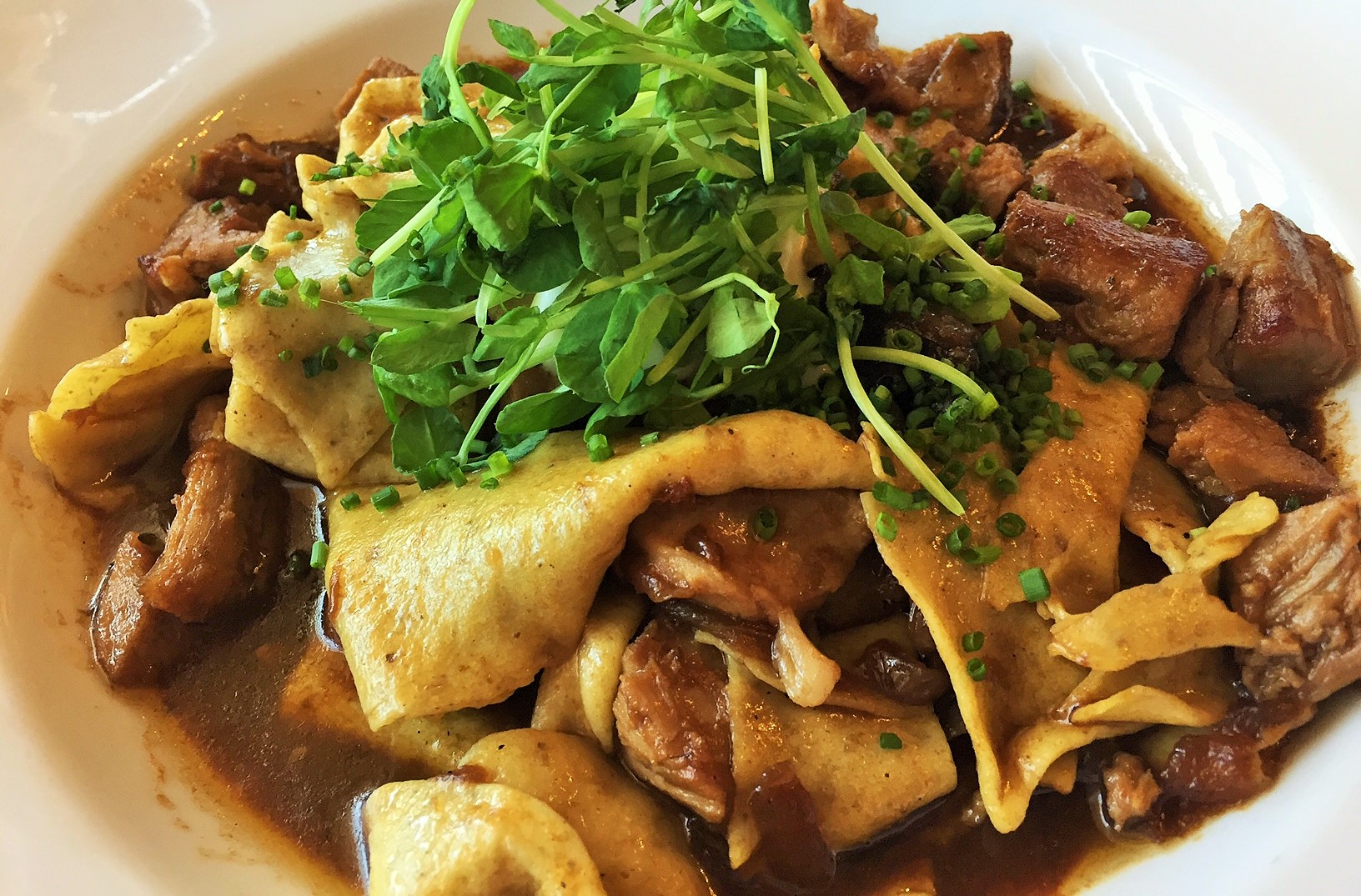 arks Restaurant, inside the Inn at the Commons, espouses modern American comfort food. With decor reminiscent of the 1960s, it's easy to imagine a group of ad men talking business over drinks in the corner booth. The orange and cream color scheme adds a splash of panache to the space. Gorgeous chandeliers brighten the dining room in tandem with the natural sunlight.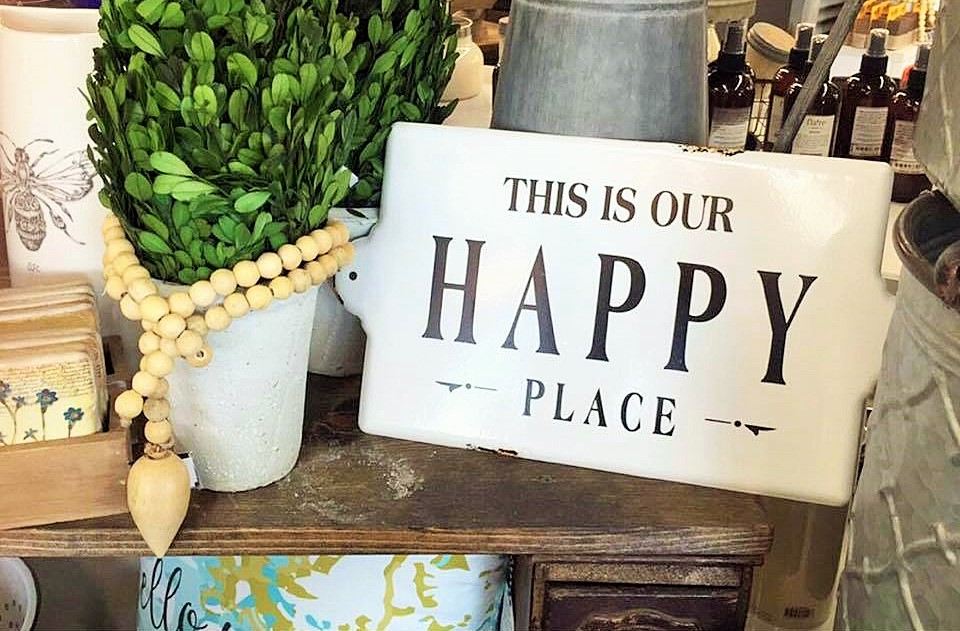 The lunch menu includes soups, salads and other seasonal options. You can choose from classics such as southern fried chicken, lamb stroganoff, a three egg omelette or a meatloaf sandwich. Everyone in your group will leave feeling satisfied.
Pretty in Paint, minutes from Larks, is a designer's dream. Whatever you want, they have. The store transports you to the countryside; a simpler time when things were lovingly handcrafted. The store features eclectic and rustic pieces, with furniture reminiscent of a "farmhouse chic" style. You'll find clothing, wall decorations, lighting, handmade soap and kitchen novelties. Whatever your style, you'll discover something for your home, office, garden or wardrobe.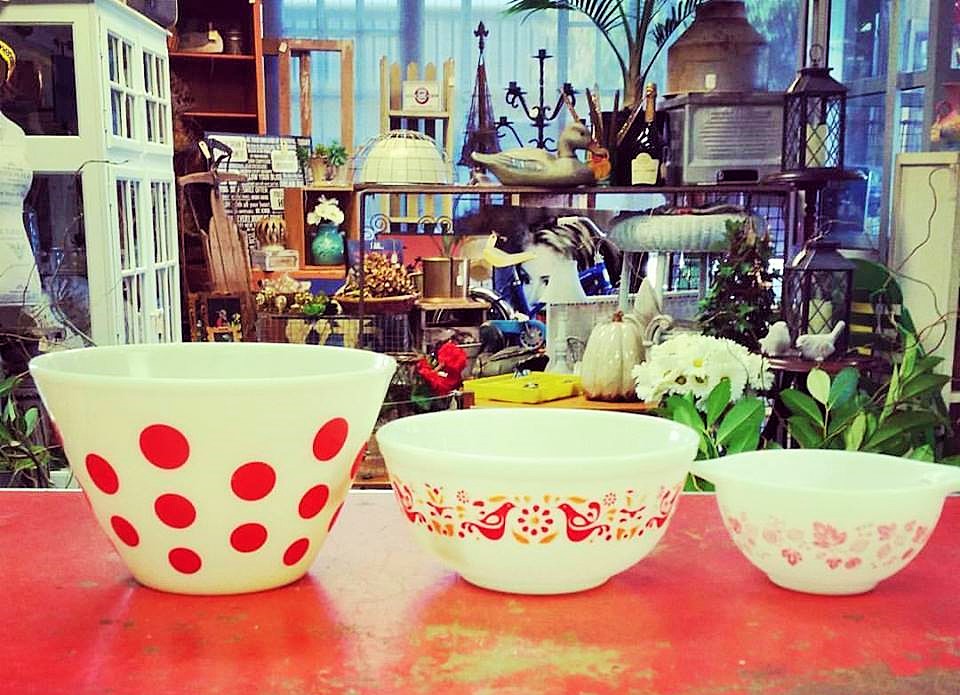 The Coop de Ville houses a tremendous amount of antique goods. Lose yourself in the maze of one-of-a-kind items and peruse the aisles with curiosity and amazement. While a friend inspects the old board games, you're looking at outdoor accoutrements. You'll find antique pieces hidden throughout the store. Treasures big and small are tucked away into alcoves, waiting to be discovered. There is nothing typical about the Coop de Ville or the items stored on its shelves.
When you're in the heart of downtown, enjoy a meal and shop 'til you drop. Visit all of the amazing Medford shops and restaurants for an afternoon you'll never forget.
The Coop de Ville
1234 Court Street, Medford
541-499-0213
http://www.thecoopdevilleofmedford.com/
Pretty in Paint
305 N. Bartlett Street, Medford
541-622-8303
https://www.prettyinpaintshop.com/
Larks Restaurant
200 N. Riverside Avenue, Medford
541-774-4760
http://innatthecommons.com/larks-restaurant/