By Emily Hunter | 01/11/2023 | Applegate Wine Trail, Tasting Room, Things to Do, Upper Rogue Wine Trail, Wine, Winery
Just minutes from Medford — Hummingbird Estate has everything you desire for an afternoon of wine tasting. Built in 1927 and originally known as the Carpenter House, this 47 acre estate is now home to a six varietal vineyard including Pinot Noir, Chardonnay, Syrah, Malbec, Viognier and Grenache.
Decorated beautifully with outdoor seating and fire pits, the terrace overlooks a view of the mountains that is nothing less than dreamy. The estate also offers blankets, so that you can fully envelope yourself in all the cozy vibes. Sip your new favorite red or white in style, all amongst the grand elegance of this classic estate.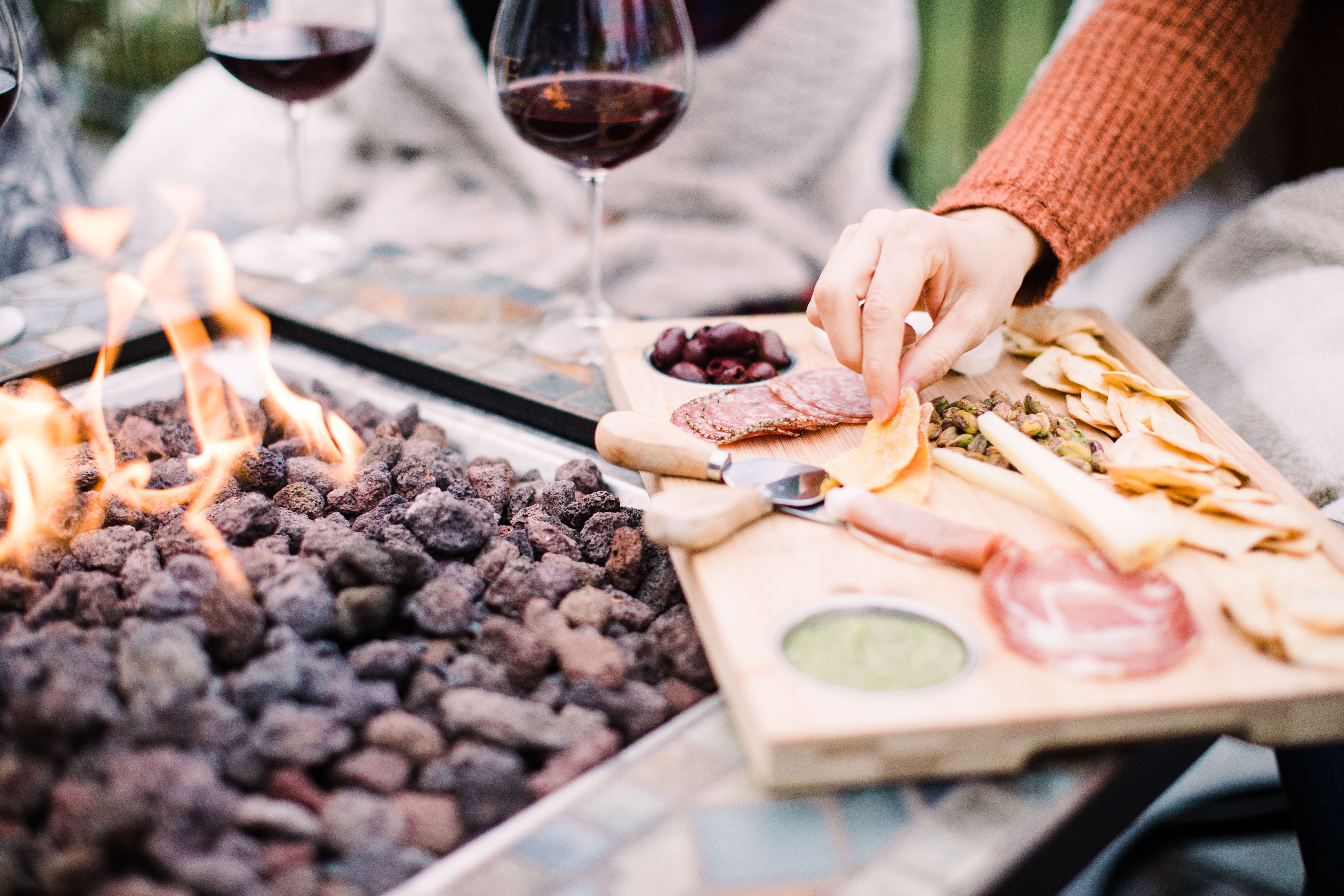 Photography in association with Travel Medford.
1677 Old Stage Rd., Central Point, Oregon | 541.930.2650 | www.hummingbirdestate.com
Seated in the heart of the Upper Rogue Wine Trail and just north of Medford, Kriselle Cellars is a must stop during your winter wine tour in the Rogue Valley. Not only are they known for their world class wines, impeccable hospitality and knowledgeable staff, but they also have amble seating outdoors complimented by outdoor heaters. In and around their property, you will be greeted by their wonderful ambience as well as stunning views of the valley and her mountains.
Gather around with your friends and celebrate a special occasion, even if it's a Wednesday. Because when you're sipping continuously award-winning wine around a fire pit with vineyard views - even Wednesdays are worth celebrating!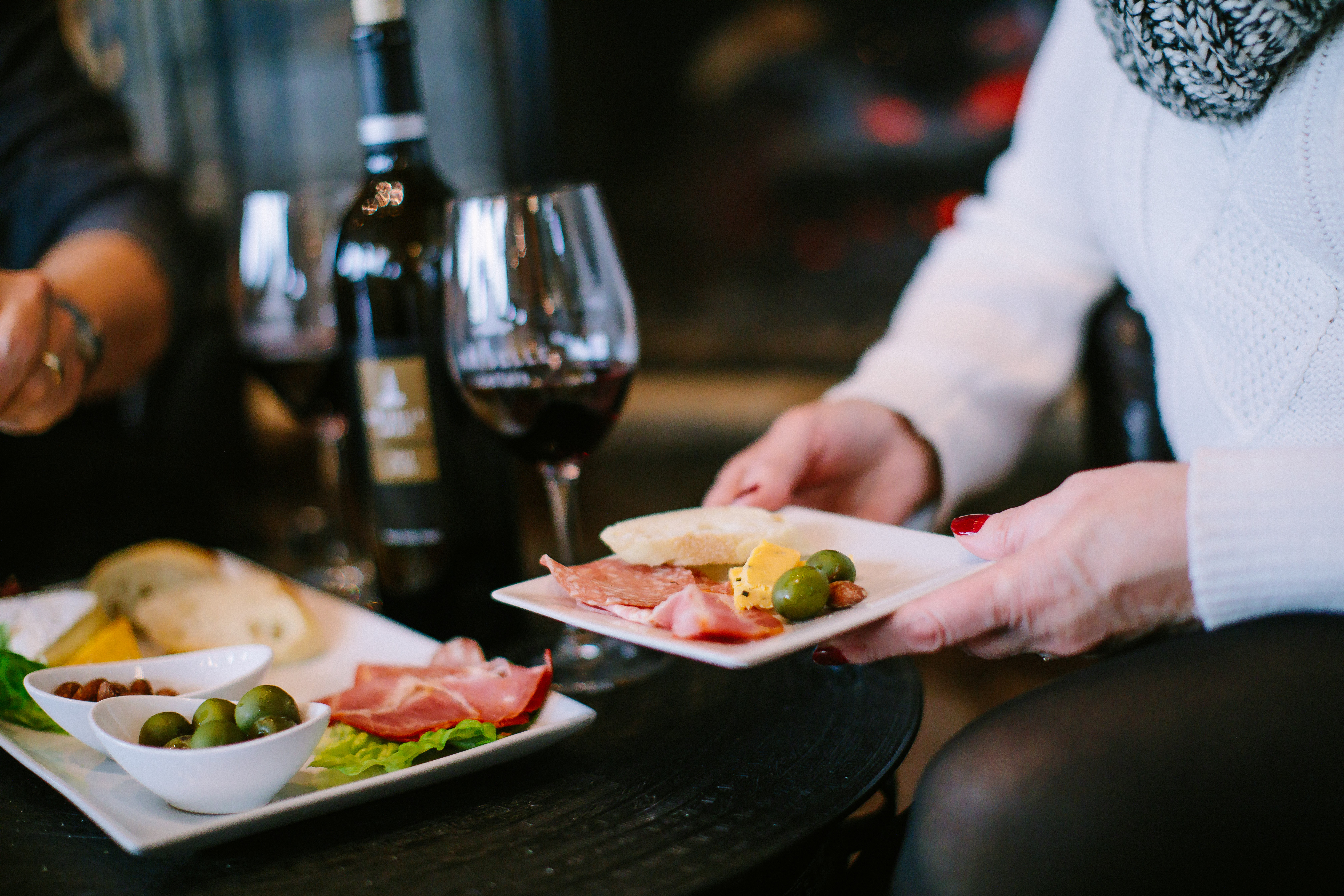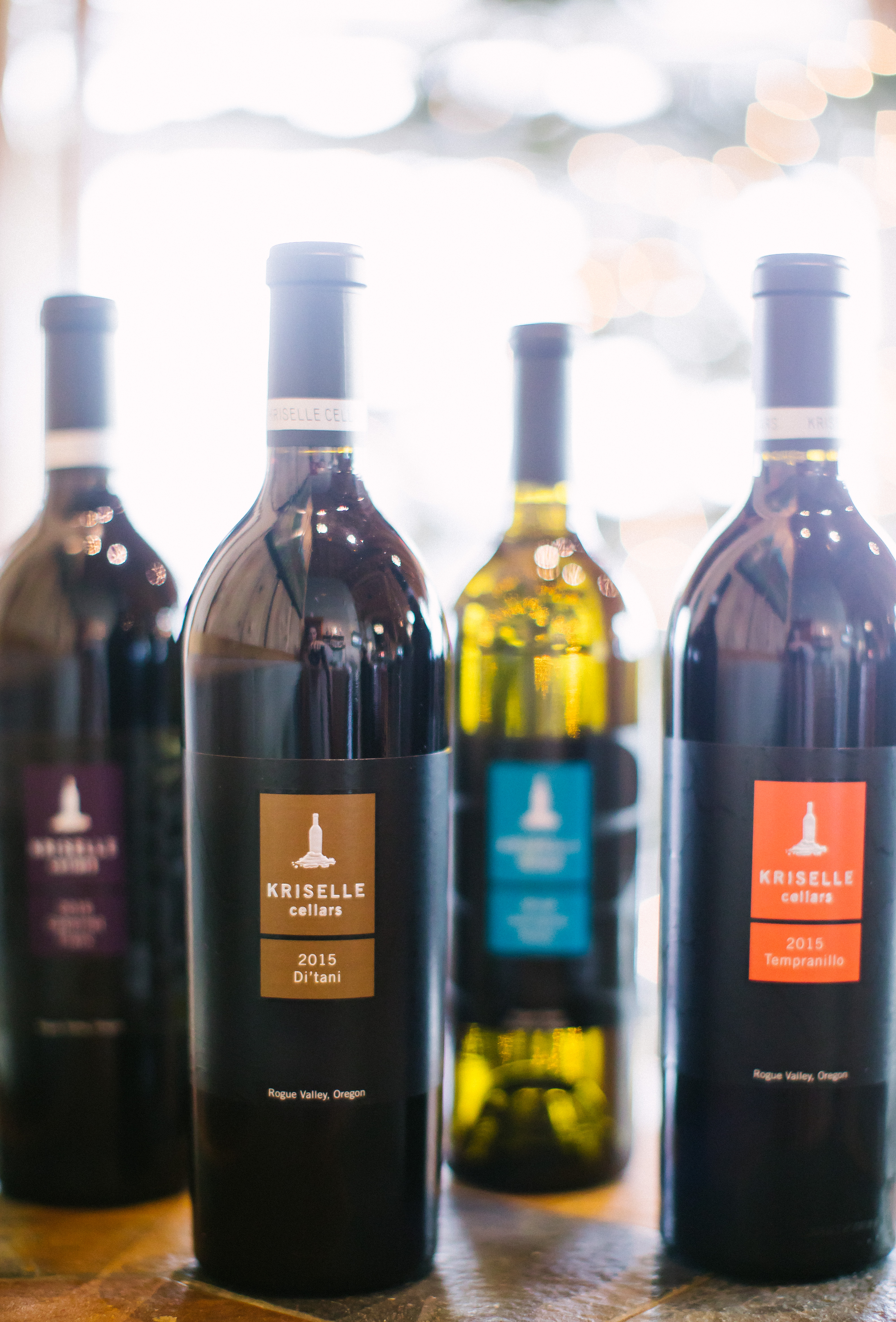 Photography in association with Travel Medford. All rights reserved.
Located just 5 miles from downtown Ashland and 20 minutes from downtown Medford, Irvine & Roberts' tasting room boasts stunning views of their estate vineyards and the surrounding Southern Cascade and Siskiyou mountain ranges. Their tasting room experience evokes the same elegance, balance and texture as their incredibly handcrafted wines. With unparalleled views of the rolling hills from every angle, it's the perfect place to relax by their gorgeous outdoor stone fireplace, share a glass of Pinot Noir or Chardonnay with friends and gaze out at a real life wonderland.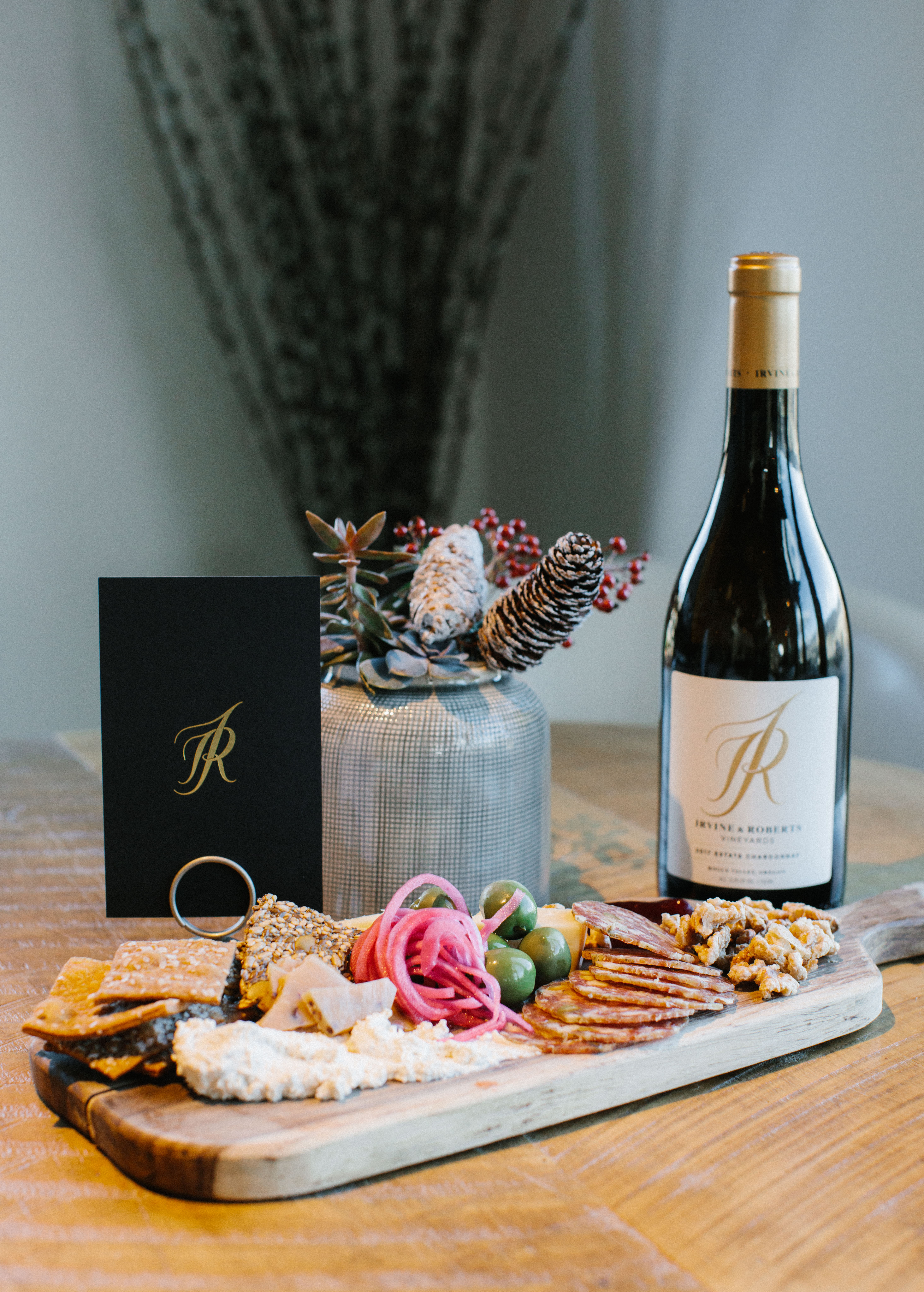 Photography in association with Travel Medford. All rights reserved.