Medford, Oregon, the Heart of the Rogue Valley, beckons adventurers and travelers alike to immerse themselves in a vibrant tapestry of experiences this June. With a long lineup of festivals, outdoor adventures and world-class wineries, Medford sets the stage for an unforgettable escape. Whether travelers are seeking adrenaline-pumping activities, cultural celebrations or indulgent wine tastings, Medford has something extraordinary for every type of visitor.
This month, experience the spirit of Medford, the heart of the Rogue Valley, through a series of festivals and events. Explore the creative artwork of local artists at the June First Friday Art Walk (June 2) or witness the fierce competition of the Nation's fastest growing sport at the Medford Summer Classic Pickleball Tournament (June 2 –4). Music lovers can listen to bluegrass folk music at the Brews, Bluegrass & BBQ event (June 3), groove to the beat at Rhythm on the Range (June 10) or rock out at the Gunstock Red*Southern Rock & Blues concert on Oregon's only floating stage at Discovery Park Island on the Rogue River (June 10). Additionally, visitors can get a taste for the local culture at Festival on the Rogue (June 4), a weekend-long celebration of community and family-fun and the Southern Oregon Classic (June 9), a golf tournament and culinary feast that highlights the local cuisine, ingredients and flavors of the region. With additional events like the Music in the Meadow fundraiser (June 11), main stream band name concerts at the Britt & Music Arts Festival (June 11) and Rogue Music Fest featuring Eric Church and Carrie Underwood (June 16-17), pride events at Medford Pride 2023 (June 24) and the popular Southern Oregon Lavender Festival (June 23-25), June is the month of symphony, music and ample celebration in Medford.
"This month, we have an incredible lineup of events that celebrate the spirit of adventure and the essence of what makes Medford such a special place," said T.J. Holmes, Senior Vice President of Travel Medford. "We invite travelers to explore our array of outdoor wonders, dynamic festivals and award-winning wineries. At every turn in Medford, you will be filled with excitement, discovery and cherished memories, and we're looking forward to showcasing the best of our region with unparalleled experiences this June."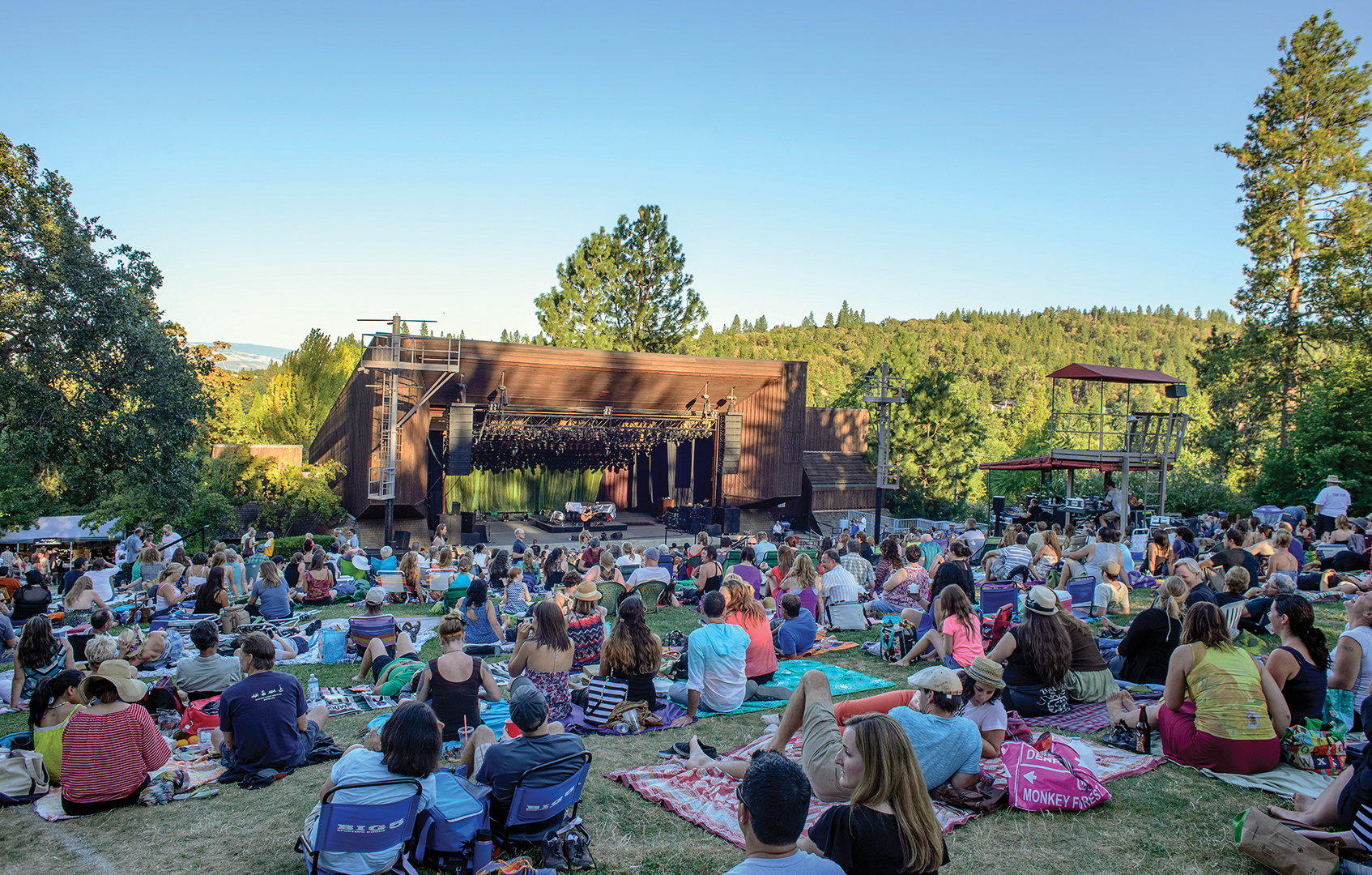 Wine enthusiasts can enjoy a night of pottery painting and taste testing some of Medford's finest wine at Roxyann Winery's Sip & Paint pottery event (June 1) or let their spirits soar at Longsword Vineyard's Country Queer Summerfest (June 2). The music doesn't stop there – travelers can sway to the tunes of Brothers Reed at Wild Wines (June 4), while Dunbar Farms sets the stage for an evening of live music with Robbie & Verna (June 9). Don't miss out on Del Rio Vineyards' line-up of culinary delights and great vocals with their Summer Soiree Dinner (June 10) and performance from Danielle Kelly Soul Project for the winery's 2023 Summer Concert (June 23).
Medford's outdoor playground also invites visitors to embark on exciting adventures this month. Feel the rush of adrenaline with Rogue Jet Boat tours as they officially open for the season, offering breathtaking excursions on the picturesque Rogue River. Water lovers can glide across serene waters and immerse themselves in the natural beauty of Medford with stand-up paddle boarding. June also marks the start of rafting season on the Rogue River, offering exhilarating experiences for adventure enthusiasts. To add to the jam-packed lineup, Medford and the Rogue Valley are also offering educational experiences including the Science Works Awesome Oregon camp (June 12-16 & June 26-30) and PGA Camp for Junior Golfers (June 26-30) for young athletes and students to enjoy.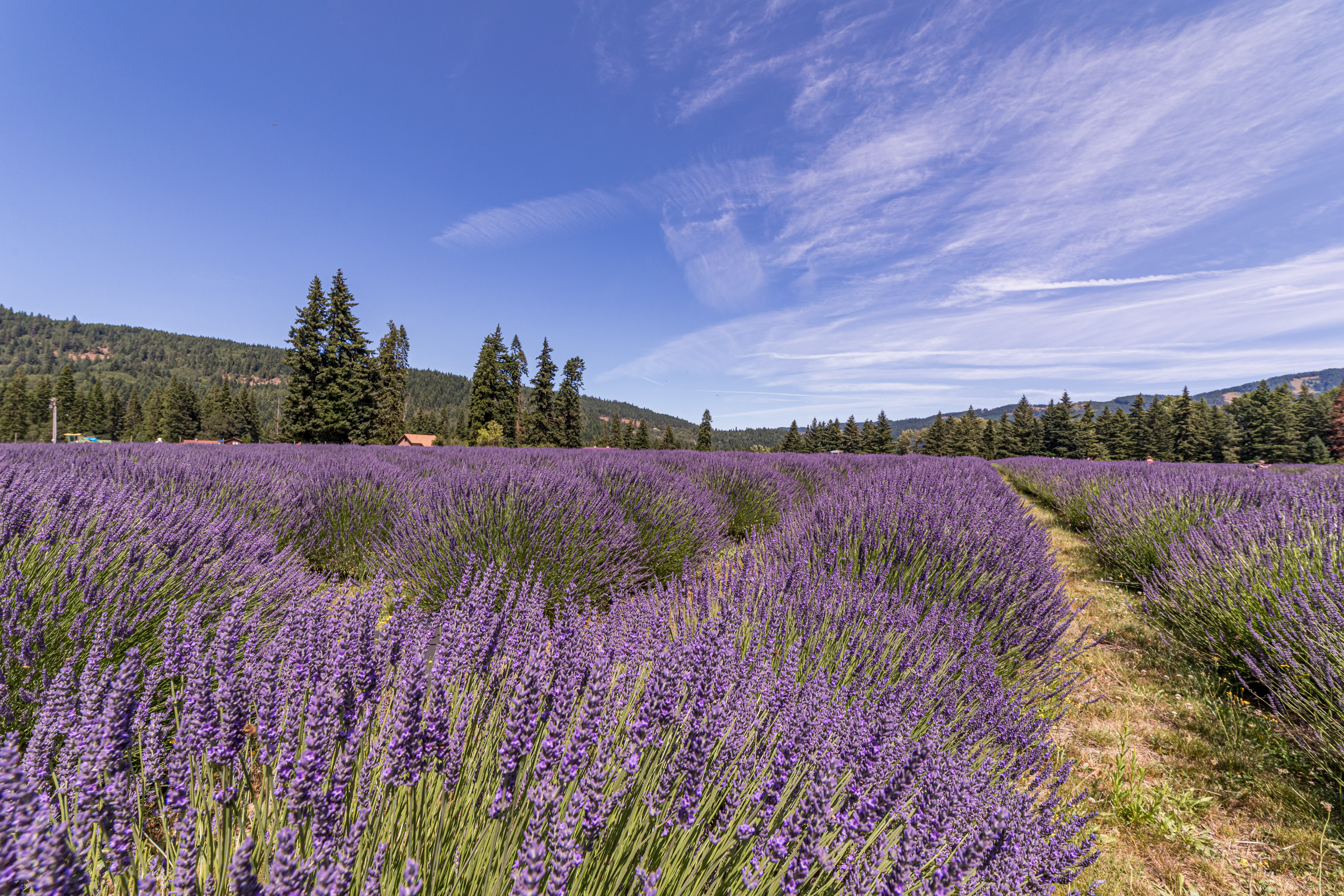 For more information on Medford, Oregon's tourism offerings and upcoming events, please visit https://www.travelmedford.org/