"Let us step into the night and pursue that flighty temptress, adventure."
― J.K. Rowling, Harry Potter and the Half-Blood Prince
Spring marks the beginning of a season filled with new adventures and experiences. The ice has melted, snow days are over and boots tucked away in the closet. Exciting journeys lie ahead in Medford as the weather warms and we enter spring.
To truly experience Medford in the spring, nothing compares to a weekend of spectacular festivities. Since 1954, thousands of Oregonians and visitors have enjoyed the Medford Pear Blossom Festival. Celebrating its 65th year, the festival has blossomed into a weekend brimming with fun for the entire family.
The parade is the star of the weekend, which kicks off at 11 a.m. on April 14th in downtown Medford. From its humble beginnings, the parade has grown into an event with over 4,000 participants and nearly 30,000 people lining the parade route. The kids will love running from booth to booth at the Street Fair on the 13th and 14th, indulging in an abundance of food, fun, games, arts and crafts.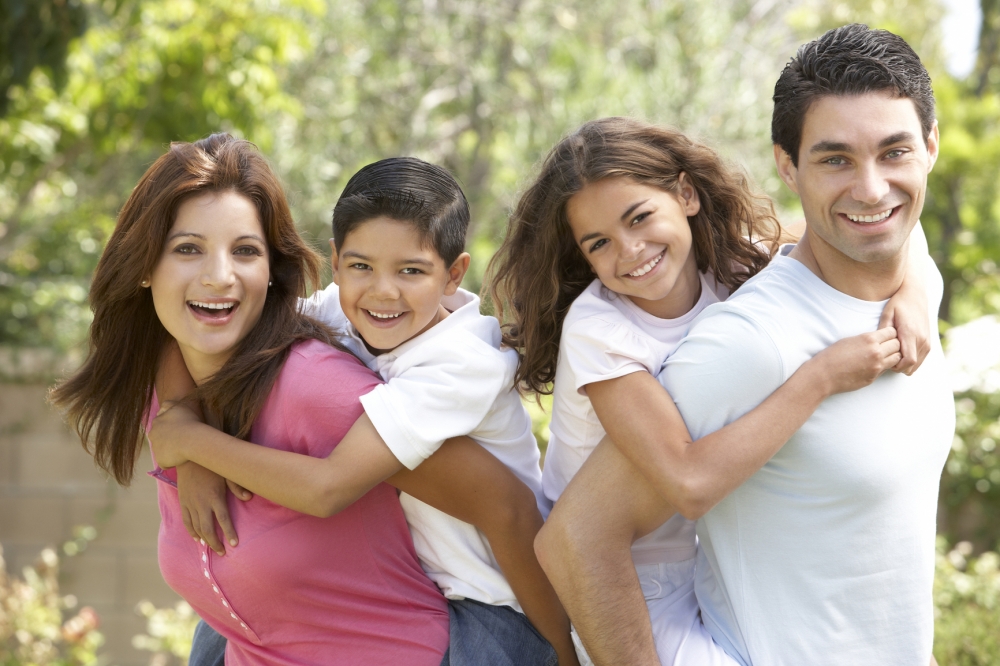 For athletes and outdoor enthusiasts, spend the festival weekend golfing, biking and running. Rain or shine, you'll get the true Medford outdoor experience at the Pear Blossom Festival.
If your "spidey sense" is tingling, then grab your lasso and don your cape, because the Medford Comic Con is here! On April 28th and 29th, fans of the arts, technology and pop culture will enjoy several family-friendly events.
You're never too old to play dress up. At the Medford Comic Con, indulge your inner child and impersonate a beloved superhero while you visit the many workshops and exhibitions. Artists can enter the Fan Art Contest and pay homage to their favorite movie, book or video game character. If your drawing skills aren't up to par, but you still want to showcase your creative flair, participate in the Costume Contest. There are categories for adults, teens, children, families and more!
Spring is the best time to gather the family and shake off those winter blues. Comics, festivals, food, fun and creativity await you in Medford.