Soccer enthusiasts will descend upon Southern Oregon May 26-28 for the Rogue Memorial Challenge. During those three days, players will step out onto the fields, preparing to give it their all while the coaches mill about, getting the feel of the field beneath their feet. Parents and families cheer and jump in the stands as the game plays out in front of them.
As the fields empty, the players are exhausted. Parents want their kids not only to enjoy the tournament, but to have a good time while they're here, and Medford sports are just the beginning! Medford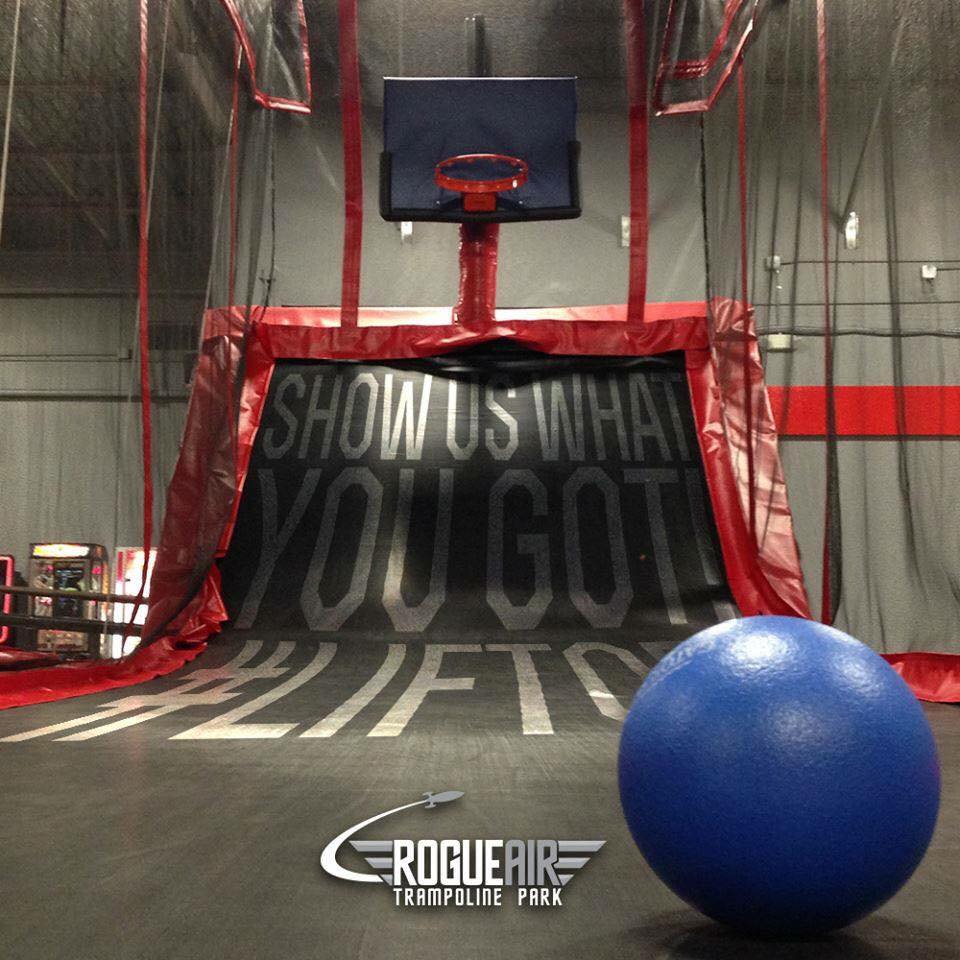 has plenty of fun activities for the whole family. Whether you have time before and after games, or need an itinerary for a future trip to Medford, these family-friendly places must be on your schedule.
1. Rogue Air Trampoline Park
Medford's indoor trampoline park boasts 10,000 square feet of wall-to-wall trampolines that are fun for any age, size or ability level. Play dodge ball, tumble, or jump. Kids can literally bounce off the walls -- and so can you!
2. Rogue Valley ZipLine Adventure
When you zip line, you soar through the sky and watch as Southern Oregon's natural landscapes race by miles below your dangling feet. There's no rush like feeling the wind snatch your breath away and imaging your toes touching the treetops. Tucked away in the historic gold mining hills of Southern Oregon, Rogue Valley ZipLine Adventure brings family fun to sky-high levels. Your family will never forget the thrill of flying through the forest on a zip line.
3. ScienceWorks
After you work your body, it's time to flex your mental muscles. A short drive from Medford, ScienceWorks houses nearly 100 interactive exhibits. Your inner-scientist won't know which exhibit to view first.
Getting hungry yet? After all that physical activity, it's eating time!
4. Kaleidoscope Pizzeria & Pub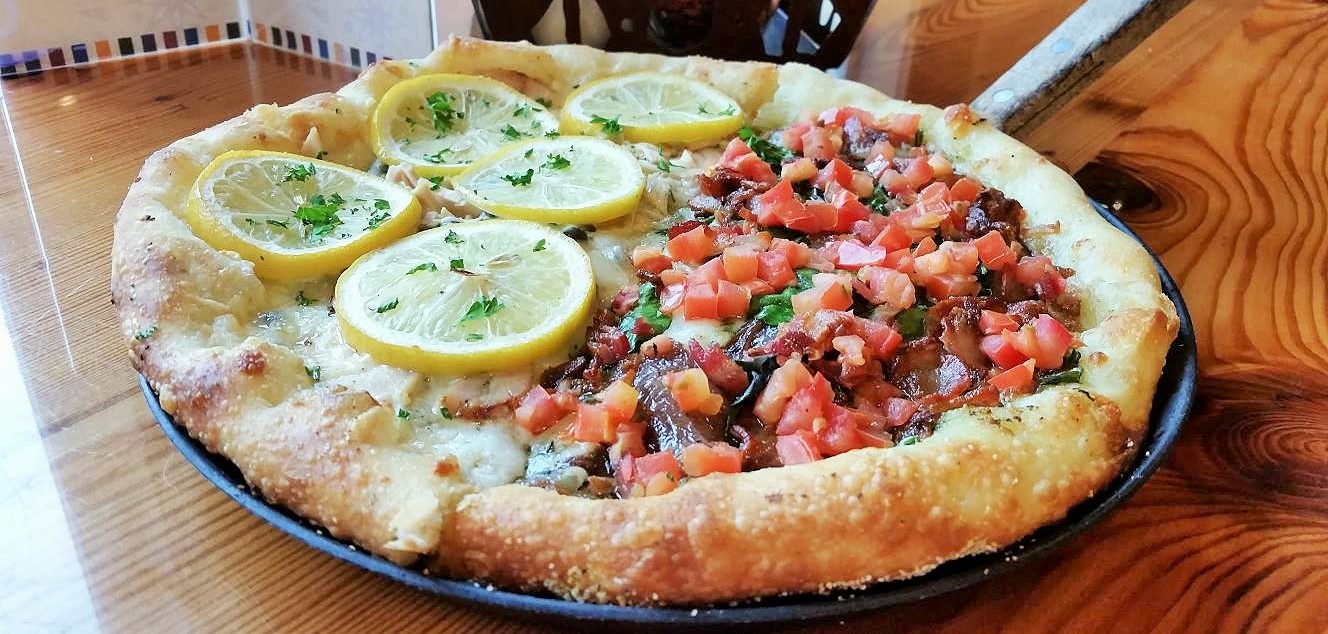 Pizza. Kids love it. Parents love it. And Medford pizza is some of the best in Southern Oregon. Kaleidoscope in Medford has a gourmet pizza flavor to please everyone. When you want a family-friendly meal, and an atmosphere as unique as the collection of colors in a kaleidoscope, then this Medford pizzeria is where you need to go.
5. Sweet Cream Artisan Ice Cream
Have you screamed for ice cream lately? When you're smack-dab in the middle of downtown Medford, you must take an ice cream break. Visit this lovely ice cream store for handcrafted, unique flavors such as cotton candy, lemon basil coconut sorbet and Andes mint. They also have classic flavors such as vanilla bean and chocolate for the ice cream purist.
If you're here for the Rogue Memorial Challenge, take a breather in-between games for quality family time. There are events for everyone on our website! Or if your schedule is maxed out, return to Medford for a family vacation filled with food, fun and adventures.