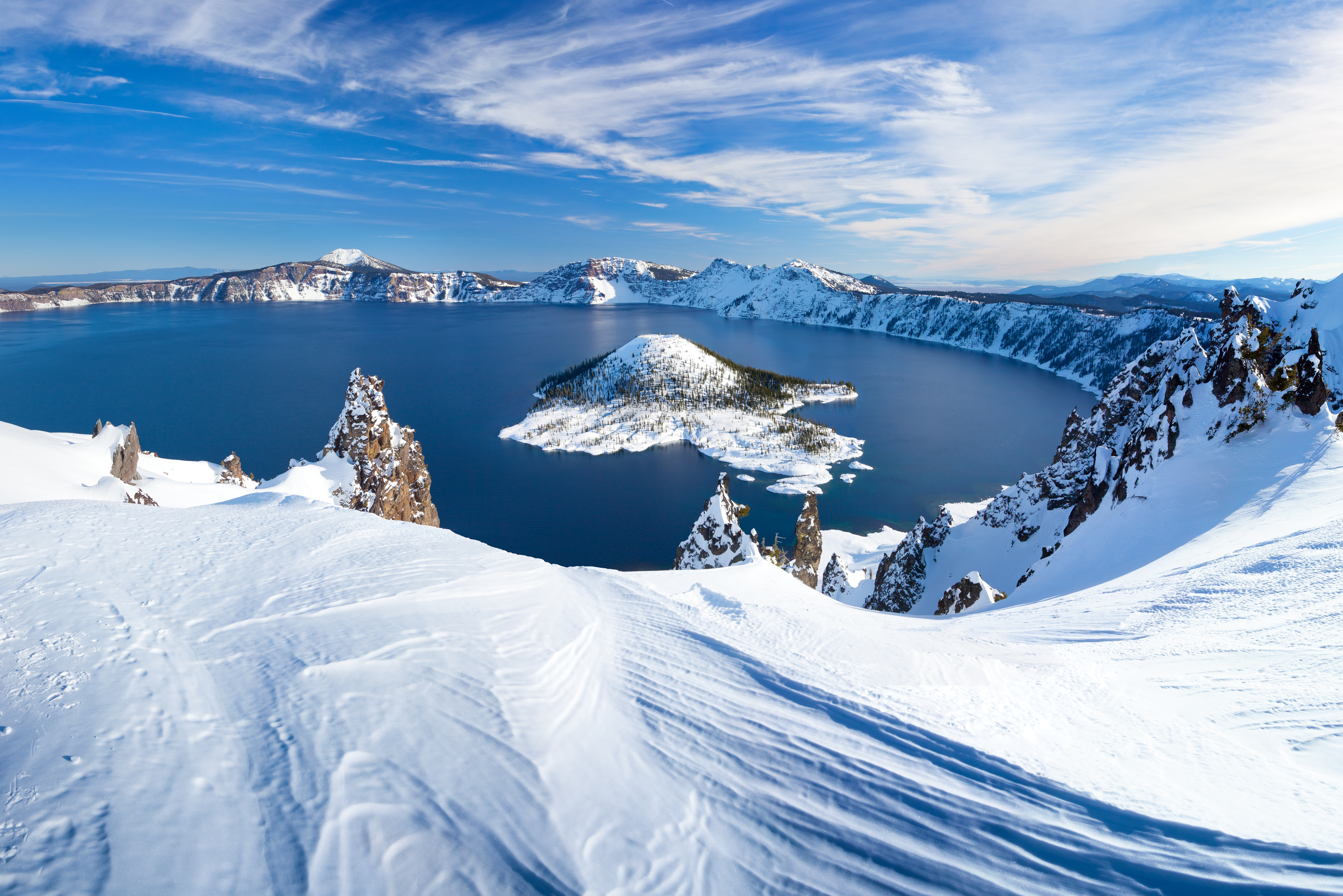 Oregon's only National Park is right here in Southern Oregon just 50 miles north of Medford. An easy day trip or overnight getaway extension from Medford. The scenic drive up Hwy 62 is one to take your time on as you will want to stop at waterfall pullouts, union creek and Beckies cafe as well as the Rogue River's natural bridge!
Hoping to visit Crater Lake? You should know:
➡️ The lake can only be accessed at Cleetwood Cove Trail.
➡️ Watercraft — including inflatable rafts and SUPs — and off-leash dogs are not allowed.
➡️ If visitors don't follow posted rules and regulations, facilities and popular sites may close.
➡️ Please enjoy this natural wonder responsibly. Your cooperation will allow us to keep Crater Lake open and its unique resources undamaged for all generations.