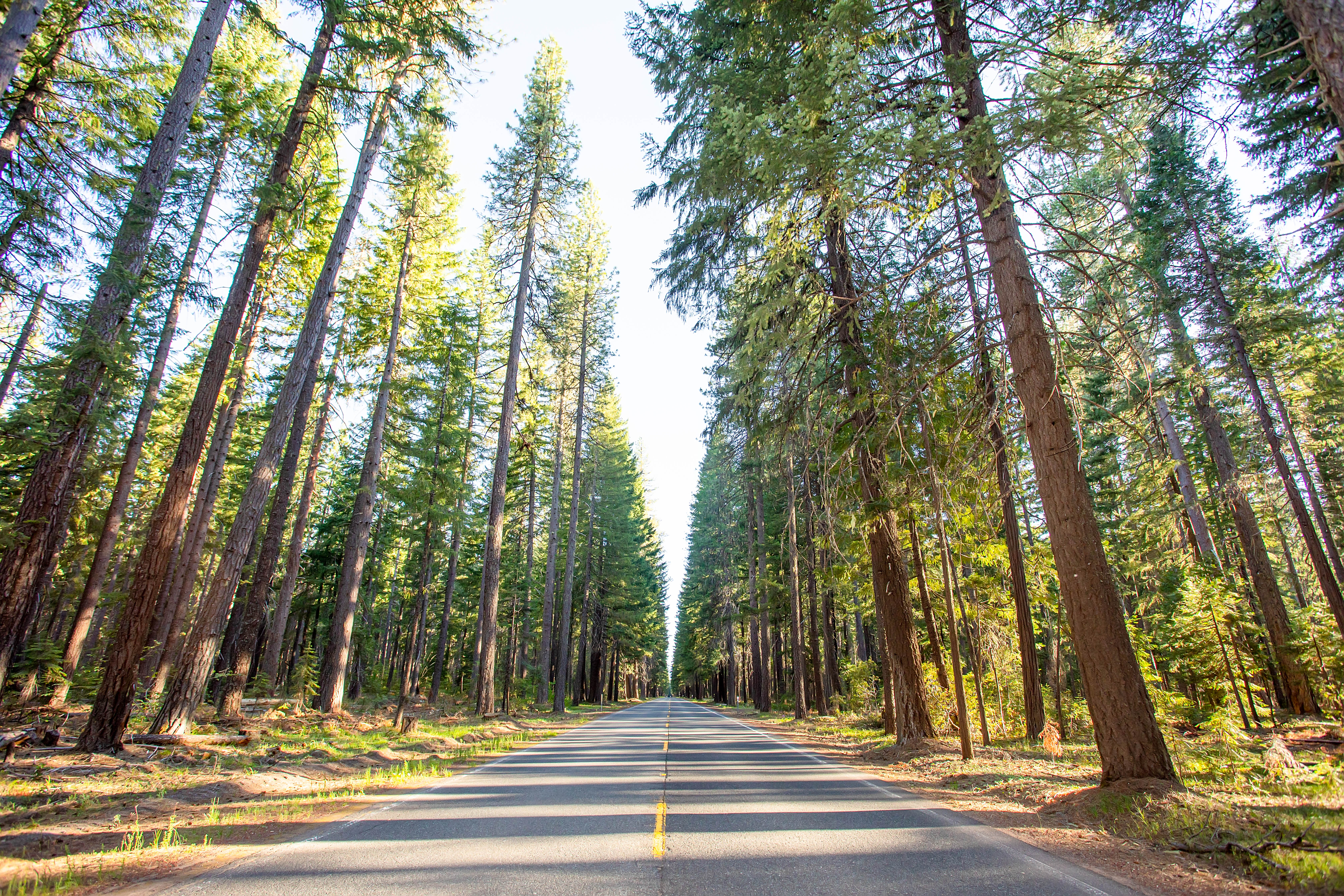 Getting to Crater Lake from Medford is easy. First, lets start with getting to Medford! No matter where you are coming from, Medford, Oregon is extremely accessible. We are centrally located on the west coast and the largest city in Southern Oregon. Medford is located right on the I5
just about 30 miles over the California border and is also home to the regional airport, Rogue Valley International Medford Airport. Whether you are driving or flying, it's a breeze to get to Medford! Once you are here and ready for your day trip to Crater Lake National Park simply hop on Hwy 62 and head north! This picturesque highway (pictured to the right) will take you to the edge of the park where you will turn right and follow the road up the caldera until you reach the park gates.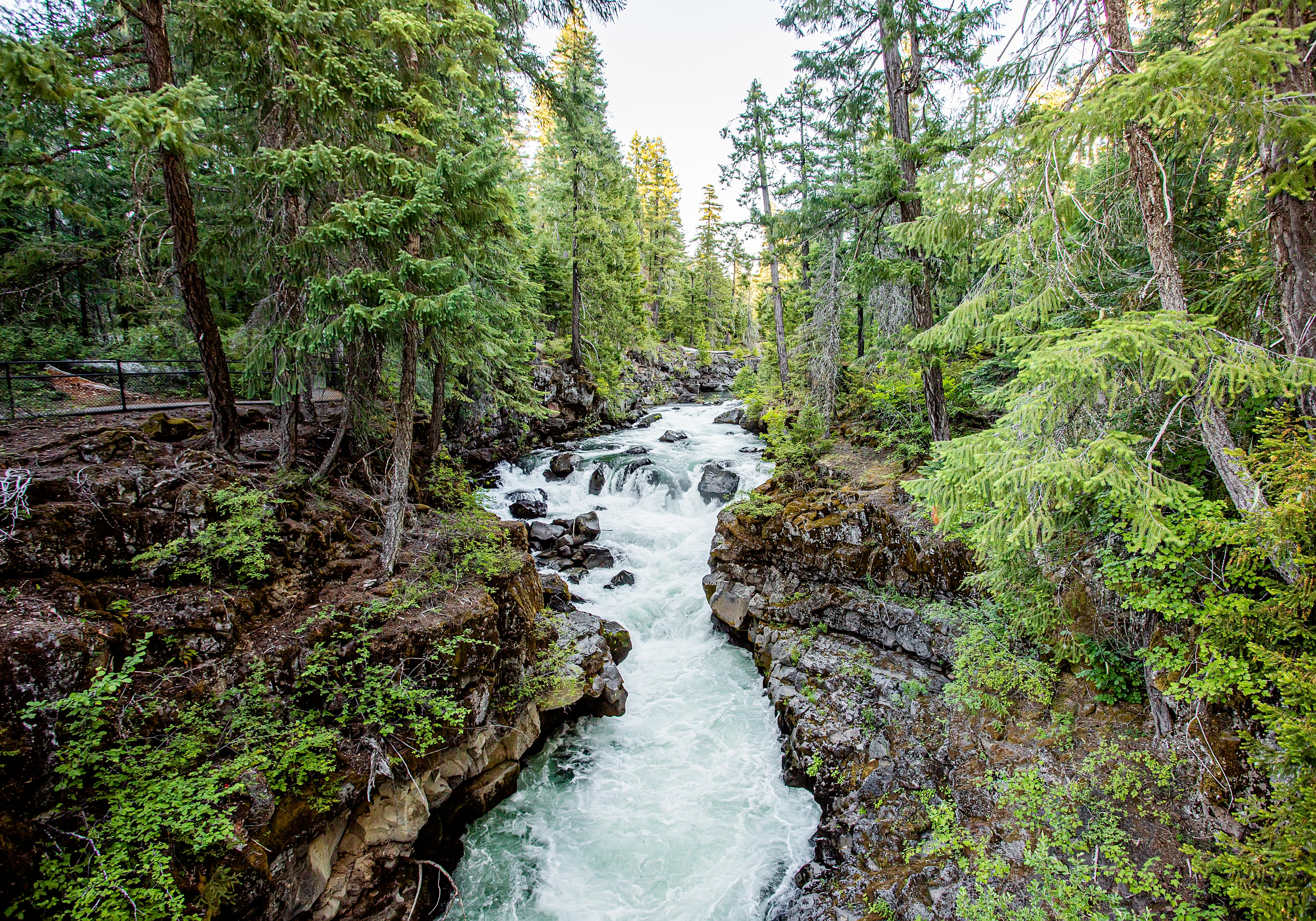 Hwy 62 is an experience of its own, so be sure to leave time to enjoy this scenic corridor. Along this 60 mile stretch of highway , you will see pull outs for waterfalls, natural bridges, hikes, and viewpoints. Plus, stopping in Union Creek for some of the worlds' best pie at Beckie's is a non-negotiable!