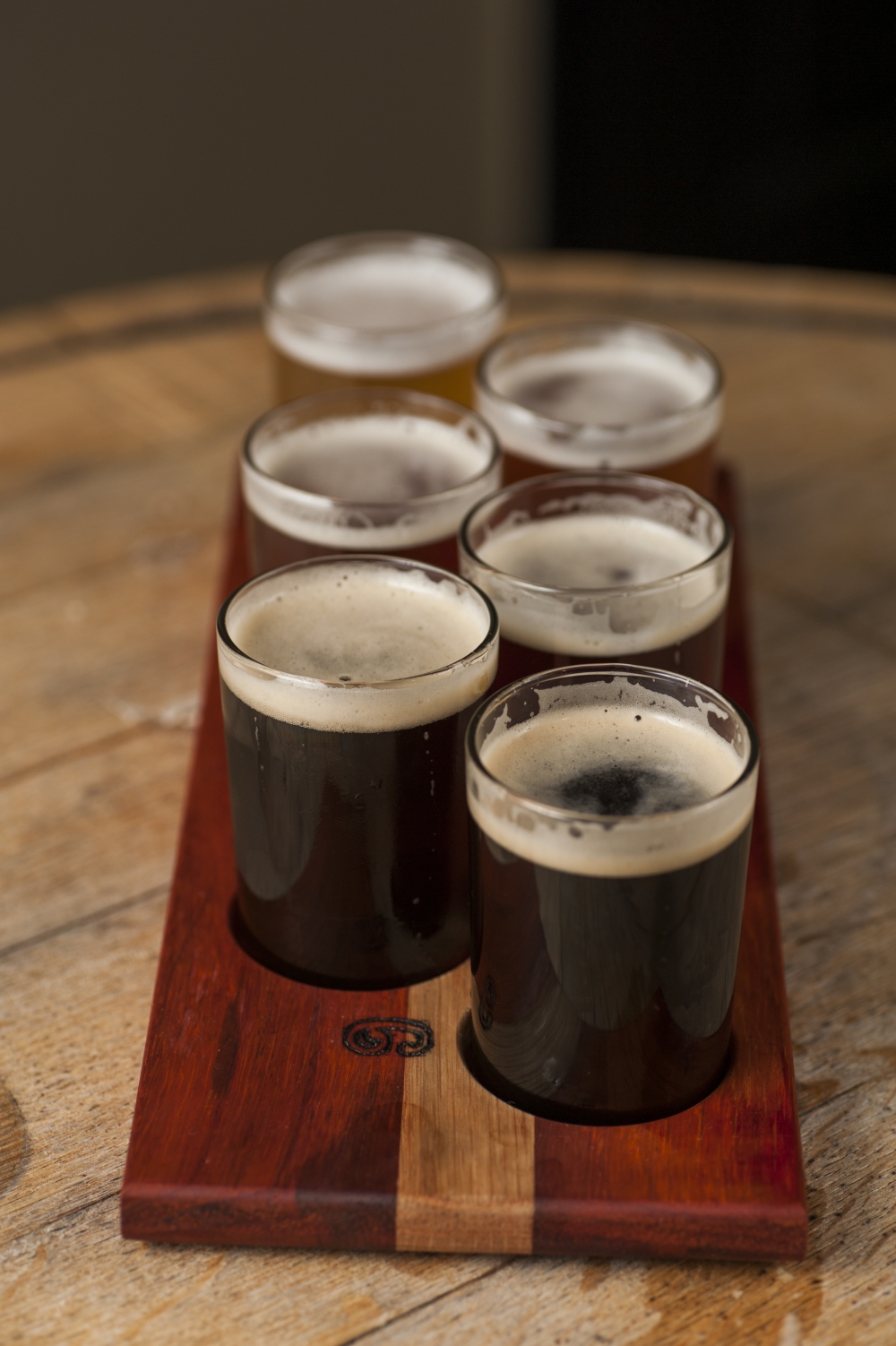 It's time to wash your wine glasses and reach for a pint glass because Medford Beer Week is nearly here. The 9th annual celebration of Medford's Beer Scene runs from June 1-10, and is jam-packed with food, music, trivia and of course, beer!
Chris Dennett's article in Southern Oregon Magazine gives a taste of Medford Beer Week's offerings.
"Like many good ideas, the idea for Medford Beer Week was hatched over a beer. In the summer of 2010, I was approached by Will Macleoud, who organized a meeting, handed me a pint of beer and said very simply that Medford should have a beer week. 'That's a great idea,' I said. 'What's a beer week?'"
Read more here and find out!