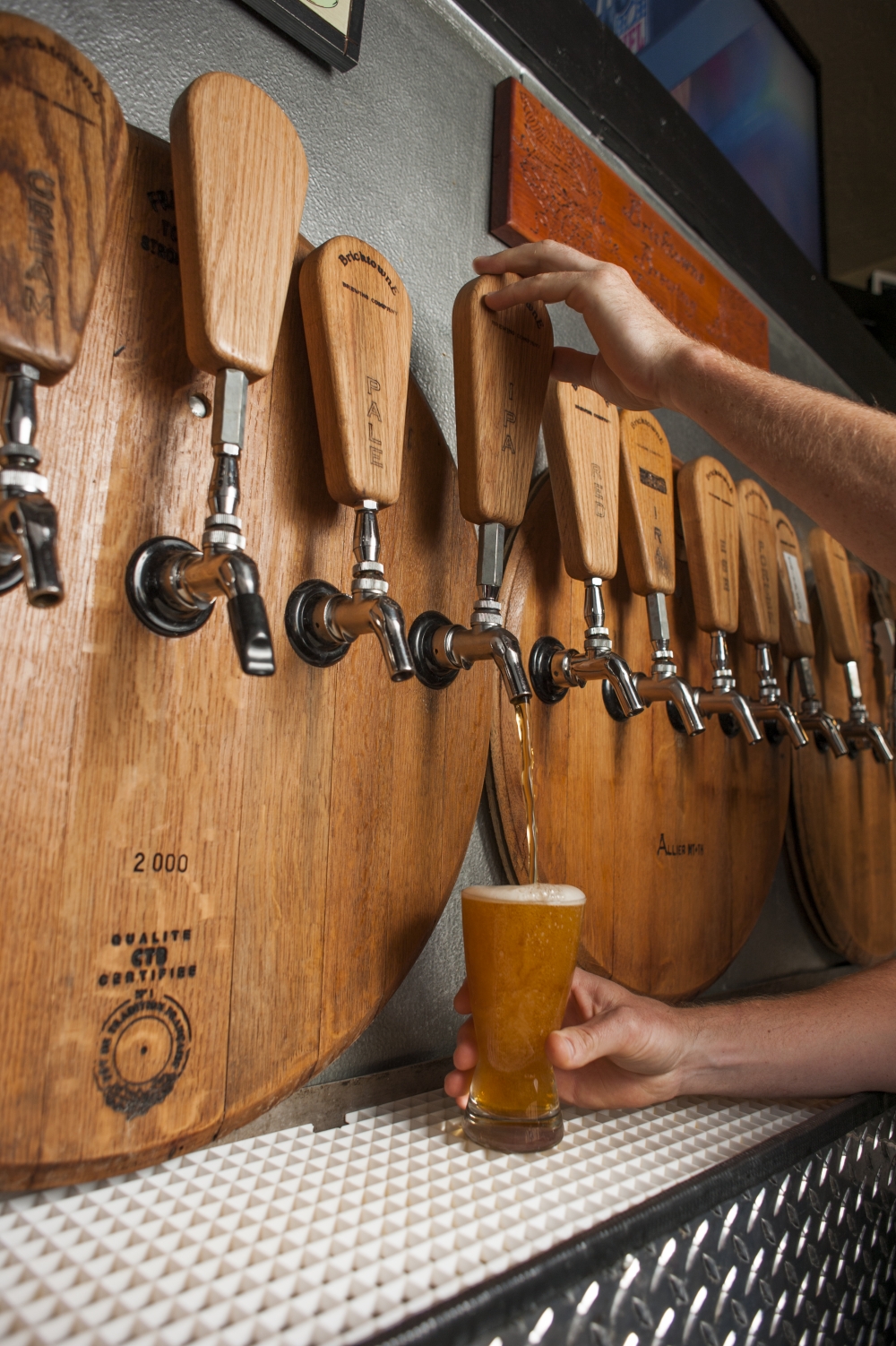 Is there anything more satisfying than drinking a cold beer on a hot summer day? Maybe you're gathering with family at a barbecue, or standing on the porch savoring the last drops of your favorite craft beer while watching the sun dip behind the mountains.
Or maybe you're with a group of friends at Medford Beer Week, taking part in the many different activities and celebrating Medford breweries and the craft beer industry.
If you're giddy for an IPA and crazy for hopps, then you must visit for Medford Beer Week during June 1-10. Breweries in Medford, Oregon world-class beers and first-rate bars and restaurants are awaiting you and your taste buds. During Medford Beer Week you can celebrate and share expertly executed craft beer.
Medford Beer Week isn't all about drinking, though. It's a time to gather with friends, eat fabulous food, listen to live music and play. There's even a night of grown up coloring and a Hungry Hungry Hippos tournament to satisfy the kid in all of us.
For the quizzical types, there are plenty of opportunities for beer trivia. If you like a side of information with your beer, meet local brewers and learn about the brewing process.
There's also a full blown festival on June 3: the 5th annual Brews, Bluegrass, and BBQ at RoxyAnn Winery in Medford. This family-friendly event combines classic bluegrass tunes, finger-licking BBQ, and of course, thirst-quenching brews for an outdoor summer bash like no other.
Medford Beer Week also has board games, a kickball tournament and a one-handed triathlon. If you can dream it, you can do it; and have a beer while you do! The week-long celebration has more events than a bar has beers on tap, and it's important to look and see which events will be on your must-do list.
A beer week is about more than beer; it's about community and the people who make Southern Oregon a fun, engaging and thriving area. Medford's community of restaurants, bars, and breweries are the reason why Medford Beer Week rises to the top.