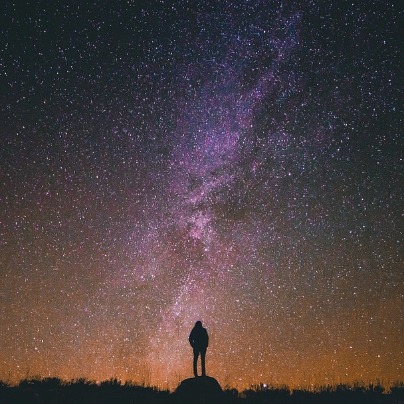 Are you ready to mingle with the stars?
On August 11, 12 and 13, the annual Perseid meteor shower will light up the night sky!
August is a month of lazy summer days. Many of us are looking for ways to use our last weeks of vacation time before school starts. If you're trying to think of a unique vacation idea, nothing tops watching Mother Nature's epic light show on a cool, summer night.
In the Northern Hemisphere, the Perseid meteor shower is a beloved celestial event among stargazers. Trust us; this is one show you don't want to miss.
But that's just the beginning!
Wherever you are in the world, the 2018 Perseid meteor shower will most likely have the greatest number of meteors on the mornings of August 11, 12 and 13. The Perseid meteor shower often produces 50 or more meteors per hour, and this year there will be no moonlight to ruin the show.
If this is your first meteor shower, we have some handy star-watching advice:
Take in as much sky as possible.
Go to a dark area, whether in the suburbs or countryside.
It takes about 30 minutes for your eyes to adjust to the dark.
Relax! The longer you stay outside, the more meteors you'll see.
Many stargazers like to camp out for this event. Have you scoped out your viewing location or campsite yet? Visit www.TravelMedford.org to find the best outdoor sites, and plan your ultimate Perseid meteor shower getaway!