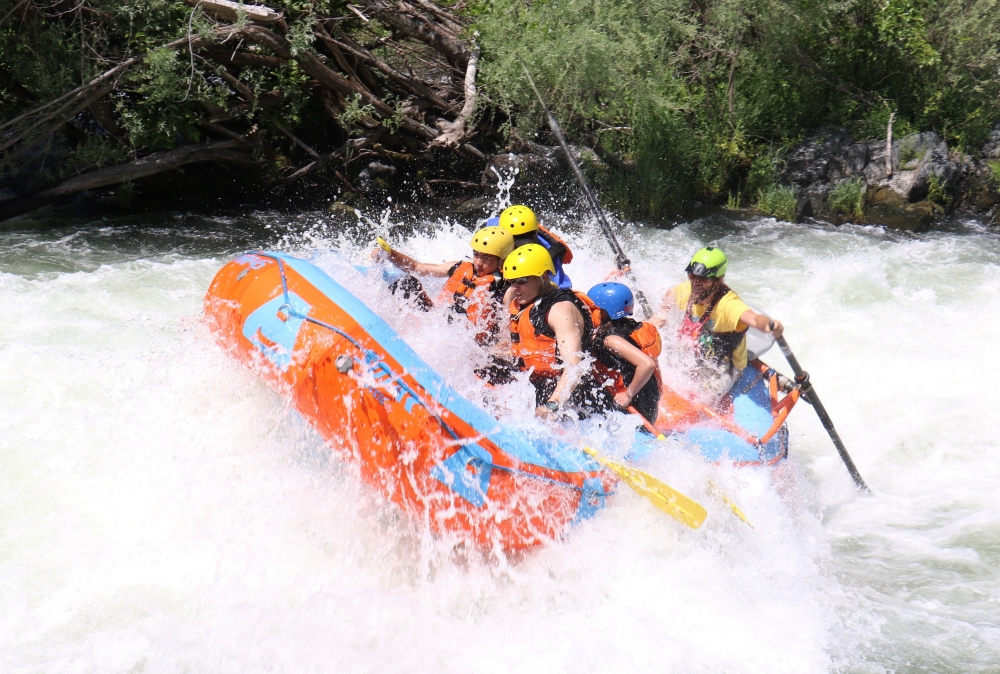 If the river, rapids and rushing waters call to you, then you must not miss King of the Rogue. Celebrating its fifth year, this outdoor adventure event is fun for the whole family. Whether you participate in the race, spectate or stroll along the river walk marketplace, you'll love spending the day at the river on October 14th for King of the Rogue at the Gold Hill Whitewater Center.
Spectators will love to watch the racers from the expanded viewing area overlooking the racecourse along Upper River Road. You'll be able to see every thrilling twist and turn the racers take. You won't miss a single rapid or wave as you watch the action unfold right before your eyes. It's a true adrenaline rush and one-of-a-kind experience for lovers of outdoor sports and water adventures.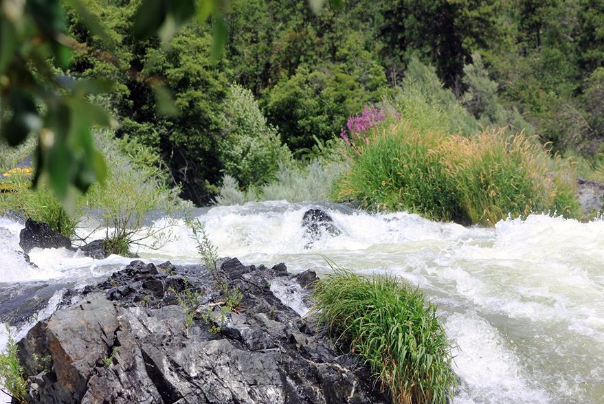 Even if you simply want to spend a day on the river connecting with Southern Oregon's natural beauty, you should visit King of the Rogue. There are plenty of activities and food vendors available as you roam the river walk. Besides, is there anything better than enjoying a hot meal with the sounds and sights of the river in the distance? Buttercloud Food Truck will be on the scene providing tasty treats to everyone there.
And there's fun for the little ones, too. The Gold Hill Community Development Organization will have a booth selling snow cones, and they're offering water games for kids—even crafting your own origami boat! Adults and children alike will love creating their own perfect paper boat while munching on their favorite flavor of snow cone. Sounds like the perfect way to spend the day.
If you're hungry for more fun, a BBQ and awards ceremony will be the festive finish to a day filled with activities and exciting river races. Music from a toe-tappin' band and finger-licking, stick-to-your-ribs authentic BBQ will have you wishing the night would never end.
King of the Rogue is a true Southern Oregon event, combining the rugged beauty of the area with thrilling outdoor adventure, comforting food favorites, great music and fun for the entire family. This is one day on the river you will never forget.