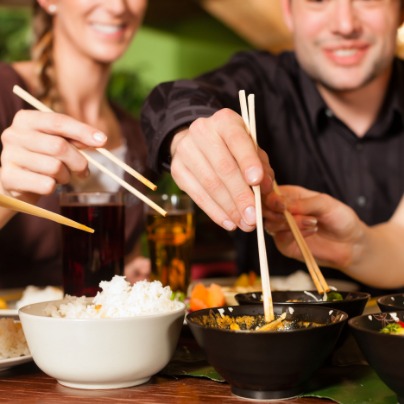 Dinner and dancing is a pairing as timeless as Fred Astaire and Ginger Rogers. Medford has taken this classic night out and put a modern twist on it. During September, downtown Medford will transform into a fabulous outdoor dance and dinner party!
If you love to two-step, tango or jive, show off your skills every Friday night in September at Dancing and Dining in the Streets in downtown Medford.
The lively sights and sounds of a thriving downtown will greet you when you arrive. When you dance and dine in the streets, here's what to expect:
Free live music
Locally-sourced food from Medford restaurants
Plenty of room to dance!
If you need to fuel up before dancing, relax at one of the tables and enjoy food provided by a variety of Medford restaurants. Simply call the number on the menu, order, and your food will be delivered to your table. Voila!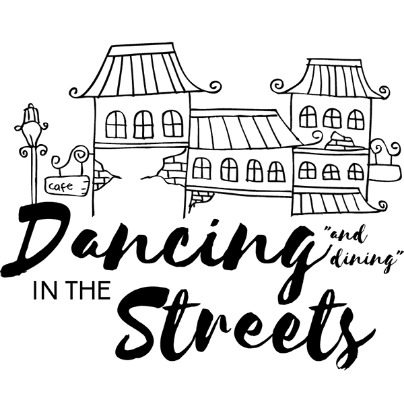 Different live music and restaurants will be featured every Friday, so attend each event for a unique experience every time!
Whether you're a local or visitor, mark the beginning of a weekend getaway with a night at Dancing and Dining in the Streets. Book a hotel near downtown, and easily walk (or dance!) your way to the event.
And when the music is done? Keep the night going with drinks, dessert and exploring nearby art galleries and stores.
If you're tired of your normal date night standbys — dinner and a movie, or boring takeout and Netflix — we have a modern remix on dinner and dancing that will liven up your Friday.
Plan your night, your weekend getaway or complete adventure at www.TravelMedford.org.