By Travel Medford | 06/09/2021 | Bars & Pubs, Brewery & Distilleries
The Rogue Valley's numerous breweries are fun to explore throughout the year, but especially on those warm summer days when a refreshing drink is in order. Whether you prefer an IPA, pale ale, porter or a red ale, local breweries can serve you up something special and delicious.
With so many different craft breweries in the Rogue Valley, where should you begin your tasting journey? We have compiled a list of local hot spots to get you started on your brewery adventure.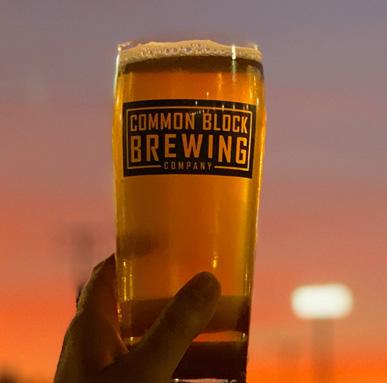 Located in the heart of downtown Medford, Common Block is steps away from shopping, art galleries and parks. This modern, industrial-style brewery has an inviting atmosphere and offers a variety of beers and hard ciders, with plenty of food options to accompany your drinks. They have several great beers, including the Common Block Pale Ale and Rogue Runner IPA. There's also a cozy patio where you can listen to summer concerts or people-watch.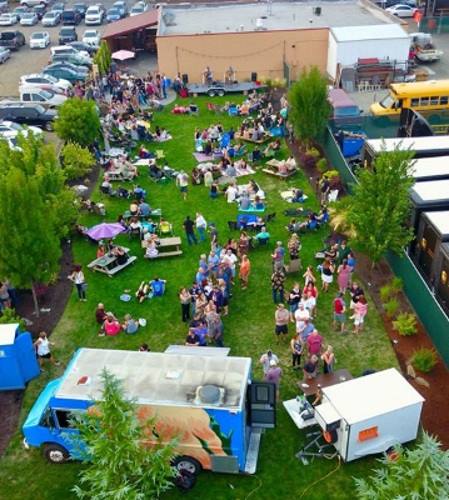 When you have a hankering for local craft beer, food and fun, then Walkabout Brewing Company fits the bill. Their tasting room always offers their flagship brews, like the Workers Pale Ale, as well as seasonal batches and an ever-growing food menu. If you're looking for a fun night with friends, they also have live music, trivia and comedy.