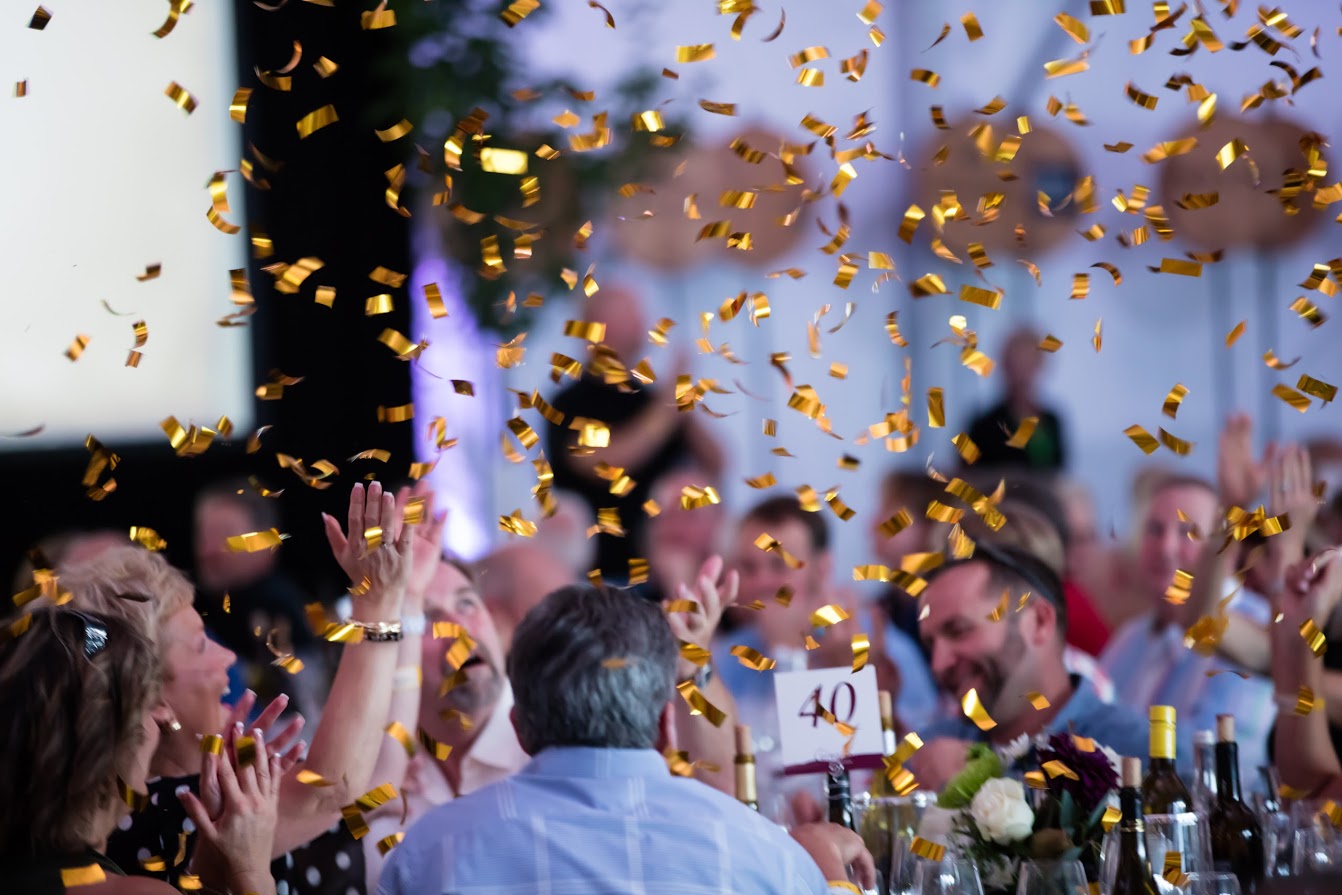 Year after year, Oregon wines reach new heights and receive world class accolades and awards.
Southern Oregon wines represent the region's rich, agricultural history and highlight a spectrum of varieties you can't find—or taste—anywhere else.
Attracting internationally-renowned judges and wine-lovers from all walks of life, Medford and the Rogue Valley host the quintessential Oregon wine celebration -- the Oregon Wine Experience -- August 19-25, in historic Jacksonville, Oregon.
Every August, thousands of people gather for the Oregon Wine Experience, which is one of the state's largest wine and culinary celebrations. The Oregon Wine Experience features competitions, wine discovery classes and a Grand Tasting event. Over 100 Oregon wineries will participate in this year's festivities, and you're invited to the party! Also, all proceeds go to a deserving beneficiary, the Children's Miracle Network. Purchase your tickets here.
With six world-renowned Masters of Wine and or Master sommelier judges testing their discerning palates, The Oregon Wine Experience will showcase numerous Oregon wineries, and several Southern Oregon superstars, such as Del Rio Vineyards, Grizzly Peak Winery, Schmidt Family Vineyards, RoxyAnn Winery, and DANCIN Vineyards.
The Oregon Wine Experience has something for everyone. Wine, food, activities and classes; we guarantee your schedule will be packed! With numerous events to choose from, which ones call to your inner wine connoisseur?
Southern Oregon is proud to introduce the world to our renowned wineries and restaurants. In addition to showcasing Oregon culture, the Oregon Wine Experience benefits the Asante Children's Miracle Network.
When you participate in the Oregon Wine Experience, you're not only enjoying an awesome local event, you are changing and improving the lives of children for years to come. Purchase tickets and plan your trip here.