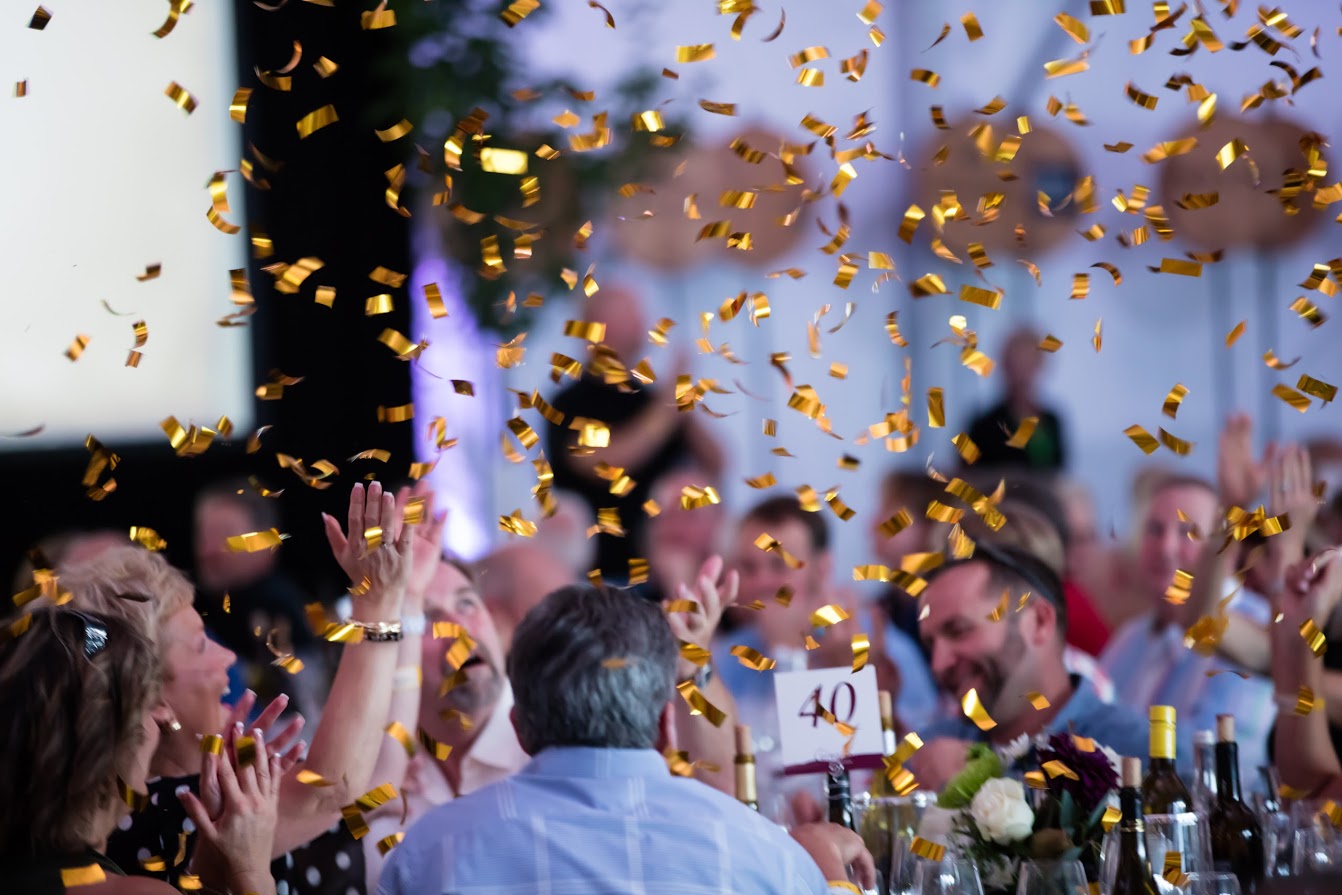 Year after year, Oregon wines reach new heights and receive world class accolades and awards.
Southern Oregon wines represent the region's rich, agricultural history and highlight a spectrum of varieties you can't find—or taste—anywhere else.
Attracting internationally-renowned judges and wine-lovers from all walks of life, Medford and the Rogue Valley host the quintessential Oregon wine celebration -- the Oregon Wine Experience -- August 19-25, in historic Jacksonville, Oregon.
Every August, thousands of people gather for the Oregon Wine Experience, which is one of the state's largest wine and culinary celebrations. The Oregon Wine Experience features competitions, wine discovery classes and a Grand Tasting event. Over 100 Oregon wineries will participate in this year's festivities, and you're invited to the party! Also, all proceeds go to a deserving beneficiary, the Children's Miracle Network and other healthcare programs. Purchase your tickets here.
With two world-renowned Masters of Wine, two Master sommeliers and 2 highly accredited wine writers as judges testing their discerning palates, The Oregon Wine Experience will showcase numerous Oregon wineries, and several Southern Oregon superstars, such as Del Rio Vineyards, Grizzly Peak Winery, Schmidt Family Vineyards, RoxyAnn Winery, and DANCIN Vineyards.
The Oregon Wine Experience has something for everyone. Wine, food, activities and classes; we guarantee your schedule will be packed! With numerous events to choose from, which ones call to your inner wine connoisseur?
Attend the Oregon Wine University and expand your wine knowledge. Classes include how to choose the right wine glass, comparing Old World wines to Oregon's vast varietals, and much more!
On August 22nd, the Medal Celebration kicks off the Oregon Wine Experience. A night full of excitement and amazing wines, you'll learn who received Silver, Gold, Double Gold and Best of Show while you mingle with Oregon's best winemakers.
Friday, August 23rd is

an afternoon of elegance! You will be treated to opulent gourmet creations provided by the incredible culinary team of Seven Feathers Casino Resort. Then the fun begins as you sample stunning wine futures thieved directly from the barrel, made special, just for this event!




The action takes off as you bid on the opportunity to win one case, five cases, or more of some of

Oregon's finest wine futures. And that's not all! With the winning bid of 10 cases from a single barrel, you can have your wine custom labeled with your family and business name. Use these as special gifts or for your own personal library of wine.

At the Miracle Auction and Salmon Bake, the Coquille Indian Tribe will serve a traditional salmon bake dinner. Alongside the main course, treat your taste buds to an abundance of local produce, gourmet salads and tantalizing desserts. The night also features live music, dancing and Live, Platinum and Silent auction packages — with 100% of the proceeds benefiting Children's Miracle Network.
The Grand Tasting is the last event of the Oregon Wine Experience, and what a way to end the week! An entire afternoon devoted to wine, exquisite food and good company isn't to be missed. You'll also have the opportunity to taste a variety of Oregon wines, including the winners of the Oregon Wine Competition.
Southern Oregon is proud to introduce the world to our renowned wineries and restaurants. In addition to showcasing Oregon culture, the Oregon Wine Experience benefits the Asante Children's Miracle Network and other healthcare programs.
When you participate in the Oregon Wine Experience, you're not only enjoying an awesome local event, you are changing and improving the lives of children for years to come. Purchase tickets and plan your trip here.