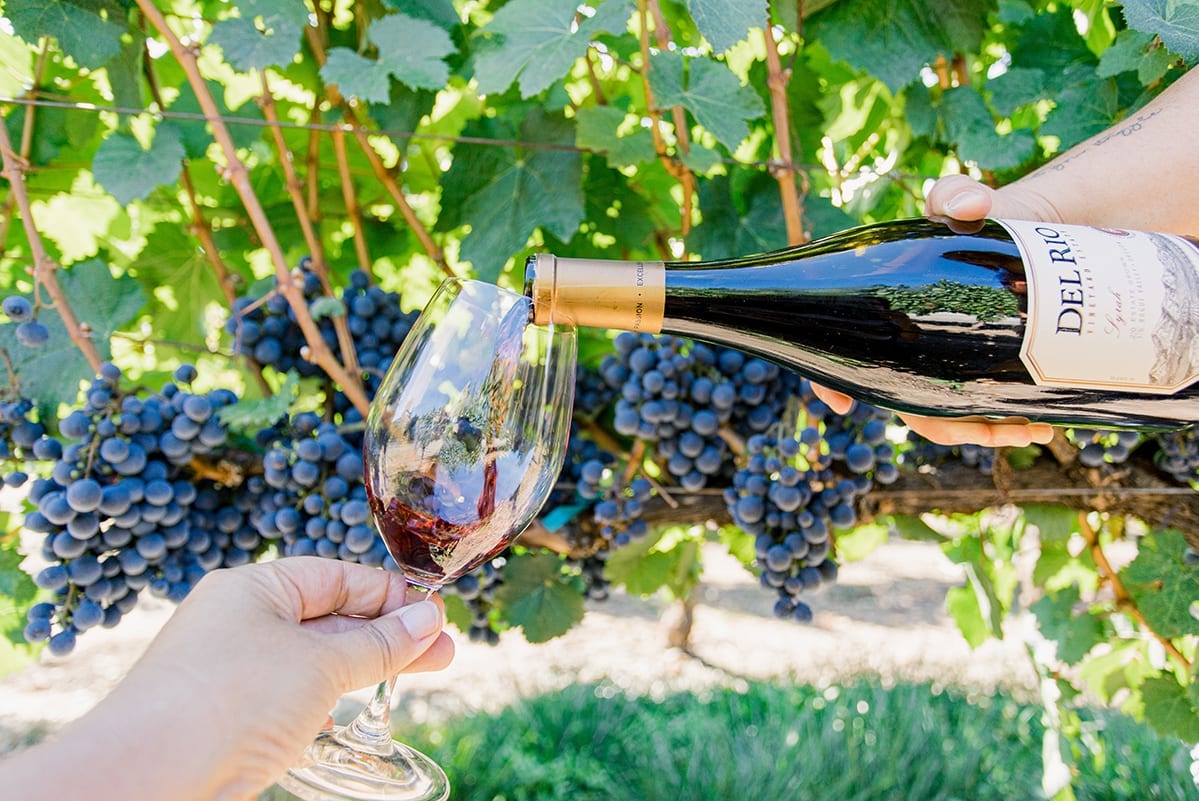 There is no limit to the diversity and untamed wine varietals you will discover. The Rogue Valley is an impressive 70 miles wide by 60 miles long, so you have numerous vineyards to explore. It is also the southernmost growing wine region of Oregon and composed of three river valleys — Bear Creek, Applegate and Illinois.
One of the Rogue Valley's greatest features is its four distinct wine trails — Upper Rogue, Bear Creek, Jacksonville and Applegate. Like looking through a kaleidoscope, each wine trail showcases a different facet of the Rogue Valley's beauty, whether it is pastoral views, grand tasting rooms, or vineyards which seem like they were transported straight from an Italian villa. With over 5,800 acres of vineyards, 53 tasting rooms and 88 vineyards, Medford and the Rogue Valley is wine country the way it should be — pure, natural and carefree.
Additionally, there are more than 70 varieties of wine grown in Southern Oregon, so the area is no one-trick pony when it comes to flavor. Wild and courageous reds, sophisticated whites, and sparkly rosé wines show what puts the "rogue" in the Rogue Valley. Every wine has its own personality, and each captures time and place in its particular bottle.