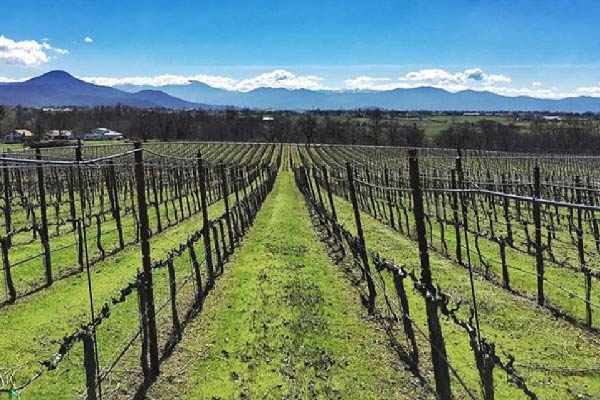 1098 Nick Young Rd.
Eagle Point, OR 97524
541-830-3050

Wine Varietals: Cabernet Franc, Cabernet Sauvignon, Chardonnay
Our unique micro-climate at Agate Ridge lends itself beautifully to Rhone varieties. With the wonderful diversity of stand alone varieties and blending varieties, we plans to establish ourselves as an estate vineyard, giving us complete creative control over quality, quantity and characteristics of our wines. We have taken a lot of time and consideration in our selections.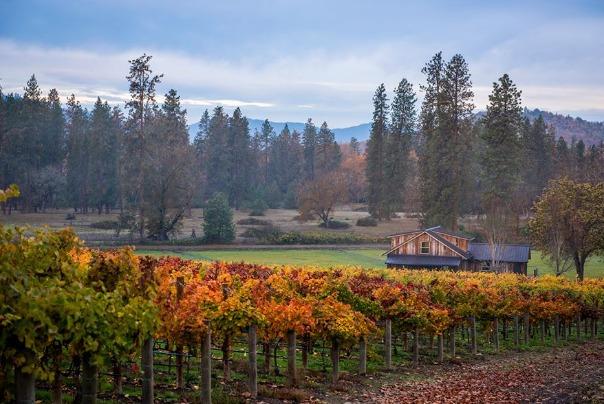 11663 Agate Rd
Eagle Point, OR 97524
541-826-8953

Bayer Family Estate's Brook Horse artisan wines are as unique as they are flavorful. Each bottle is carefully produced from only the highest quality grapes from our own estate and select vineyards in Southern Oregon. Our wines not only embody the same invigorating spirit and beauty as the pristine waters of the neighboring Rogue River, but deliver nothing short of well-planned excellence in every handcrafted bottle.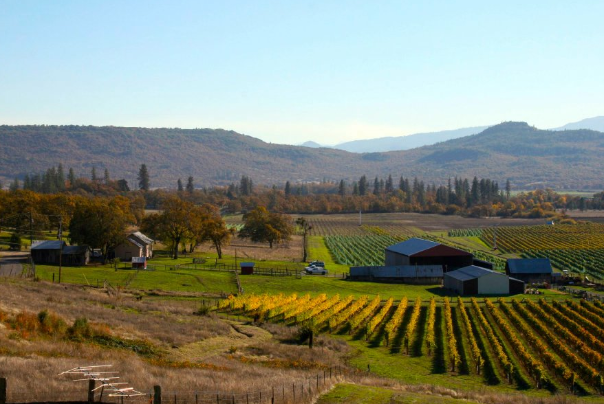 1015 McDonough Rd.
Gold Hill, OR 97525
541-855-5330

Wine Varietals: Cabernet Franc, Cabernet Sauvignon, Merlot
A family owned an operated vineyard and winery in Sams Valley. They focuses on red varietals that include Syrah, Cabernet Sauvignon, Cabernet Franc Merlot and Sangiovese. They have a sustainable farm and are soon to be LIVE certified through out the entire growing and wine making process. Visit us to sit among the vines and enjoy our wines or any of our many events.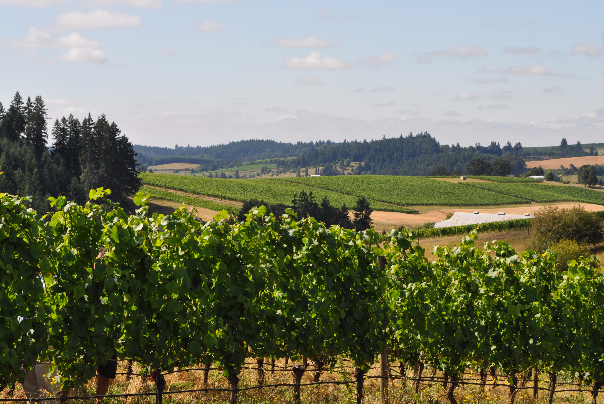 52 North River Rd.
Gold Hill, OR 97525
541-855-2062

Wine Varietals: Cabernet Franc, Cabernet Sauvignon, Chardonnay
Del Rio Vineyards and Winery is the home of one of the largest vineyards in Southern Oregon. A family run business began with the planting of the grapes in 1997. The family atmosphere is evident in all aspects of the estate. With over 200,000 vines the vineyard is producing a diverse selection of grape varieties. A lot of love and time is devoted to the development process of our premium estate wines.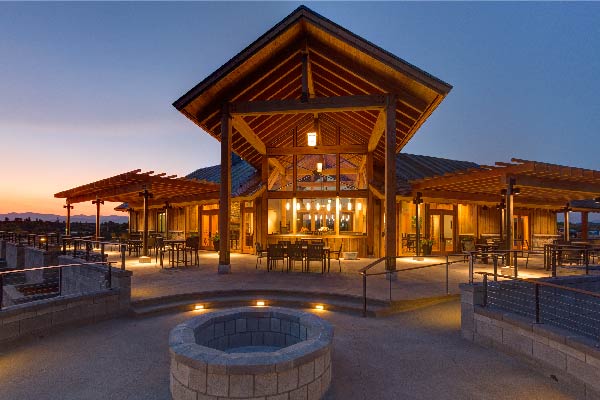 12956 Modoc Rd
White City, OR 97503
541-842-0029

Wine Varietals: Cabernet Franc, Cabernet Sauvignon, Malbec
Kriselle Cellars is a unique winery located in the heart of southern Oregon's scenic Rogue Valley. Currently, Kriselle Cellars produces approximately 2,000 cases of Oregon red and white varietals from grapes grown on Buxton Ranch, as well as purchased from other local vineyards. All of our wines are crafted from southern Oregon grapes and we are proud members of the local community. Our production will continue to grow as we expand our family vineyards and
...Read More

Read More
Showing results 1 to 5 of 5