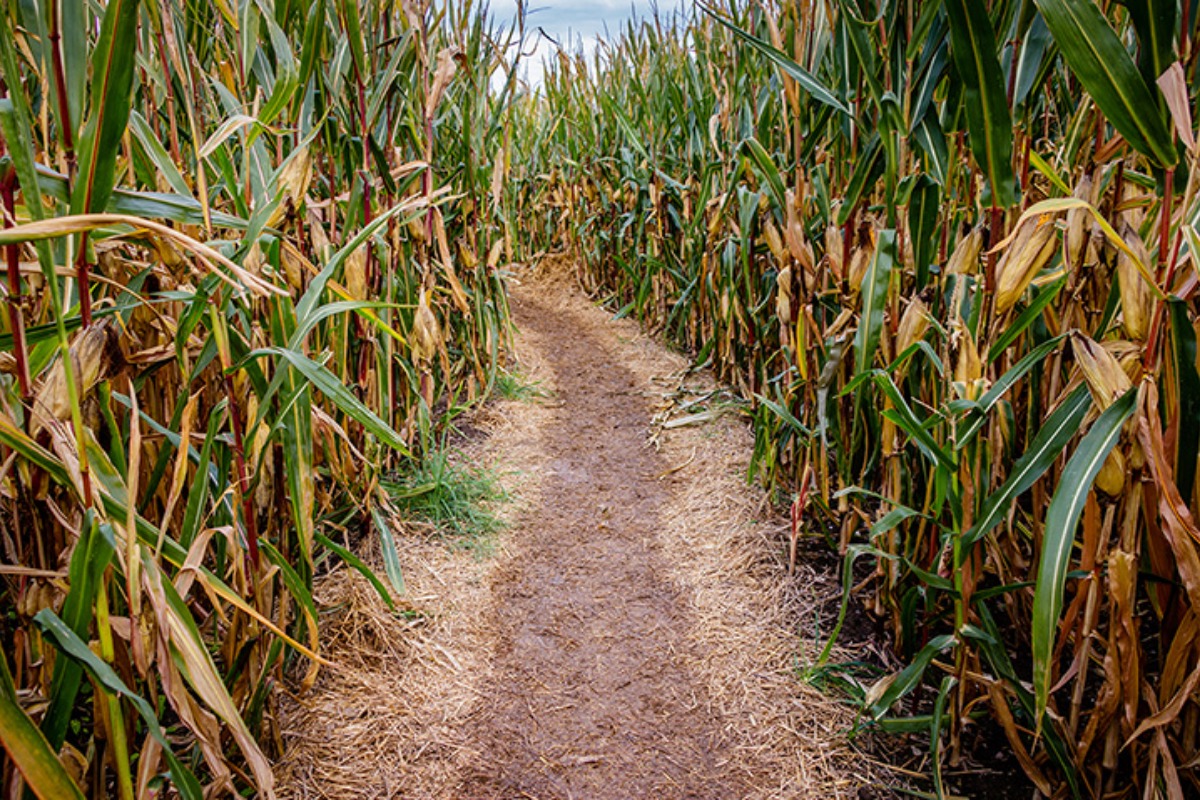 Fort Vannoy Farm Harvest Festival
Come by Monday- Friday Noon-6 pm, Saturday-Sunday 10 am- 6 pm for some fall fun! We have a farm stand,…
VISIT WEBSITE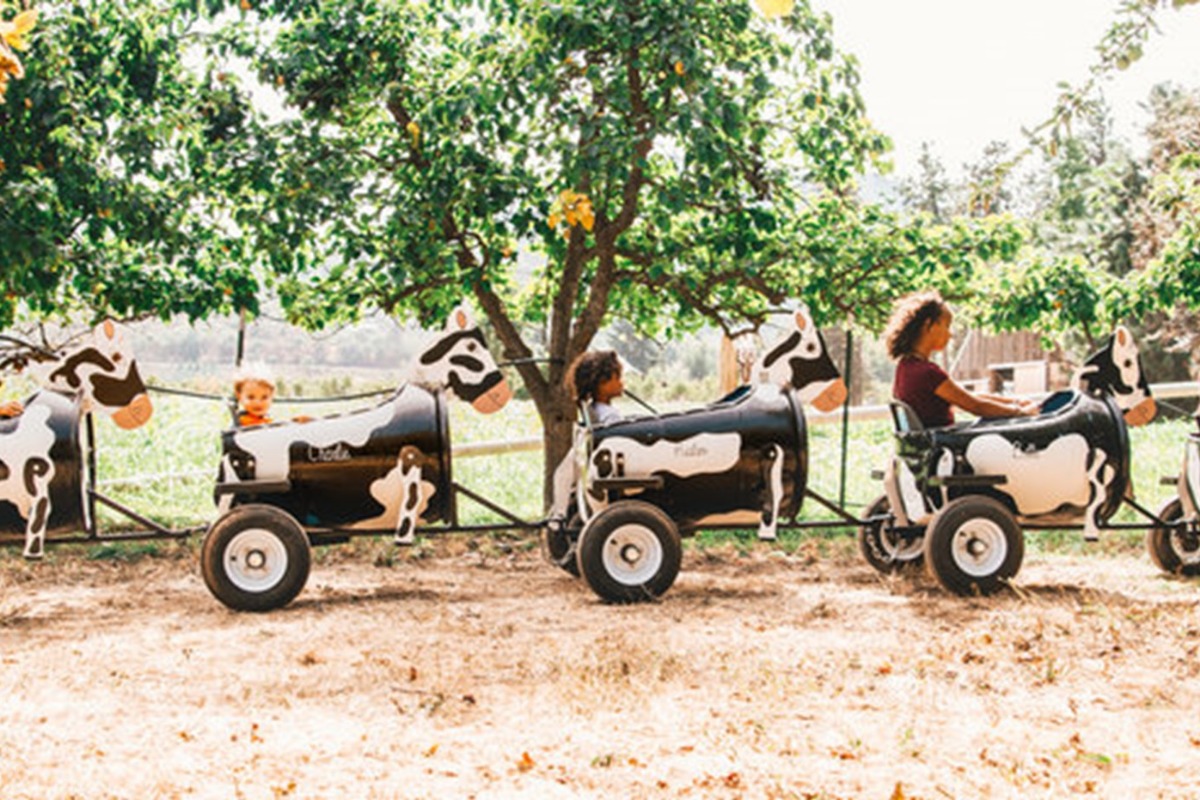 Pheasant Fields Farm Pumpkin Patch
Every day Pheasant Fields Farm is open for a fun time at their pumpkin patch, corn maze, friendly animal exhibit,…
VISIT WEBSITE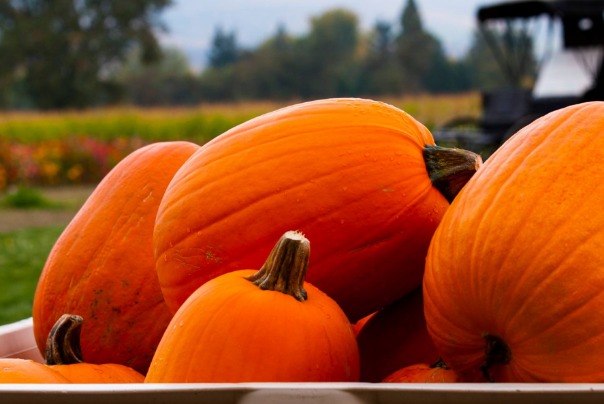 KLZ Farm Stand Harvest Festival
Your kid wants to ride a horse. And shoot zombies. And pick pumpkins. And play games. Lucky for you, we…
VISIT WEBSITE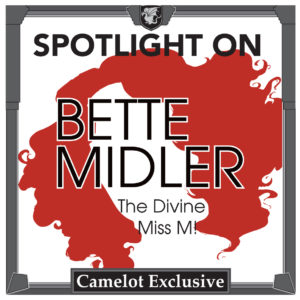 Camelot Theatre Presents Spotlight on Bette Midler
Bette Midler is an American singer, songwriter, actress, comedian, and film producer. She began her professional career in several Off-…
VISIT WEBSITE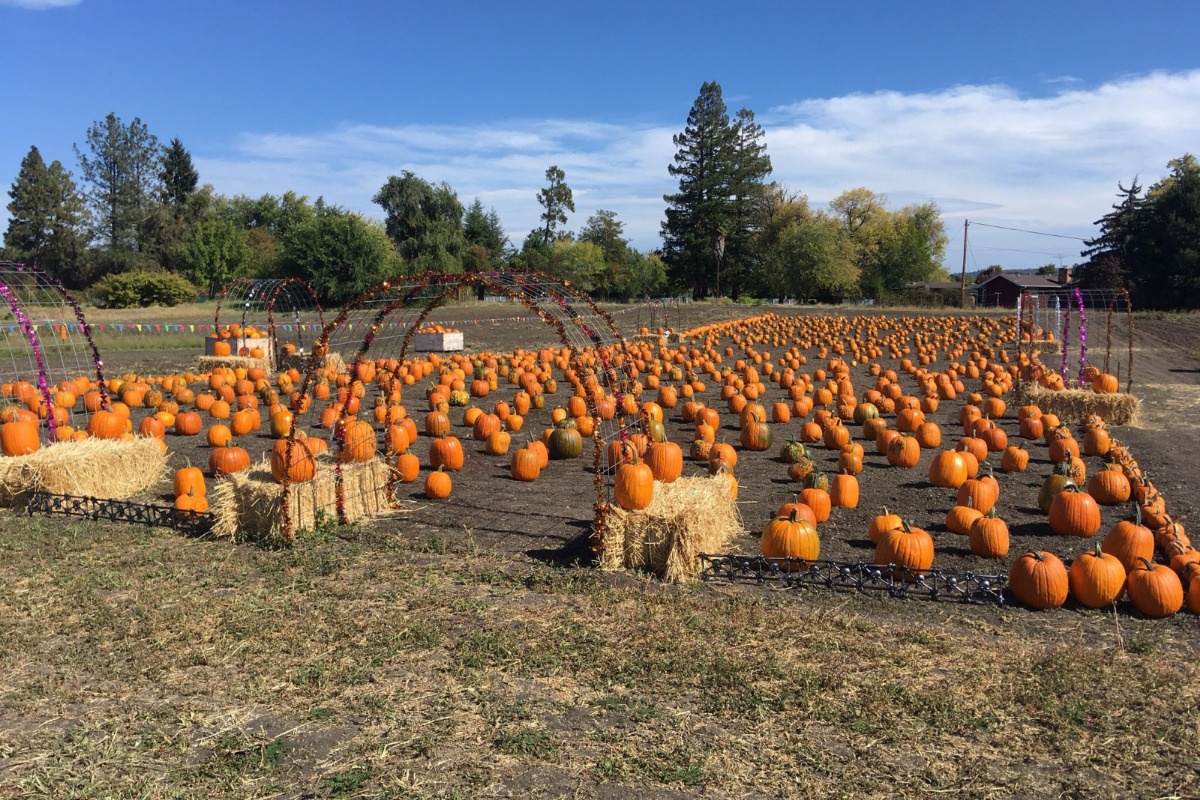 Beebe Farms Harvest Festival
Come pick a pumpkin, shoot off some apples, get lost in our corn maze, and enjoy our spooky orchard walk!…
VISIT WEBSITE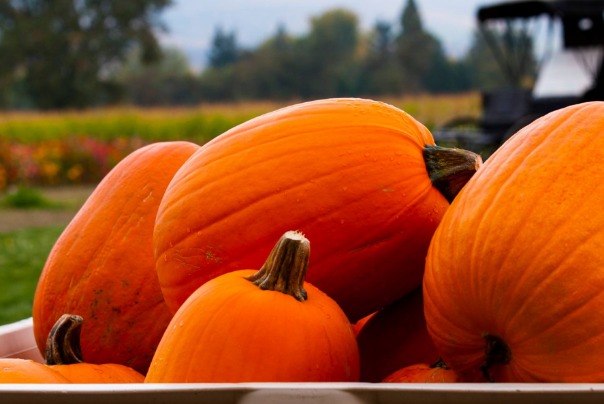 Bigham Farms Pumpkin Patch
Every Friday-Sunday in October! Come by for the Pumpkin Patch, Hay Ride, Corn Maze and More!
VISIT WEBSITE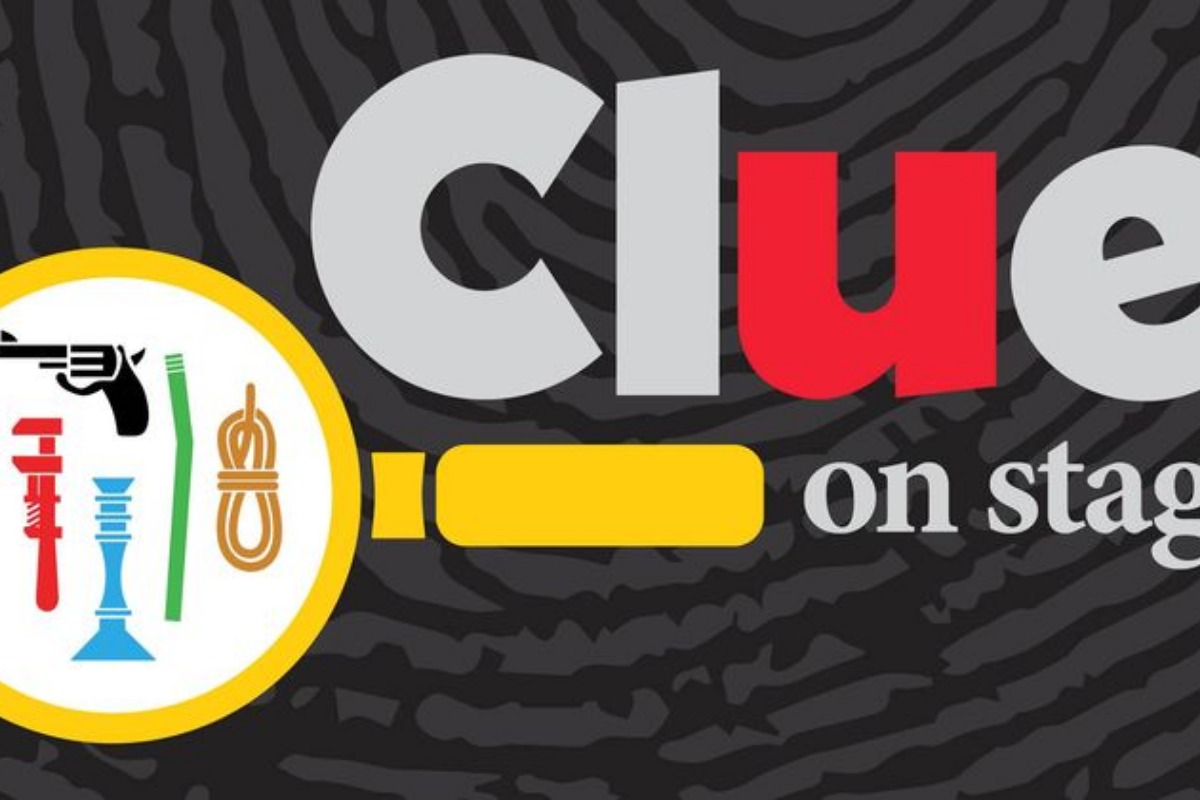 Clue: On Stage
It's a dark and stormy night, and you've been invited to a very unusual dinner party. Each of the guests…
VISIT WEBSITE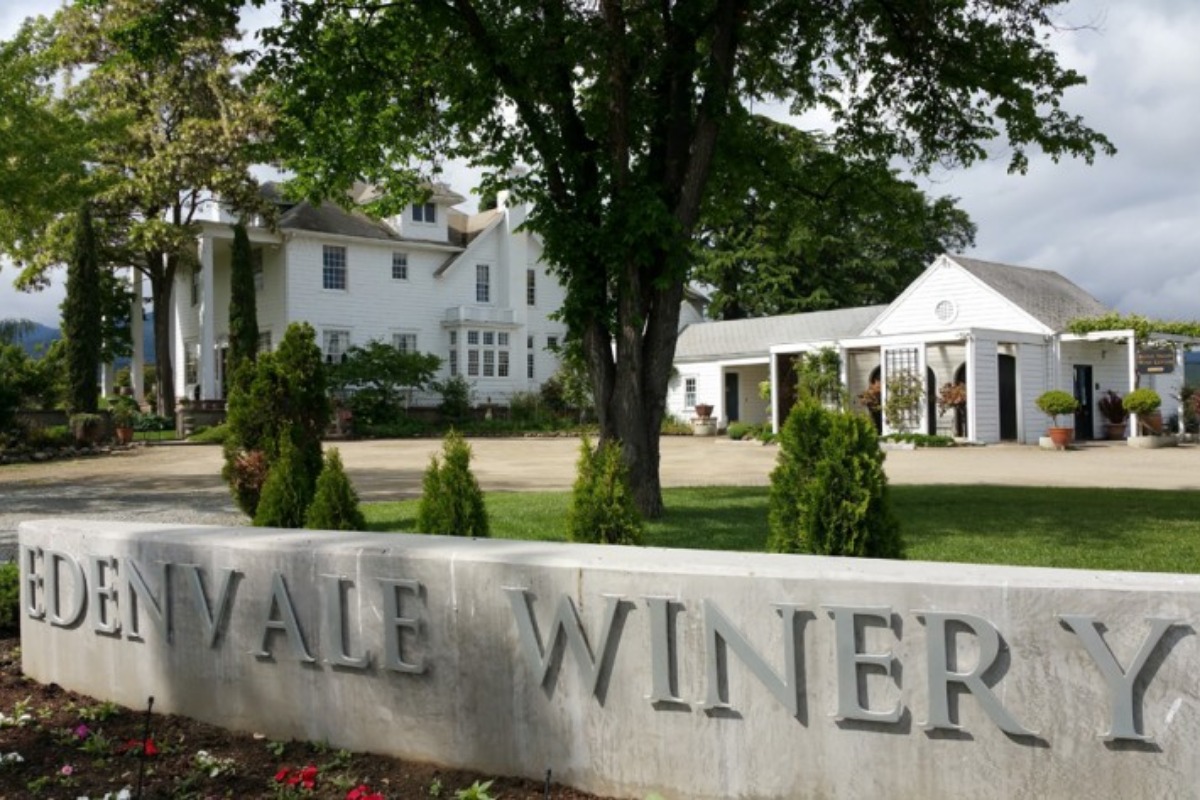 Joker & Jester Comedy Tour
Jake Daniels and Tony Dijamco perform from the Jokers and Jester Comedy Tour- The Movie- For More show Information please…
VISIT WEBSITE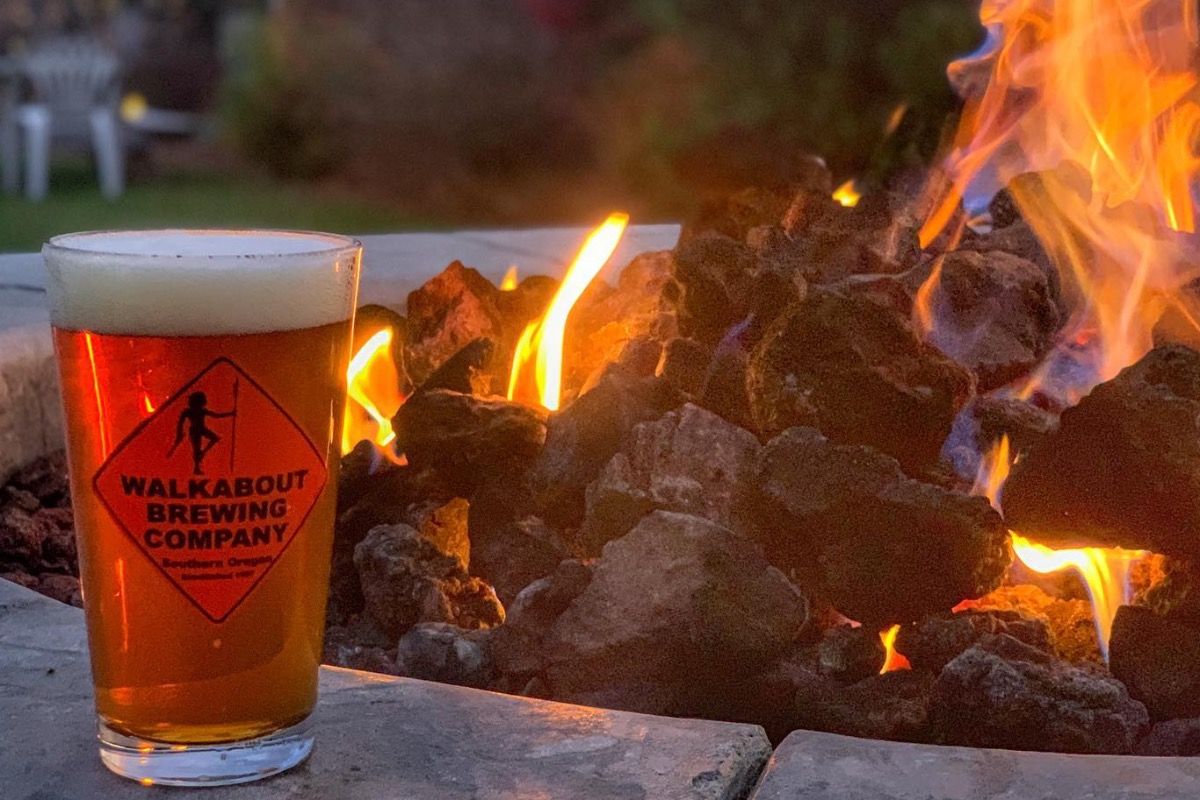 Special Event Weekend - Oktoberstock
Join in on this once a year event! With lice music featuring the ORBA All-stars: Jen Ambrose, Jon Galfano, John…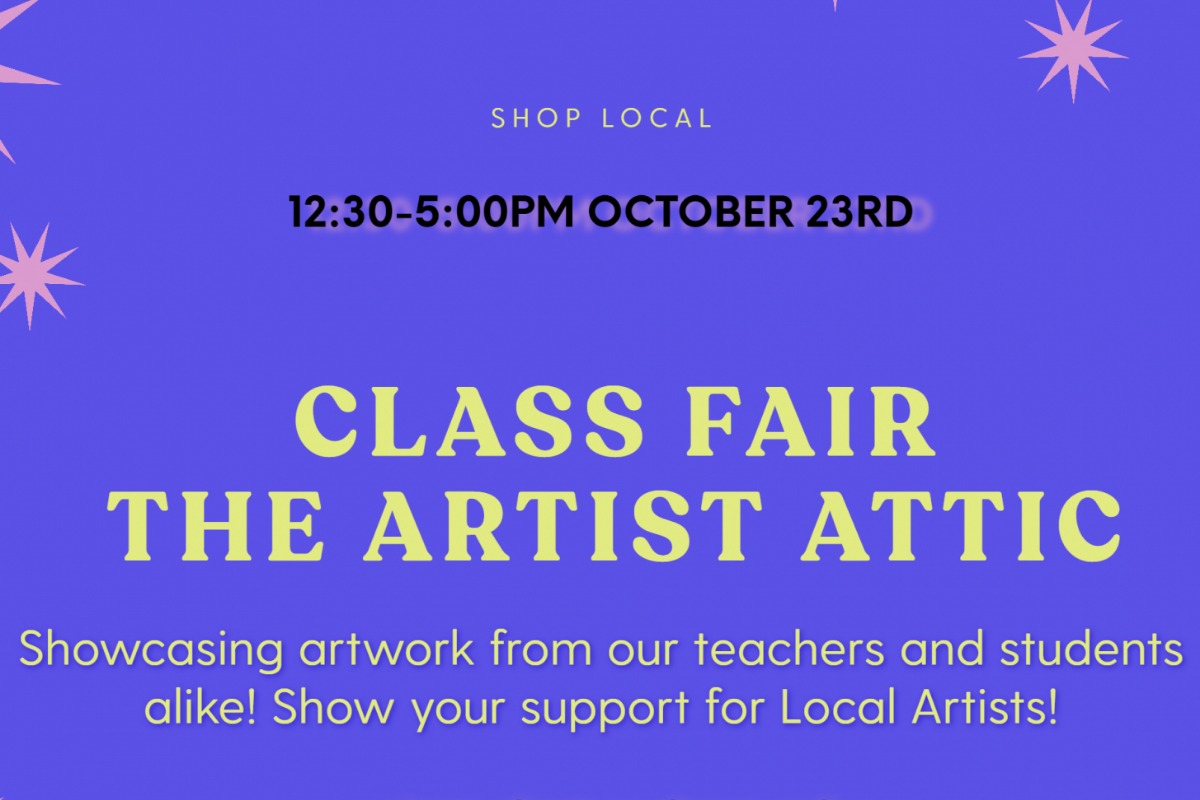 Class Fair - The Artist Attic
We are having a Class Fair event to showcase the artwork of our students and teachers who make our classroom…
VISIT WEBSITE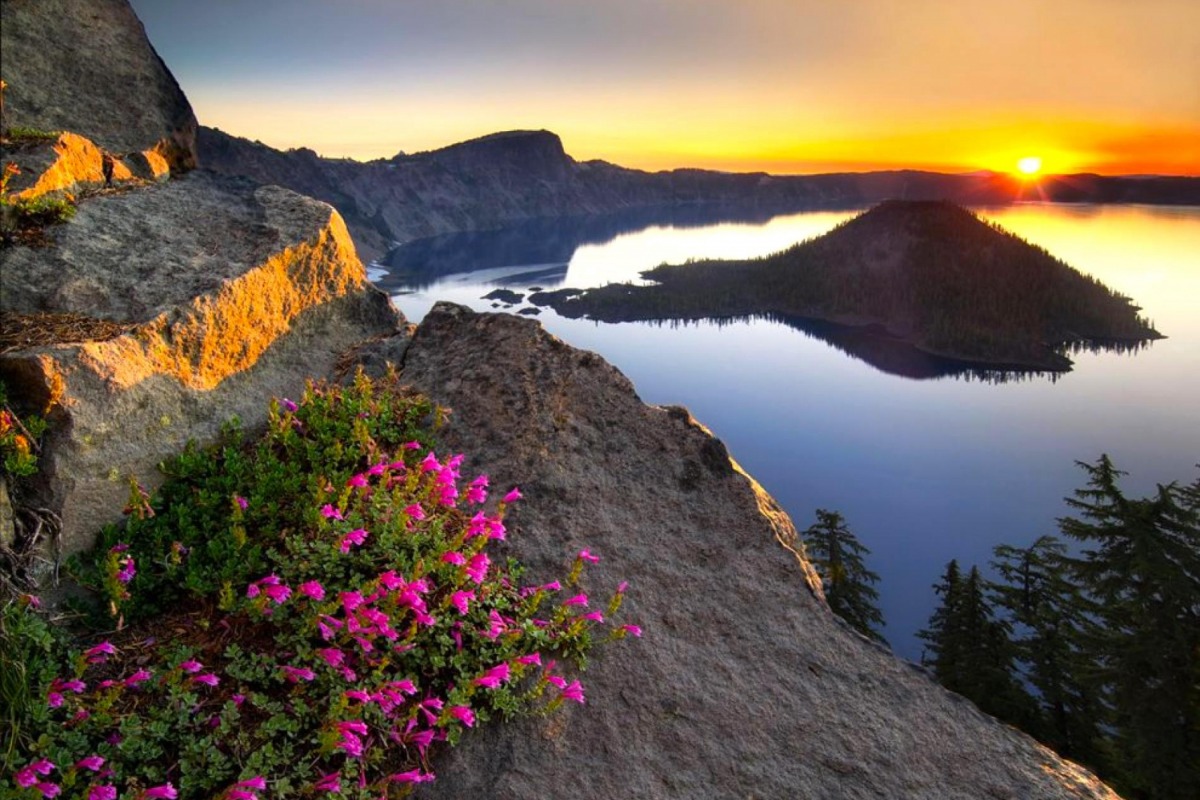 Crater Lake Resort 2nd Annual Halloween Bash!
Eat, Drink, and be Scary! Join us for a night of Halloween fun! This is a family friendly Halloween party with…
VISIT WEBSITE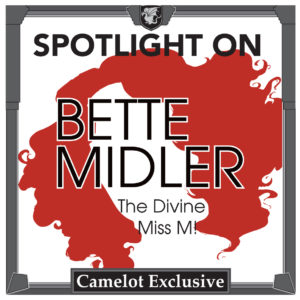 Camelot Theatre Presents Spotlight on Bette Midler
Bette Midler is an American singer, songwriter, actress, comedian, and film producer. She began her professional career in several Off-…
VISIT WEBSITE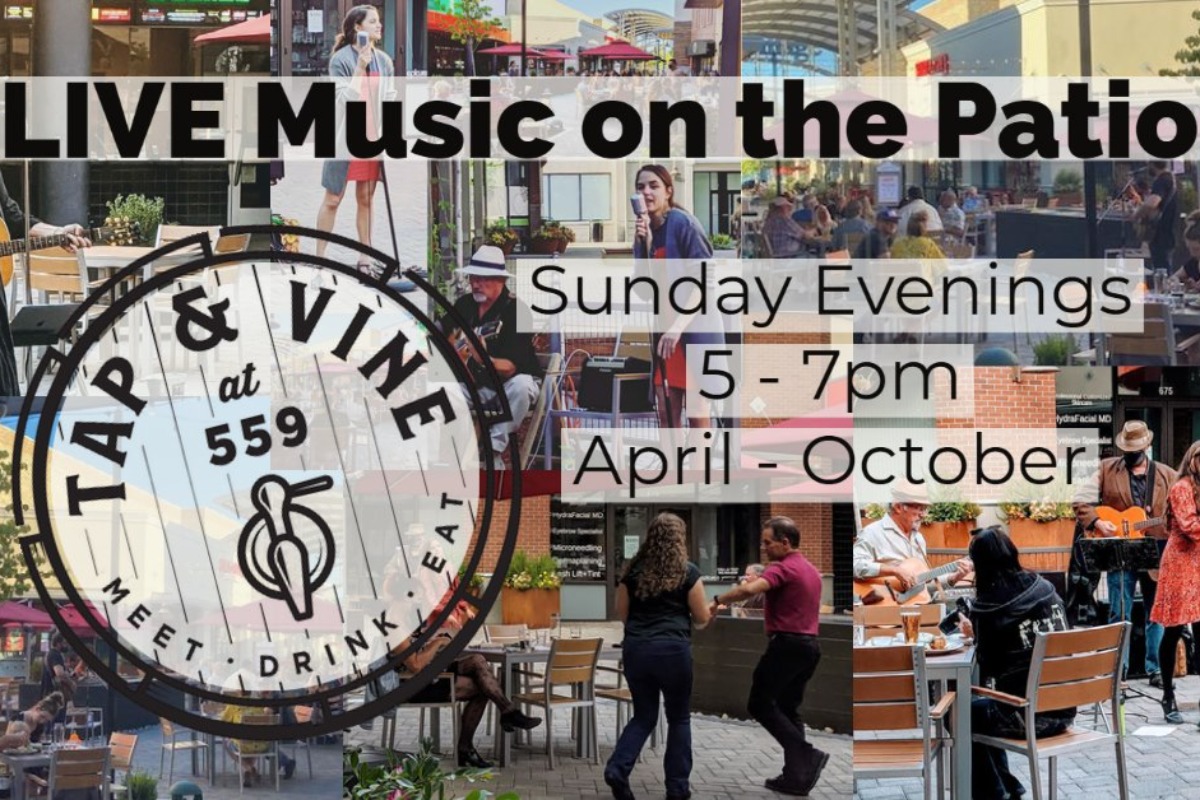 Live Music on the Patio
Join us Sunday for live music on our Socially Distanced Patio! All ages welcome & well-behaved leashed dogs are too!…
VISIT WEBSITE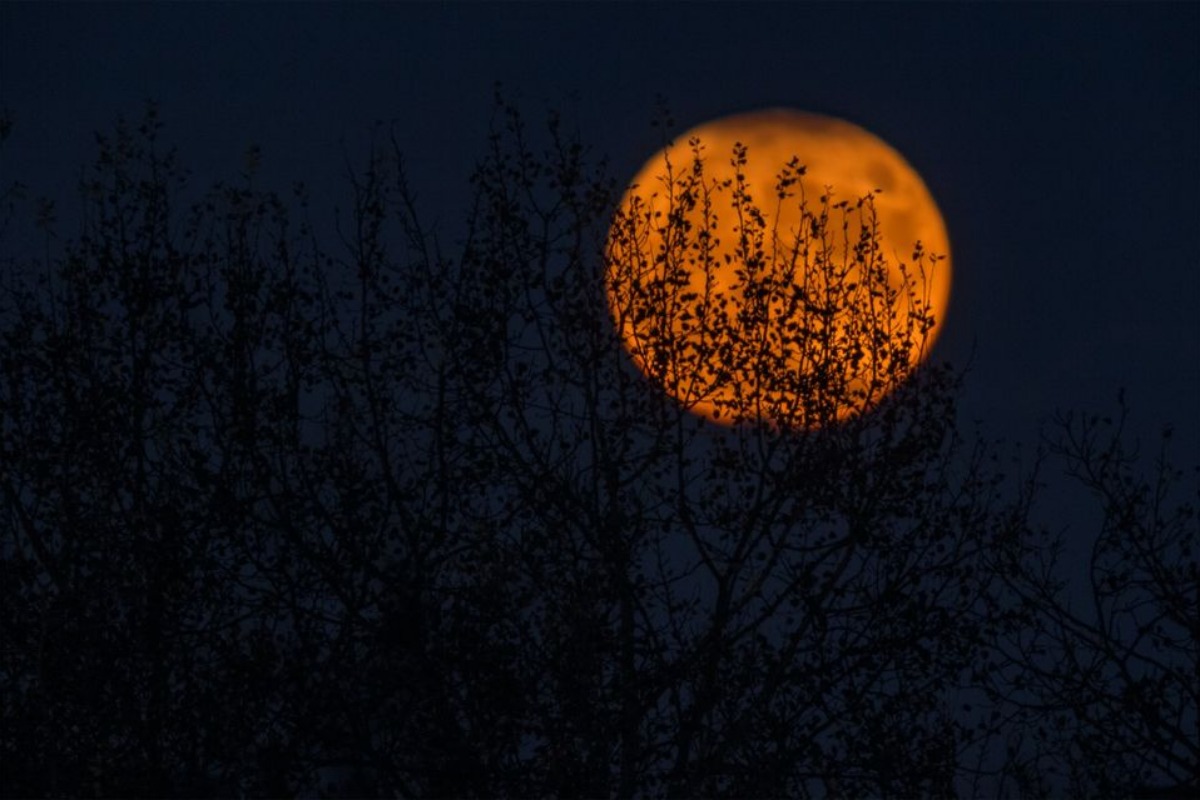 Trick or Treat Drive Thru!
No Tricks... Just Treats! Be Safe at Pioneer Village's Trick or Treat Drive Thru! Wear a costume to be entered…
VISIT WEBSITE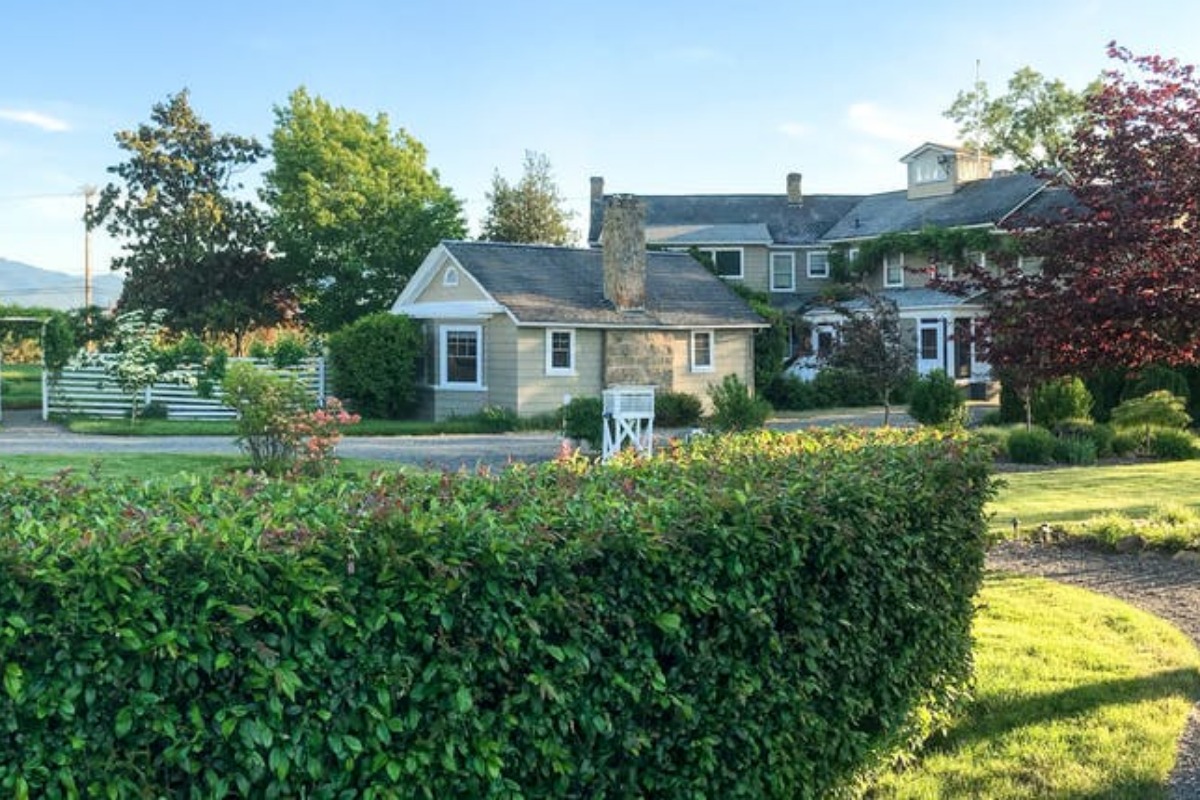 Wine + Music Series
Sip lovely wine & enjoy live music performed by Jeff Kloetzel! For reservations, please call the tasting room at 541-776-2315…
VISIT WEBSITE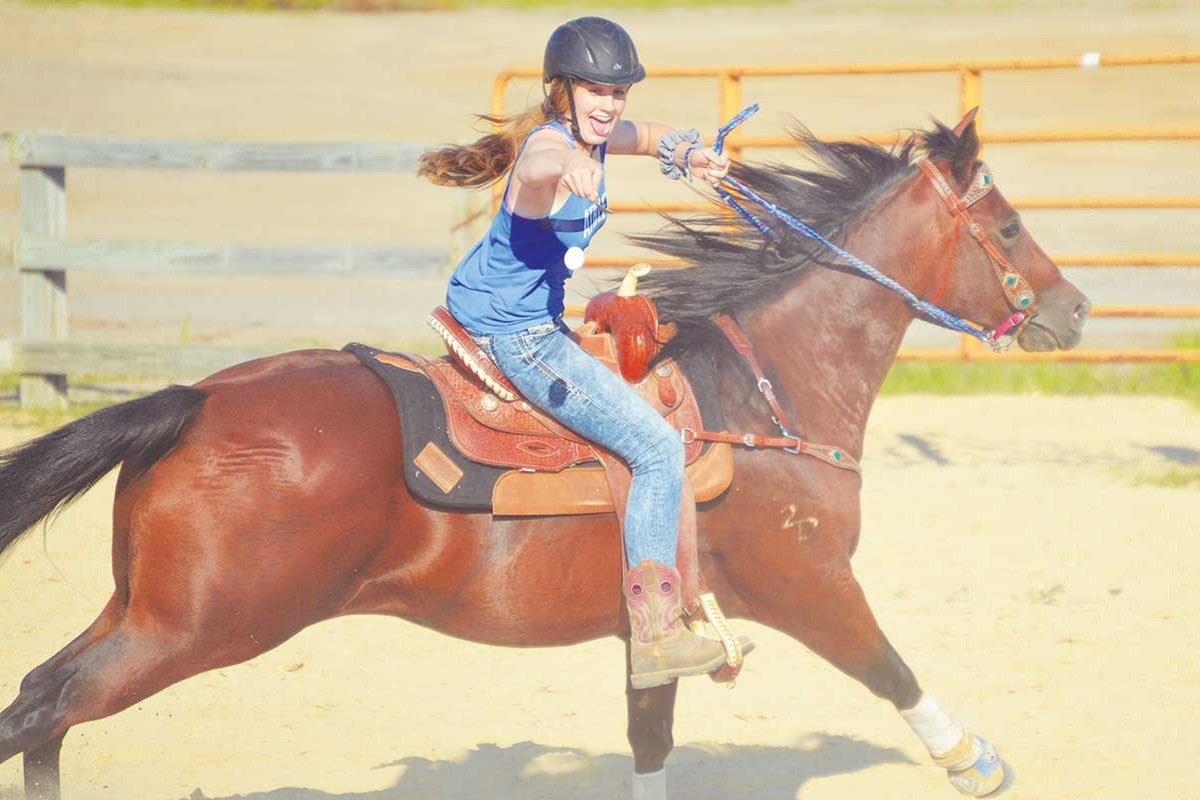 Southern Oregon Barrel Racing
Yee-haw! It's finally here... Come watch barrel racing at the Jackson County Expo!
VISIT WEBSITE