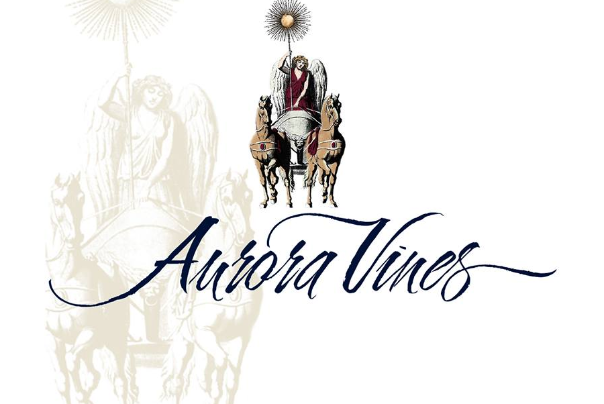 2275 Pioneer Rd.
Talent, OR 97540
541-535-5287

Tucked away in the fertile hills of the Bear Creek Valley, our 87 acre estate offers ideal growing conditions for Bordeaux and Rhone varietals. Currently, our vineyard produces seven different varietals: Syrah, Merlot, Pinot Noir, Tempranillo, Cabernet, Pinot Gris, and Viognier. Bring a picnic lunch and enjoy our handcrafted award winning wines in an idyllic setting. Open weekends May - Sept. or by appointment.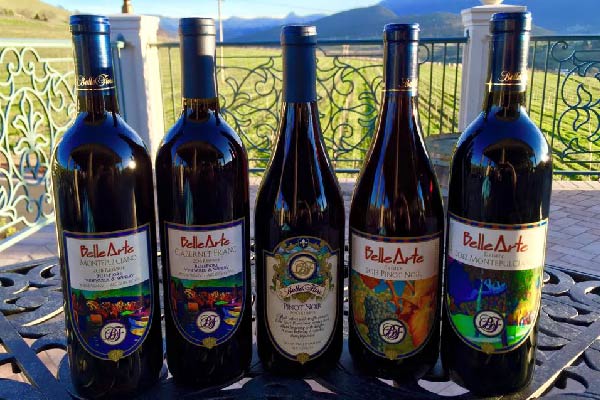 955 D Indian Memorial Rd
Ashland, OR 97520
541-552-4900

Wine Varietals: Barbera, Cabernet Sauvignon, Caprettone
Overlooking 50 acres of lush vineyards with sweeping views of the Rogue Valley of Southern Oregon, Belle Fiore Estate & Winery's Old World elegance inspires a special feeling of magic and romance. Conveniently located just a few miles from Ashland and Interstate 5, visitors will be delighted with our expansive grounds, enchanting gardens, numerous creative settings, breath-taking views and natural seclusion.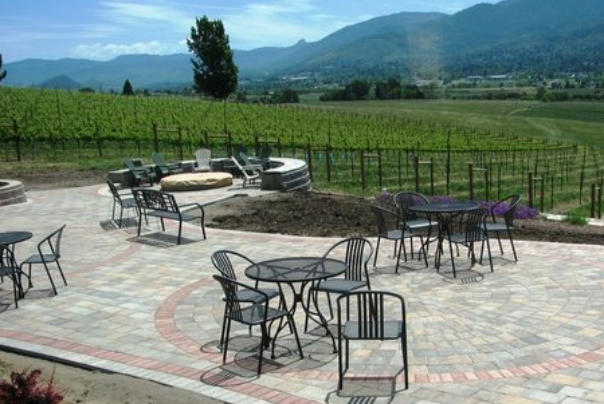 1320 N. Mountain Avenue
Ashland, OR 97520
541-482-3798

The vineyards and tasting room are nestled in the foothills just North across the I-5 freeway adjacent to the City of Ashland in Southern Oregon's beautiful Rogue Valley. They produce only the highest quality wines from our estate grown grapes. They invite you to come taste the wines in their relaxed and picturesque environment.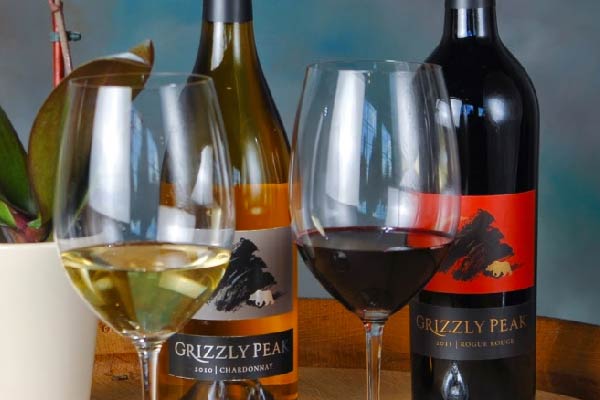 1600 E. Nevada St
Ashland, OR 97520
541-482-5700

Wine Varietals: Cabernet Franc, Cabernet Sauvignon, Chardonnay
At Grizzly Peak, in Ashland, Oregon, we were inspired by the early years of the Napa Valley, when limited production family wineries were the rule. We produce the highest quality hand-crafted wines, made from carefully tended grapes grown by us in our own estate vineyards, or by neighbors who share our passion for quality.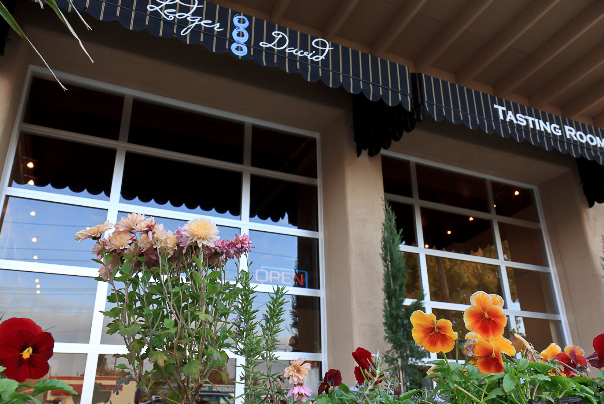 245A N Front St
Central Point, OR 97502
541-664-2218

Wine Varietals: Cabernet Franc, Chardonnay, Chenin Blanc
Visit Le Petit Tasting Room and enjoy our signature Chenin Blanc and other estate wines including Chardonnay, Sangiovese, Cabernet Franc, Tempranillo and our award winning adventurous red blends. Indulge in our unique wine tasting experience with limited production single vineyard wines. Just 2 miles off I-5, left on exit 35. Located in Central Point's Artisan Corridor – a trifecta of the region's most award-winning cheese, wine and chocolate – nestled between the world famous Rogue Creamery and
...Read More

Read More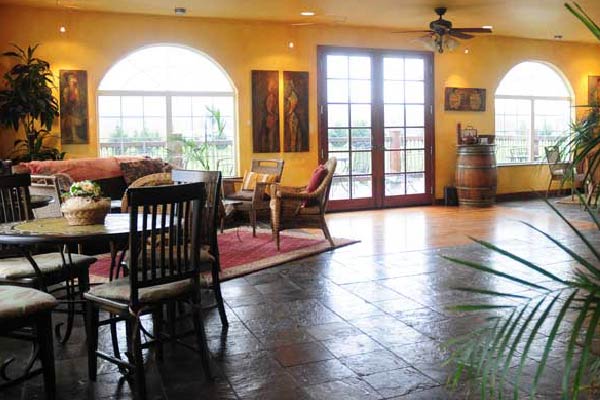 1122 Suncrest Rd
Talent, OR 97540
541-535-7957

Welcome to Paschal Winery with one of the most beautiful panoramic views of the Rogue Valley. We invite you to enjoy our hand crafted wines while seated on the terrace overlooking our estate vineyard and pear orchards.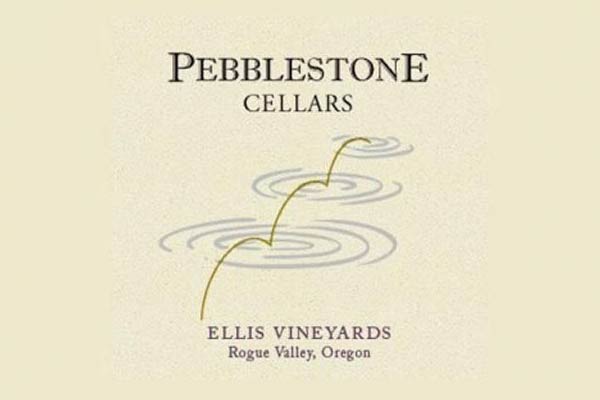 1642 Camp Baker Rd
Medford, OR 97501
541-512-1704

Wine Varietals: Cabernet Franc, Cabernet Sauvignon, Tempranillo
We are a family-owned business, fulfilling our dreams and passions for wine for over 30 years. The grapes used in our wines come exclusively from Ellis Vineyards, which is located in the middle of an ancient riverbed. We chose the name "PEBBLESTONE," as it aptly describes the sandy, gravelly, and well-drained soils of our vineyard. This special soil and the warm sunny climate of Southern Oregon are major contributors to the intense aromatics and flavors
...Read More

Read More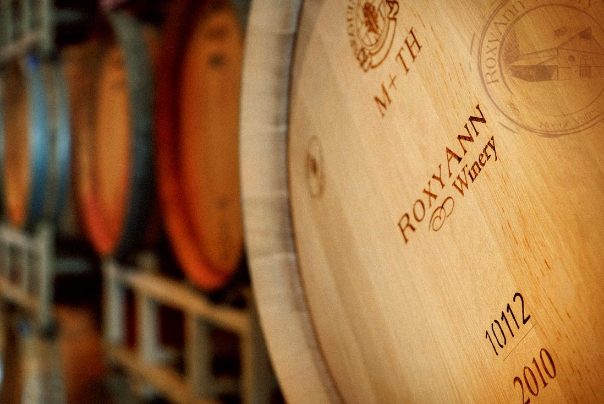 3285 Hillcrest Rd
Medford, OR 97504
541-776-2315

Wine Varietals: Pinot Gris, Sauvignon Blanc, Viognier
Inspired by the Rogue Valley's natural beauty and bounty, RoxyAnn Winery was founded in 2002 at the historic Hillcrest Orchard in east Medford. One of Southern Oregon's oldest orchards, Hillcrest Orchard has been directed by members of the Parsons family since 1908. The winery name RoxyAnn comes from the earliest settlers who laid claim to the most fertile portions of the Rogue Valley in the 1850's and named the tallest mountain peak after a pioneer
...Read More

Read More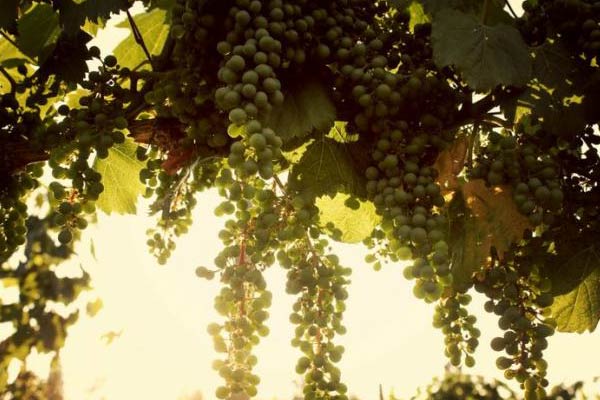 2178 Pioneer Rd.
Talent, OR 97540
541-535-4661

Wine Varietals: Chardonnay, Merlot, Rose
Our 30 acre vineyard grows 11 different varietals including Syrah, Merlot, Grenache, Temparnillo, Mourvedre, Malbec, Cabernet Franc, Pinot Noir, Chardonnay, Viognier, and Pinot Gris. The StoneRiver Tasting Room offers a casual, rustic environment where you will enjoy both Merlot and Syrah aged to perfection in premium French barrels. You can also listen to a large selection of 45s from the 50s and 60s on our free Juke Box, or take a turn playing on our
...Read More

Read More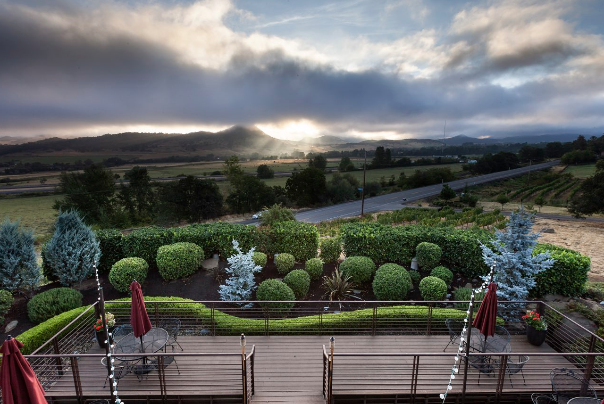 3150 Siskiyou Blvd
Ashland, OR 97520
541-488-5989

Wine Varietals: Malbec, Syrah, Tempranillo
Situated on a hill overlooking the Bear Creek Valley, the winery tasting room and spacious outdoor deck is the perfect place to enjoy their portfolio of award winning wines. Weisinger Family Winery specializes in Tempranillo, Syrah, Malbec and Pinot Noir as well as Viognier, Sauvignon Blanc and Chardonnay. The winery is also well known for their highly sought after proprietary Bordeaux blends.
Showing results 1 to 10 of 10