Located in Central Point — just minutes from Medford — Hummingbird Estate has everything you desire for an afternoon of wine tasting. Built in 1927 and originally known as the Carpenter House, this 47 acre estate is now home to a six varietal vineyard including Pinot Noir, Chardonnay, Syrah, Malbec, Viognier and Grenache.
Hummingbird Estate has ample outdoor seating and fire pits. They also offer blankets to visitors for snuggling up by the fire with wine. And if you find yourself not wanting to leave the grand elegance of this classic estate, you can also book one of their wine themed suites. Then you can relax by the fire for as long as you want, sipping your favorite red or white, and daydreaming the hours away.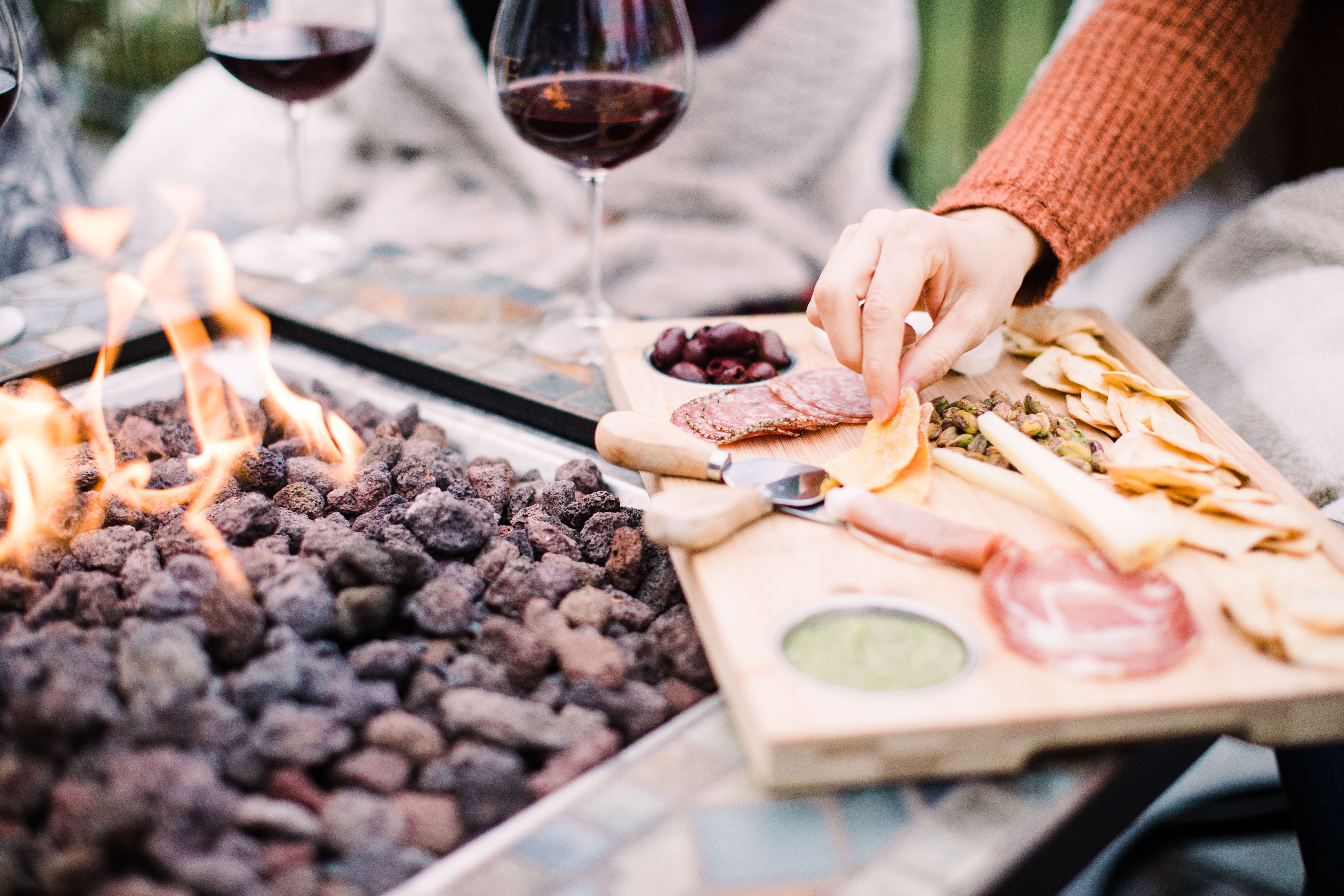 Photography in association with Travel Medford.
1677 Old Stage Rd., Central Point, Oregon | 541.930.2650 | www.hummingbirdestate.com