An oasis of local produce, breads, desserts, jams, handcrafted items and more, the Rogue Valley Growers & Crafters Market showcases goods from approximately 150 vendors and members. Whether you're a local or visiting the area, you will discover something special.
Visit the outdoor markets at these locations during the 2021 season: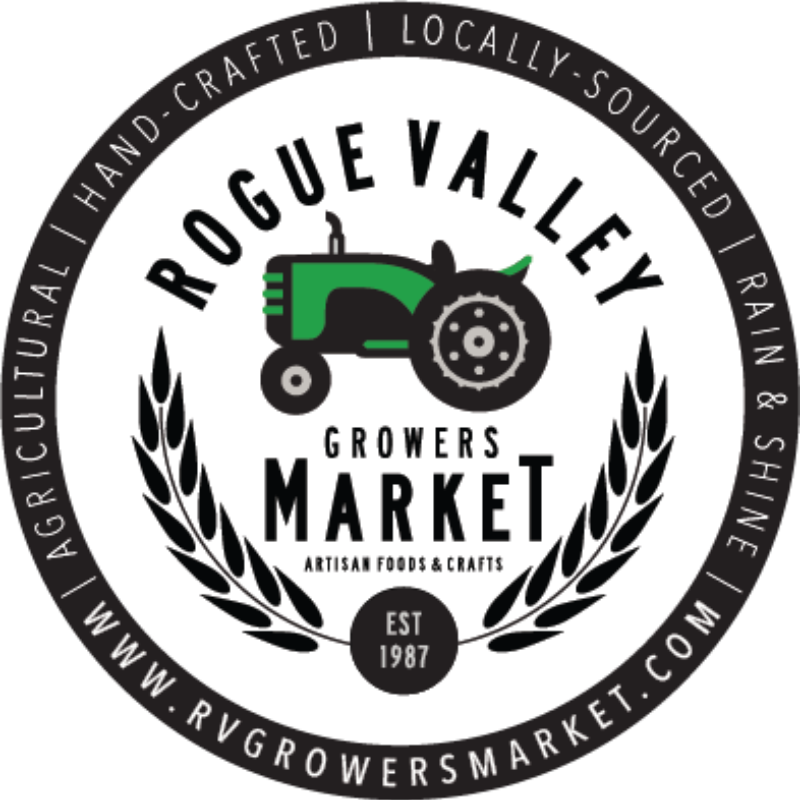 Ashland Tuesday Market
Ashland Armory
208 Oak Street, Ashland
8:30 a.m. - 1:30 p.m. (March 2 - November 23, 2021)
Medford Thursday Market
Hawthorne Park
501 E. Main Street, Medford
8:30 a.m. - 1:30 p.m.
(March 2 - November 18, 2021)
Ashland Saturday Market
100 Block Oak Street, Ashland
8:30 a.m. - 1 p.m. (May 1 - October 30, 2021)