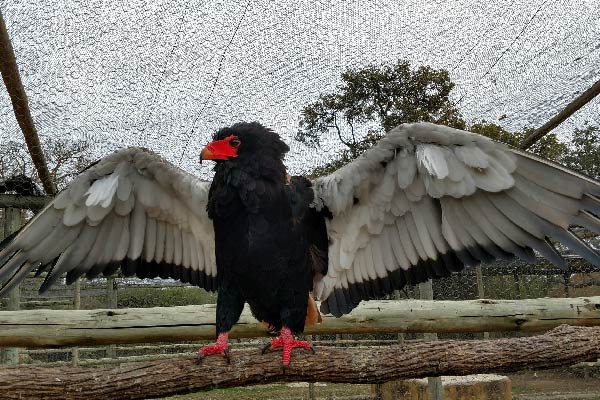 2931 S Pacific Hwy
Medford, OR 97501
541-282-8577

Preserving our common heritage and the natural environment through the art and science of earth-based traditional living skills.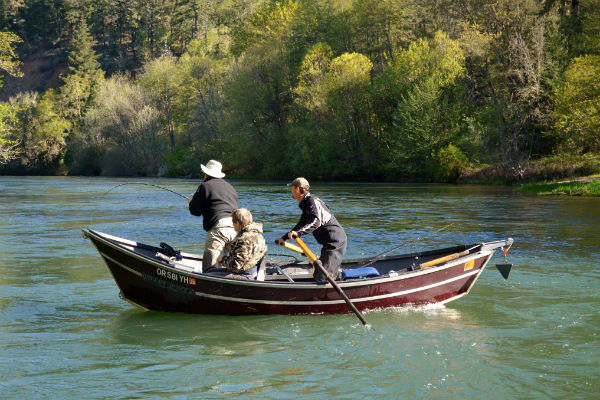 Rogue Valley, OR
541-326-9486

Fishing The Rogue is guide owned and operated. We specialize in year-round, professionally guided all inclusive fishing trips for salmon and steelhead on the upper and middle Rogue river, the Umpqua and the coastal rivers of southern Oregon. Come fish with us for king and silver salmon and summer and winter steelhead. Float along in one of our drift boats while enjoying the beauty of the river, wildlife and catered comfort food. Our trips are great for all ages, beginners to experts. We provide: full and half day trips with a licensed, insured, experienced, local guide, heated drift boat, all fishing gear, personalized instruction and cleaned, filleted and bagged fish. Check out our blog to see what we're catching this week!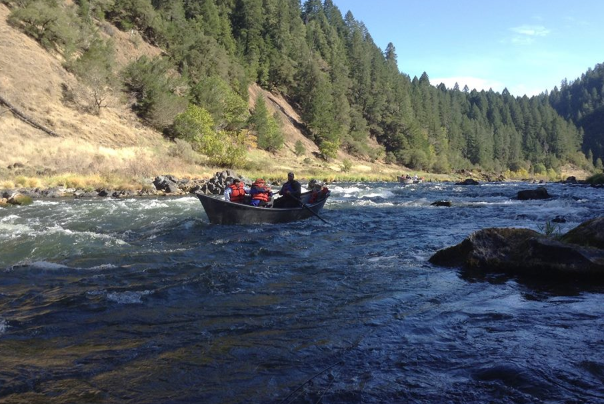 PO Box 543
Shady Cove, OR 97539
541-878-2004

With over 40 years of professional experience and top-of-the-line equipment, and seasoned veteran river guides, we can ensure your adventure will be filled with fun and excitement for all experience levels. Your personal guide will provide hands-on, personal instruction that allows you to relax, have loads of fun, and enjoy yourself and most of all, catch fish.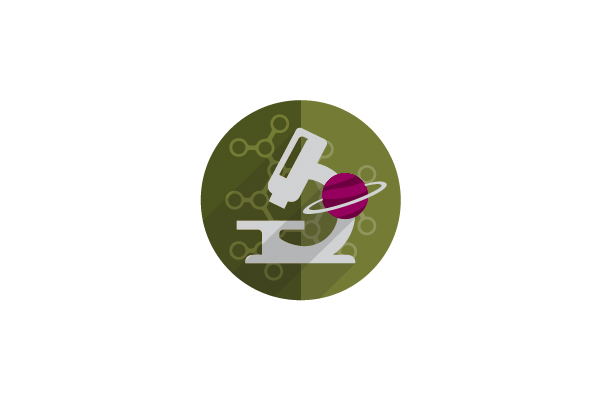 210 Merlin Rd.
Merlin, OR 97532
866-479-5061

At Orange Torpedo Trips we have always looked at things a little differently than the rest of our industry. In the late 1960s, when everyone else said guided white water inflatable kayaking was foolish, we said it was the safe new way to adventure, providing a superior guest experience, and now most rafting companies offer some form of it. The difference with OTT inflatable kayaking is, now, as it was then, we have guides in inflatable kayaks teaching you how to paddle and making sure you navigate all rapids safely.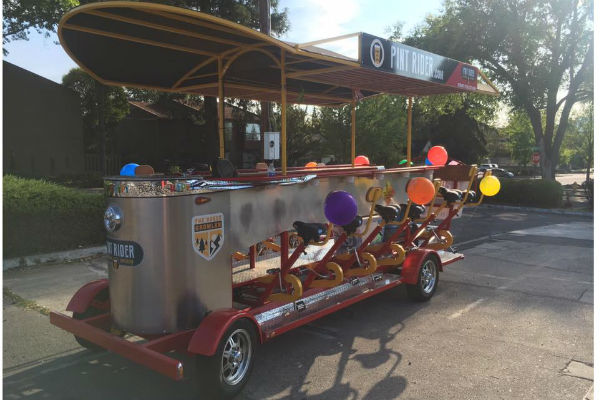 Medford, OR 97501
541-227-9499

The Pint Rider is a 15-person bicycle, manually powered by its passengers and operated by a "captain", that is ideal for just about every type of group outing/celebration imaginable — from bar-hopping with friends to team-building with colleagues. It's a fun, easy and safe way to socialize while enjoying local sights and being outdoors.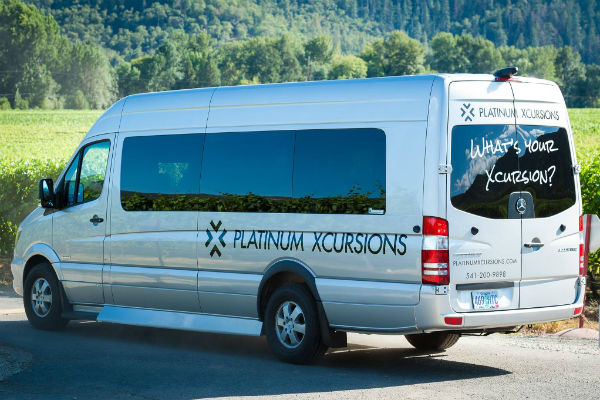 OR
541-200-9898

Platinum Xcursions provides Southern Oregon visitors and locals with luxurious, chauffeured transportation throughout the region. Our customers will enjoy a first-class experience that cannot be replicated. Our Mercedes-Benz Sprinter Vans are customized with the best technology and design features for optimal comfort in Southern Oregon transportation. We also provide one-of-a-kind excursion packages to some of the most popular destinations in the area. Pair our luxurious private shuttles with Southern Oregon's National Parks, world-renowned wineries, local eateries, breweries and entertainment venues, then add several friends or family members, and what you get is an experience of a lifetime.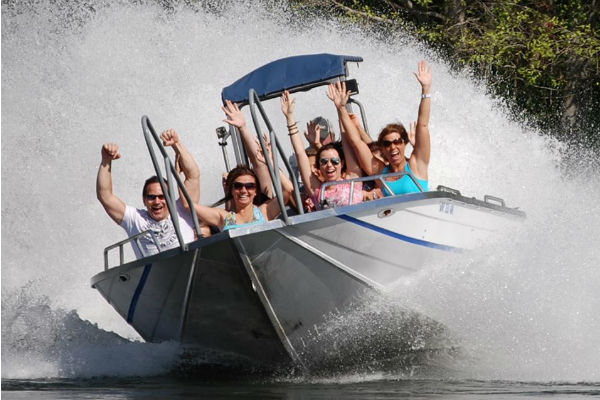 131 N. Front St.
Central Point, OR 97502
541-414-4182

Oregon's most informative, exhilarating, Jet Boat Adventure located in the heart of the Rogue Valley is just minutes from downtown Medford, Oregon. You'll be transported back in time to the most beautiful natural, untouched sections of the upper Rogue River and underneath the magnificent Table Rocks (The Monuments of Jackson County), viewed up close from vantages only made possible by the river. Along with this stunning beauty you'll be in locations that were life changing places for the native peoples of this area.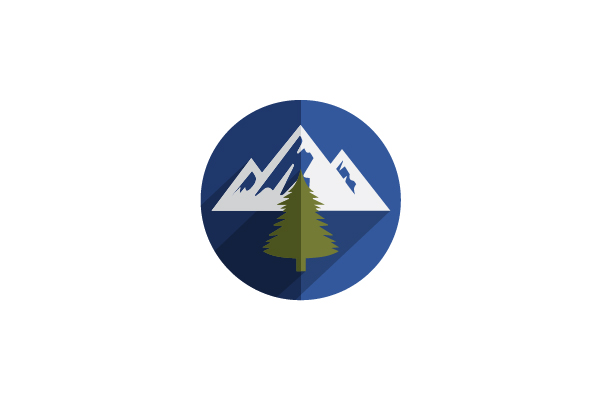 360 N. Oregon St.
Jacksonville, OR 97530
541-899-5269

Our 2-hour Segway tour is perfect for both those new to Jacksonville and city veterans. The two hour "Glide Through History" tour takes you on an adventure through Nunan Square where you will see gorgeous Victorian-style homes, past the historic courthouse and jail, up the hill to Britt Gardens and through the historic Jacksonville Cemetery, where you can catch a spectacular view of the Rogue Valley.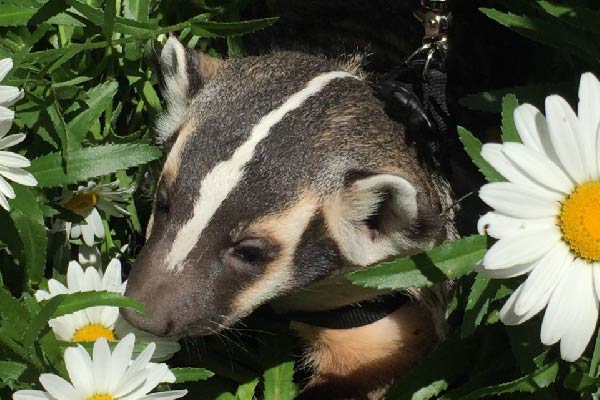 11845 Lower River Road
Grants Pass, OR 97526
541-476-0222

Wildlife Images Rehabilitation and Education Center was founded as a non-profit corporation in 1981 by renowned wildlife rehabilitator J. David Siddon. The facility was created in order to provide for the care and treatment of sick, injured and orphaned wildlife. Wildlife Images has since expanded to provide educational programs on wildlife, conservation, and the environment to schools, organizations and the general public.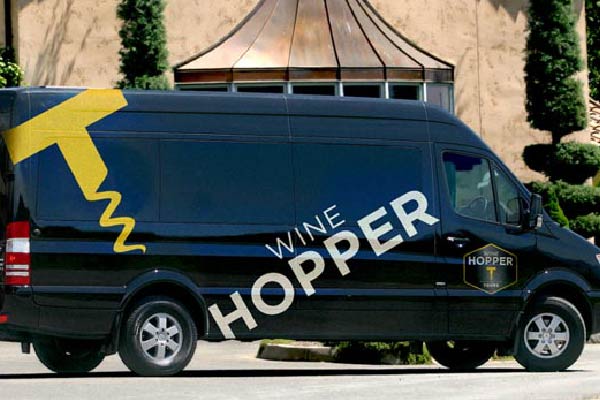 325 Galice Rd
Merlin, OR 97532
541-476-9463

Join Wine Hopper tours on an enlightening journey through the oldest wine region in the state of Oregon. A place of visionaries and pioneers, whose handcrafted fruits genuinely reflect both the land and its stewards.   
Showing results 1 to 10 of 10