Congratulations to Southern Oregon Sports Commission's Top Male and Female Athletes of 2018, Meghan Michels, Maddie Wheelock, and Logan Meek, as well as this year's Sports Advocates, Sherm and Wanda Olsrud, and Official of the Year, Jerry Eklund,and Spirit of Competition recipient, Wendy Werthaiser. The event also showcased the Mail Tribune's Top 10 Sports Stories of 2018. All proceeds go toward SOSC's efforts to enhance sports tourism and enrich quality of life by promoting sporting events in Medford & the Rogue Valley.
Click to View All Athlete Nominees
Sports Advocates - Sherm & Wanda Olsrud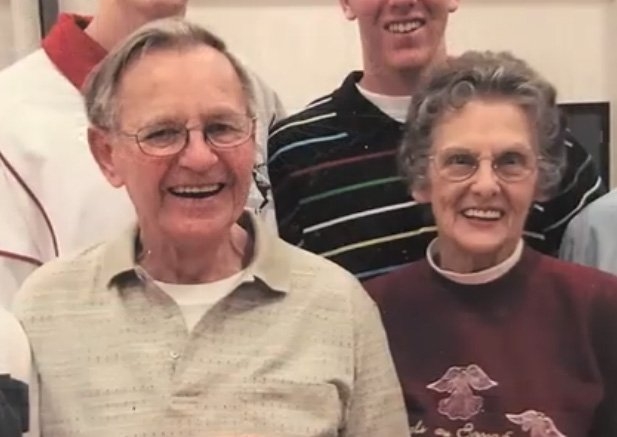 The Olsrud's have donated to many causes, especially those benefiting local youth. They contributed to a Kids Unlimited after-school center that included a basketball gym named after them. When the Olsrud Court opened in 2007, Kids Unlimited saw an additional 1,000 kids coming to play basketball. In 2018, a new playground at Bear Creek Park was completed — The Olsrud Family Community Playground — and stands in recognition of the couple and their love for the community. Whether it's a playground, basketball court, baseball field or a building at the Expo, our community has gained so very much from their generosity.
Dan Bulkley Spirit of Competition Award - Wendy Werthaiser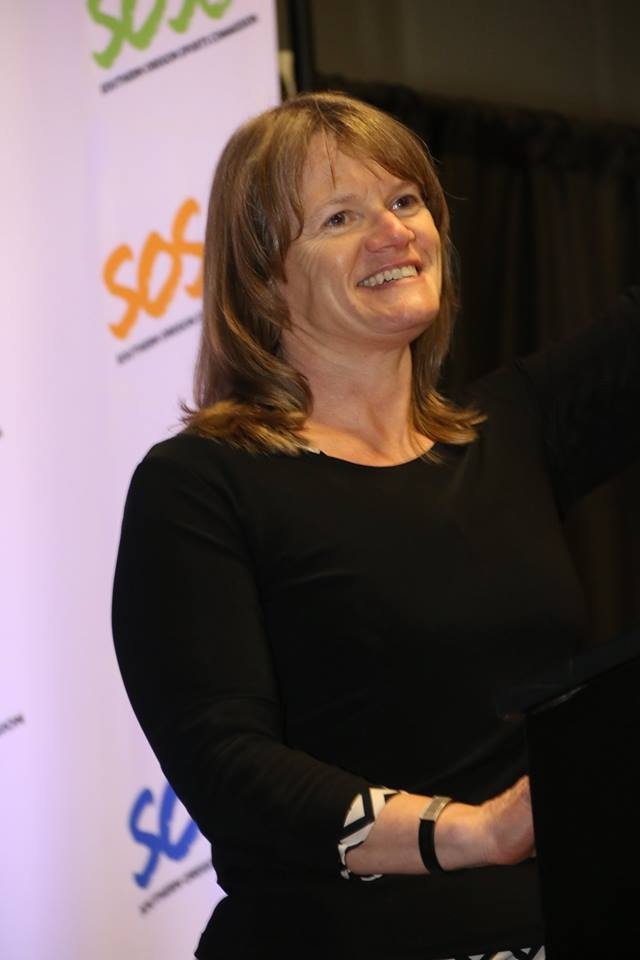 Wendy is a visually impaired cyclist, middle-school teacher, and proud single parent of three wonderful kids. Wendy began losing her eyesight 20 years ago from a degenerative disease called Cone-Rod Dystrophy. As her eyesight deteriorated, instead of giving up cycling, which had been her passion since 2010, Wendy began transitioning to tandem cycling. Now, with the support and love of different tandem pilots, friends, and family, Wendy's dream is to compete in Tokyo at the 2020 Paralympic Games.
Official of the Year - Jerry Eklund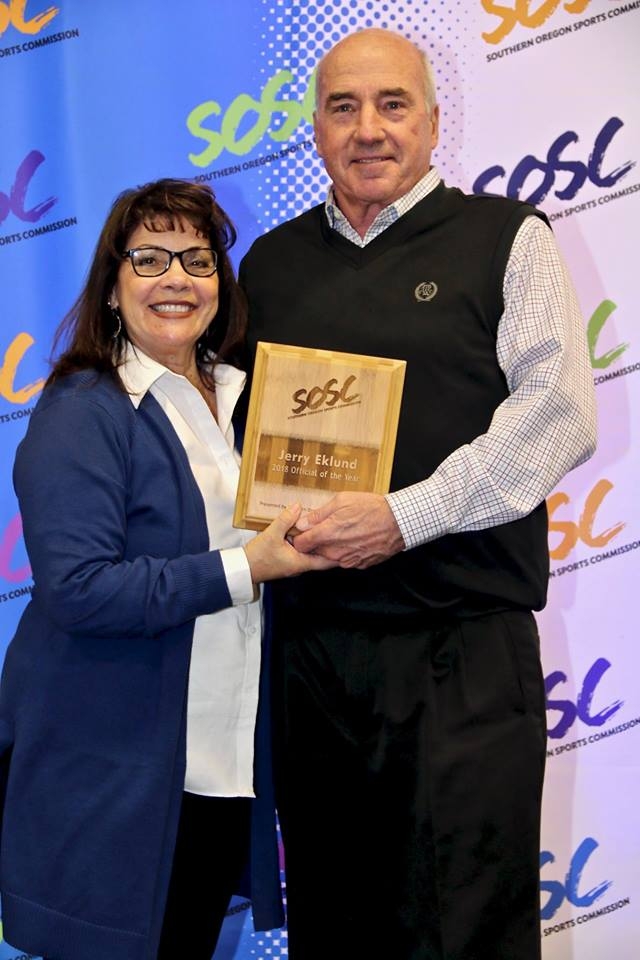 Jerry has officiated football and umpired baseball since the 1969-1970 school year, when he was a senior at Carson High School in Los Angeles. He has a great desire that all children should have opportunities within their communities to play, coach, watch, youth, high school, college, and professional sports.