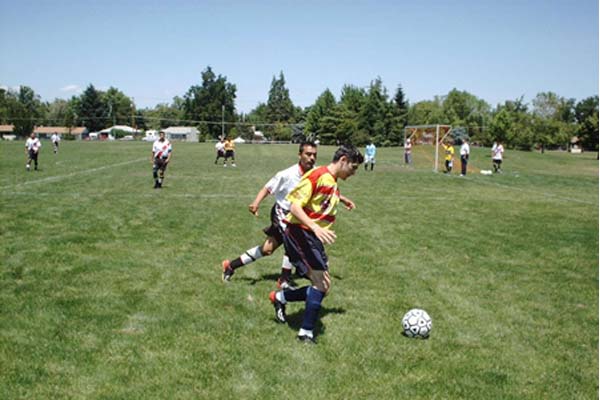 334 Holmes Ave
Medford, OR 97501
541-608-7155

Fichtner-Mainwaring Park is located on at 334 Holmes Avenue, at the corner of Stewart Ave, Holly St and Holmes St. This is a 31 acre site with pathways, four sand volleyball courts, two basketball courts, four lighted tennis courts, a play structure installed in 2006, a very small gazebo, soccer fields, and restroom. The first one in the City of Medford Park system. It is open for public use from 9am - 9pm seven days a
...Read More

Read More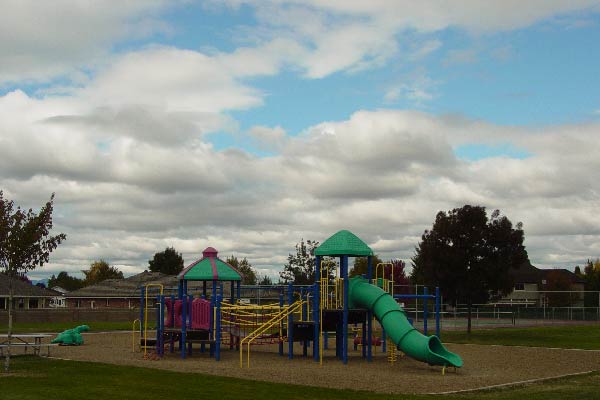 200 Tiffany Ave
Central Point, OR 97502
541-664-3321

Meandering along a rippling creek before opening up to a large grassy play area, this location features playgrounds and tennis courts. The park is enhanced by a large turf area bordered on one side by a peaceful walkway, while the opposite bank is laced with graceful willows shading a small creek.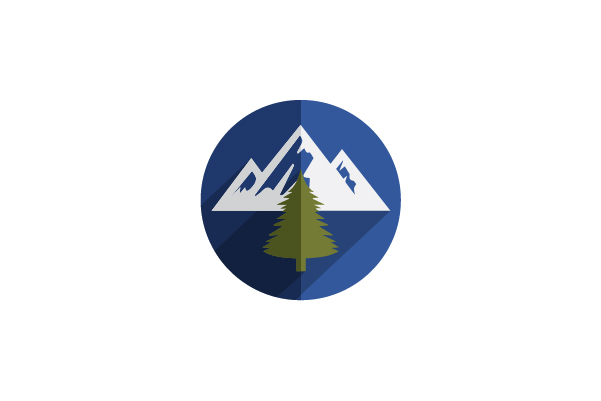 1101 Gatepark Drive
Central Point, OR 97502

Forest Glen features a large play structure, basketball court and picnic tables framed by large majestic oaks. An arched bridge crosses a meandering stream to a tranquil pond. Large areas of turf allow for a variety of activities.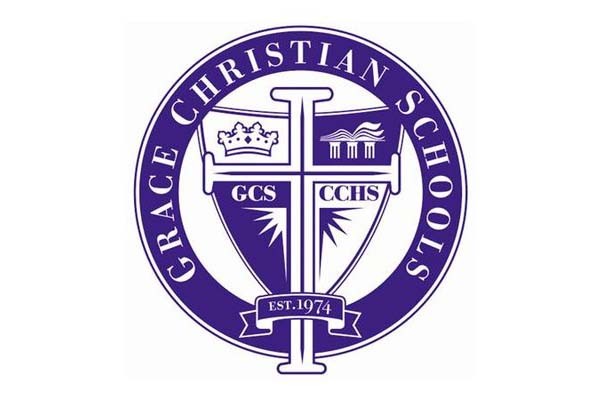 649 Crater Lake Avenue
Medford, OR 97504
541.772.1438

Grace Christian School provides a well-equipped, safe campus; adequate financial resources; needs-based financial assistance; and an academic, athletic, artistic, social and spiritual environment to support this education of excellence.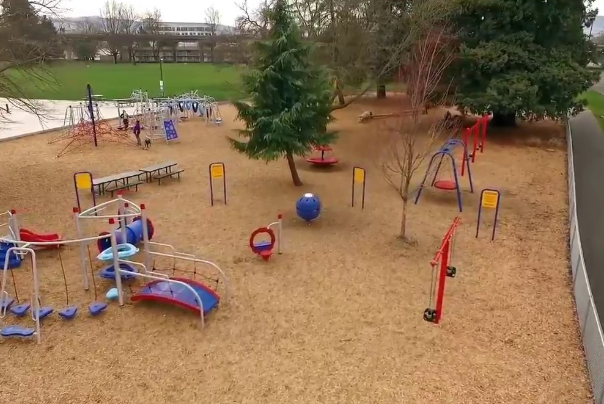 501 E Main St
Medford, OR 97504

This 20 acre park provides a welcome retreat to busy shoppers, families and anyone craving an open green area. Recently renovated the park includes a large play structure, skate spot, spray pad, fenced futsal court, basketball court and fenced areas for off leash dogs. In 2015 an artist was commissioned by the Medford Arts Commission to create some wonderful art on the pillars under I-5 at this site.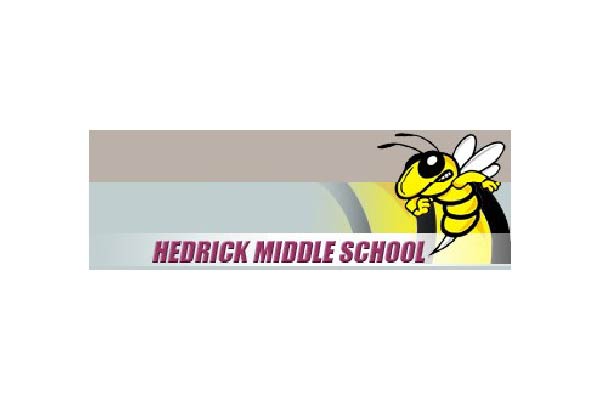 1501 East Jackson
Medford, OR 97504
(541) 842-3700

Hedrick Middle School, built in 1955, is one of the two middle schools located in Medford, and with 955 students, the largest middle school in Oregon. The grade levels taught at Hedrick are 7th and 8th.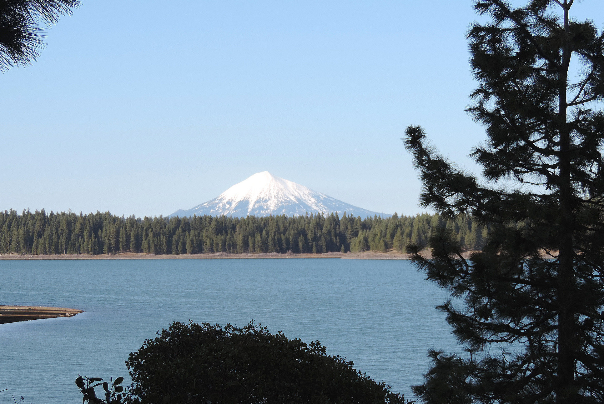 3249 Hyatt Prairie Rd
Ashland, OR 97520
541-482-1979

The Howard Prairie Resort is 155 beautiful acres, including 1.63 miles of lake frontage and breathtaking views of Mt. McLoughlin. The lake waters are teeming with both trout and bass and have some of the best fishing in Southern Oregon. Offering everything from tent sites to large RV sites, a rentable 2-bedroom Cabin, a store, restaurant, laundry facilities, and full-service boat marina, The Howard Prairie Resort is the ideal location for a unique outdoor excursion
...Read More

Read More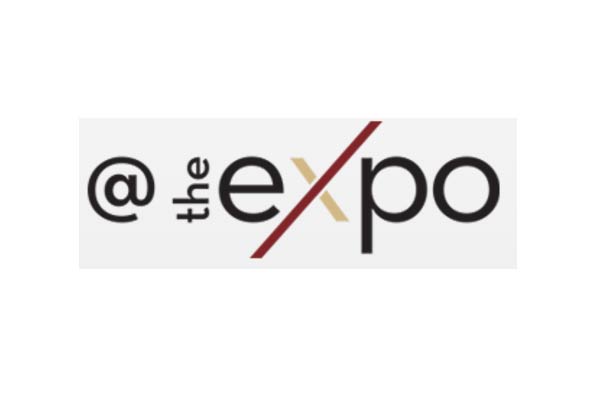 1 Peninger Rd
Central Point, OR 97502
541-774-8270

Welcome to the Expo, home of the Jackson County Fair, Central Point Wild Rogue Rodeo, the Harvest Festival and Southern Oregon Brew Fest, the Holiday Market, the Christmas Showcase and so many more events. We are Southern Oregon's Events Crossroads uniquely located in Central Point, Oregon and only minutes from Rogue Valley International Airport, and right at the crossroads of Interstate 5 and Pine Street.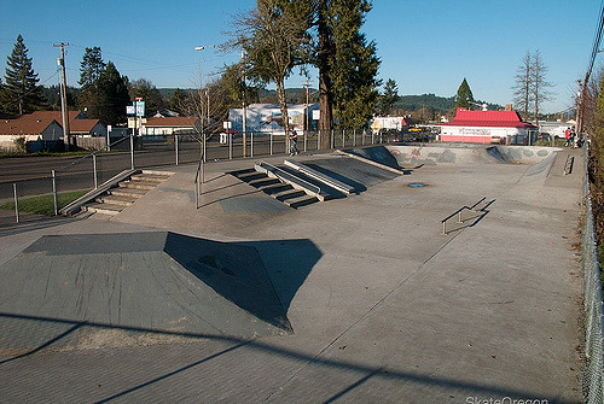 405 S 4th St
Central Point, OR 97502

The Skate Park offers rails, stairs, double sets and grinding blocks for both beginning and expert skateboarders. With a restroom, drinking fountain and picnic bench nearby, this is the ideal place to spend the day.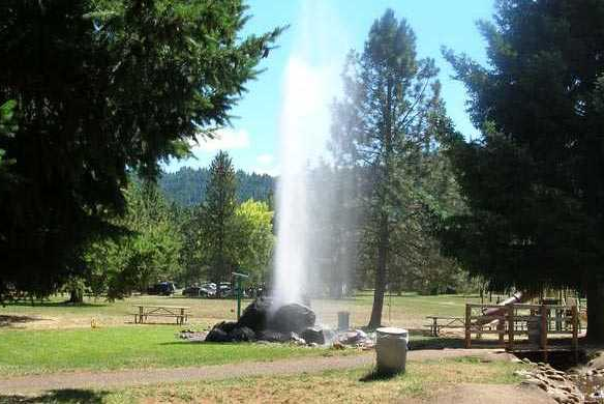 35251 OR-62
Trail, OR 97541

Picture yourself in a campsite overlooking Lost Creek Reservoir with wildlife, large conifer trees, and mountains surrounding you. Take a hike or bike ride on our 11-mile trail system, through the forest with year-round streams and wildlife viewing. Take a swim in the cool, mountain water; rent a boat from the marina (call (541) 560-3646 for information), and troll the 10-mile lake for trout and bass ... an angler's dream. Or bring your own boat
...Read More

Read More