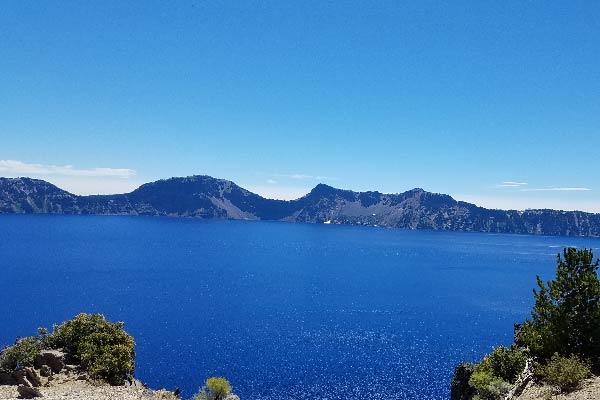 Crater Lake, OR 97604
541-594-3000

Crater Lake has inspired people for thousands of years. No place else on earth combines a deep, pure lake, so blue in color; sheer surrounding cliffs, almost two thousand feet high; two picturesque islands; and a violent volcanic past. It is a place of immeasurable beauty, and an outstanding outdoor laboratory and classroom.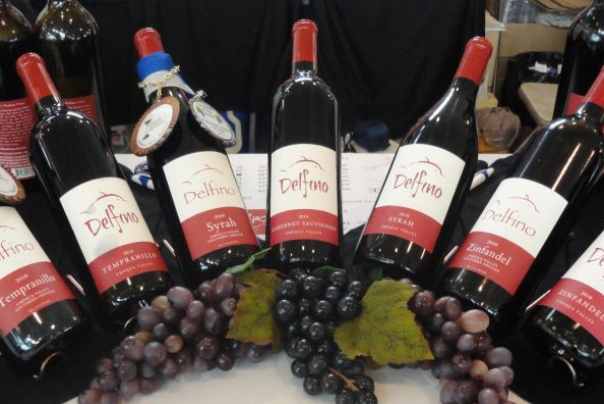 3829 Colonial Rd.
Roseburg, OR 97471
541-673-7575

Wine Varietals: Cabernet Sauvignon, Delcetto, Merlot
Delfino Vineyards is a family-owned boutique winery nestled amidst 160 picturesque acres of vineyards of Tempranillo, Syrah, Zinfandel, Cabernet, Dolcetto, Merlot and Müller Thurgau grapes. The rocky hillsides of our vineyards are warmed by the setting sun and produce quality grapes which, combined with wild native yeasts, deliver wines of unique character and perfect balance.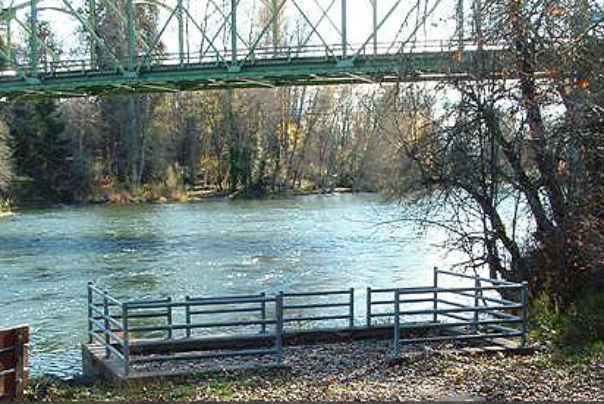 72 Rogue River Drive
Eagle Point, OR 97524

Dodge Bridge Park, located on over 23 acres, including about one-third mile of river frontage, is a favorite among anglers during fishing season. The beautiful Rogue River flows along this popular county park, which features a boat launch and a fully-accessible fishing platform for the disabled. Dodge Bridge offers a convenient getaway destination for fishing, boating, rafting, or just a relaxing day away from the city.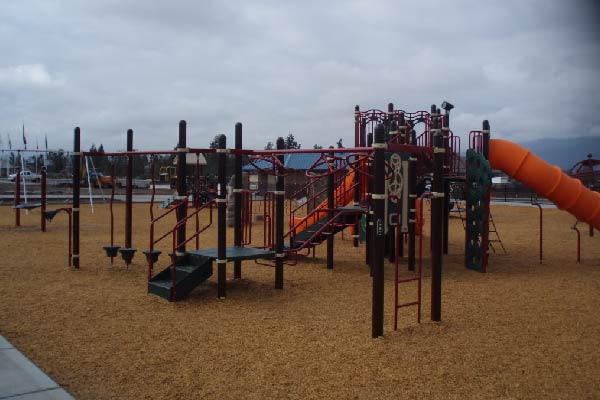 223 West Vilas Road
Central Point, OR 97502

This is the City's largest park and includes a sports field, tennis and basketball courts, walking paths, a playground and a spray park!  During summer hours the water spray park is open from 10 AM to 8 PM. The Oregon Fallen War Heroes Memorial is a comprehensive remembrance (from 1859) of the citizens of Oregon lost to the Civil War, Spanish American War, World War I & II, Korean War, Vietnam War, Operation Desert Storm and
...Read More

Read More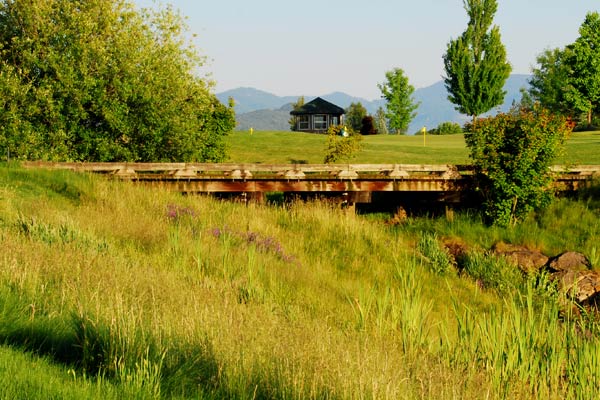 100 Eagle Point Dr
Eagle Point, OR 97524
541-826-8225

A semi-private facility that is open to the public with a limited amount of memberships available. We are located 10 miles east of Medford in the Rogue Valley. Robert Trent Jones, Jr. opened this spectacular layout in 1996 with natural terrain and four sets of tees ranging from the green tees at 5091 yards to the black tees at 7099 yards, creating plenty of interest, and making this course challenging for all levels of ability.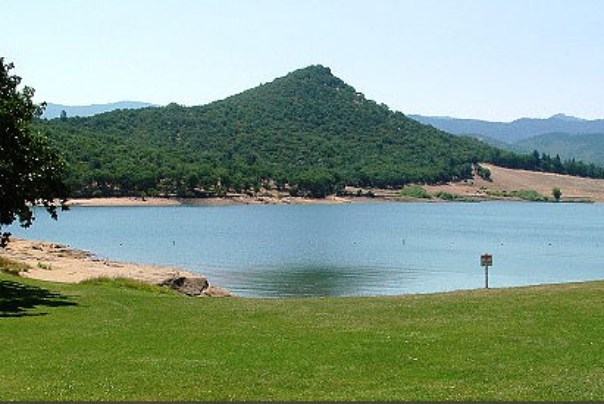 5505 Highway 66
Ashland, OR 97520

As one of Jackson County Park's most popular destinations, Emigrant Lake has it all. Located just minutes from downtown Ashland, Oregon, the park offers a host of activities for the entire family. Emigrant Lake is a local oasis nestled between the hills of Ashland and a great opportunity to get away from it all without having to go too far from home.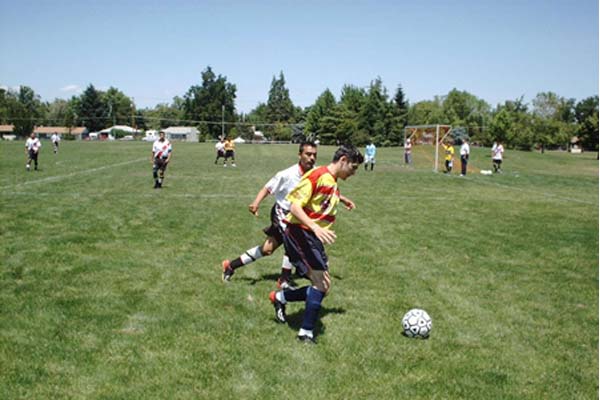 334 Holmes Ave
Medford, OR 97501
541-608-7155

Fichtner-Mainwaring Park is located on at 334 Holmes Avenue, at the corner of Stewart Ave, Holly St and Holmes St. This is a 31 acre site with pathways, four sand volleyball courts, two basketball courts, four lighted tennis courts, a play structure installed in 2006, a very small gazebo, soccer fields, and restroom. The first one in the City of Medford Park system. It is open for public use from 9am - 9pm seven days a
...Read More

Read More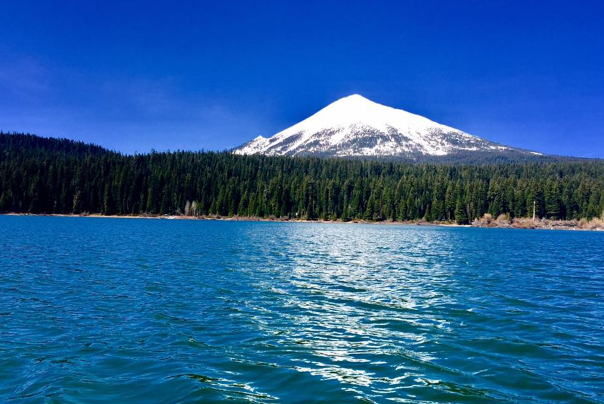 Fish Lake, OR
541-949-8500

Located at 4,600 feet elevation in the Southern Oregon Cascades. A truly beautiful setting in pristine old growth forest at the foot of Mt. McLoughlin (9,495 ft). The resort offers 11 cabins for lodging, 45 full hook-up RV sites, electric-only sites and no hook-up sites for tenting. Shower and laundry facilities for our registered guests. Cafe, store and game room at our lodge. Boat rentals and moorage on a lake with
...Read More

Read More