Harry & David has called Medford home since 1934. The Rogue Valley provides the ideal climate for growing the company's famous fruit. In fact, they still work the same pear orchards the company founders tended to 80 years ago. On the nearby campus, the aromas of fresh-baked cakes, cookies, and other gourmet treats fill the air.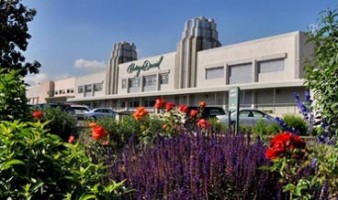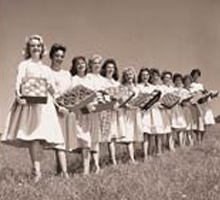 Today Harry & David creates nearly everything that goes into their gourmet gifts, baskets, and towers, including signature chocolate truffles made in the candy kitchen and fine baked goods from the bakery. If you're in the area, we invite to to visit the flagship store where you can sign up to take the official Harry & David tour.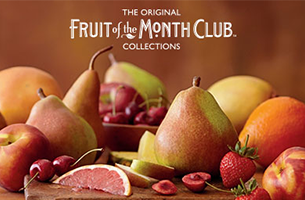 Fun Fact
Fueled by innovation, brothers Harry & David introduced the world's first monthly fruit club in 1936. The brother's entrepreneurial spirits thrived on their commitment to quality and unparalleled service.